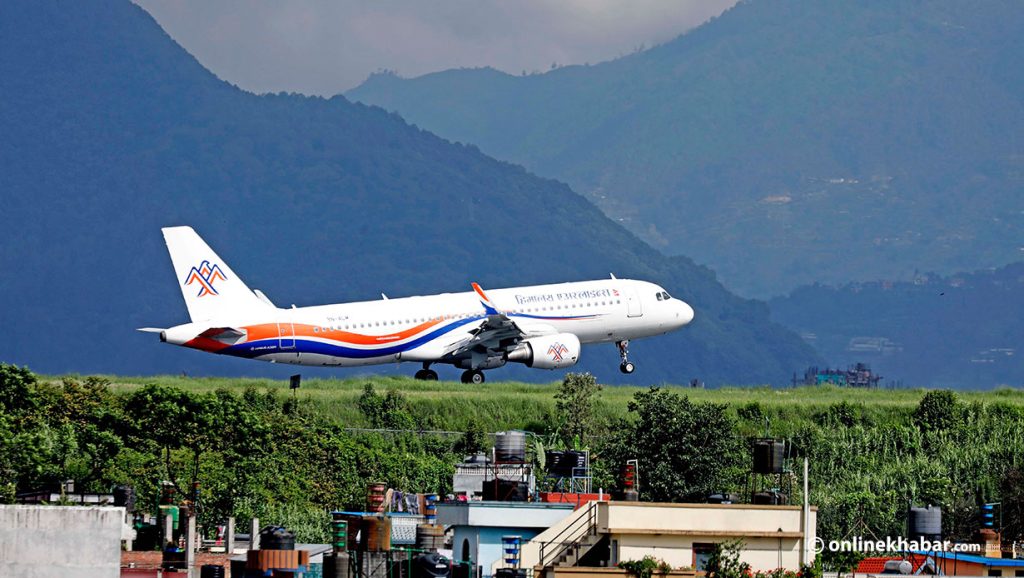 Kathmandu, March 31
The Civil Aviation Authority of Nepal says it has taken action against three flight attendants of Himalaya Airlines for filing their TikTok videos during a flight recently.
During the H9-563 flight on the Kathmandu-Doha route, the three crew members–two women and a man–were found to be using TikTok when the aircraft was in Pakistan's airspace.
The regulatory body says this is a violation of the in-flight safety rules, hence they have been suspended for three to six months.
Of late, reportedly, the trend of cabin crew members using social media is on the rise.