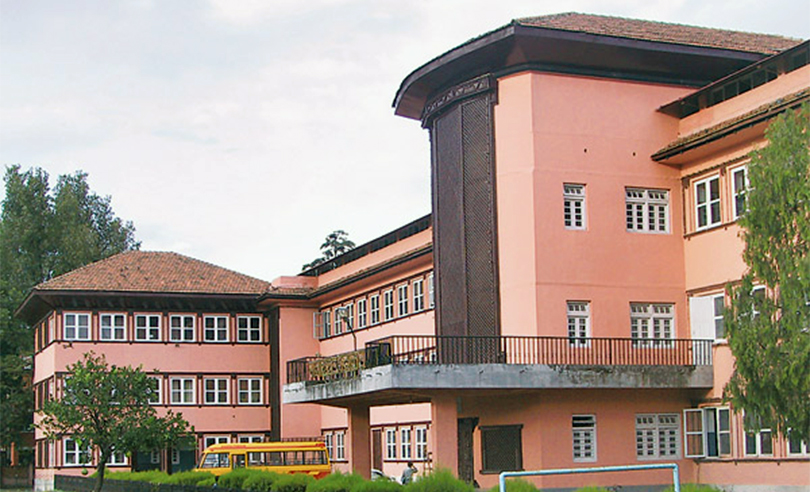 Kathmandu, July 6
The Supreme Court says the final hearing on a petition filed by Nepal Police DIG Nawaraj Silwal has resumed on Thursday.
The petition demanding his promotion to the position of Nepal Police Inspector General is pending for last three months.
A seven-member full bench comprising Acting Chief Justice Gopal Parajuli and justices Om Prakash Mishra, Kedar Prasad Chalise, Sharada Prasad Ghimire, Mira Khadka, Prakash Man Singh Raut and Purushottam Bhandari is hearing the case.
The hearing on the case, which holds a high political significance, is being postponed time and again.
A writ filed by Silwal's batchmate Prakash Aryal, who has been made the IGP, with a contesting claim is also heard together.