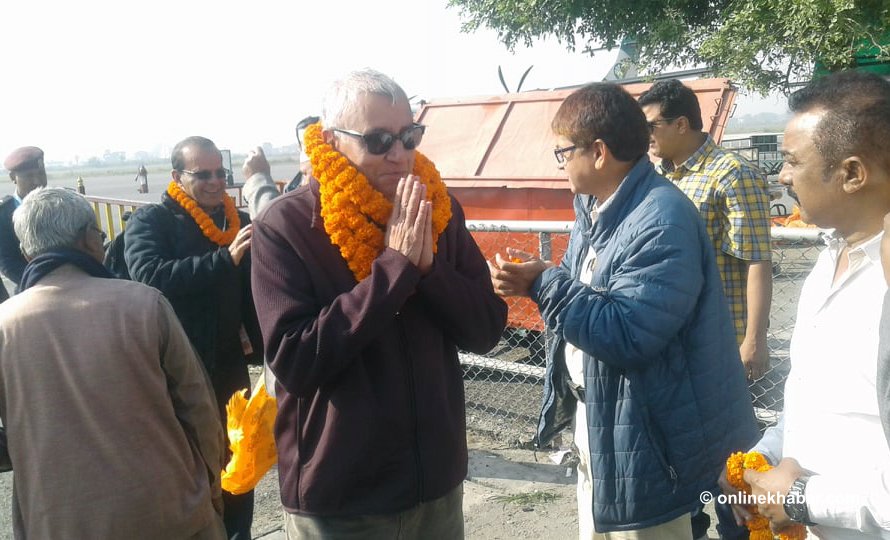 Biratnagar, December 9
Nepali Congress general secretary Shashanka Koirala has commented that the current government does not have any plan for the prosperity and development of the country. He further says that the government is focused on making impossible and false assurances.
Speaking with journalists at Biratnagar Airport on Monday, Koirala said, "It has been two years since the government took over, but it does not have any plan. It could not carry out any development project keeping people at its centre. The government has failed totally.
In another context, Koirala said making the country a Hindu nation again is not his agenda, adding, however, the issue should be decided by a referendum.
He demanded that the party conduct its upcoming general convention on time.