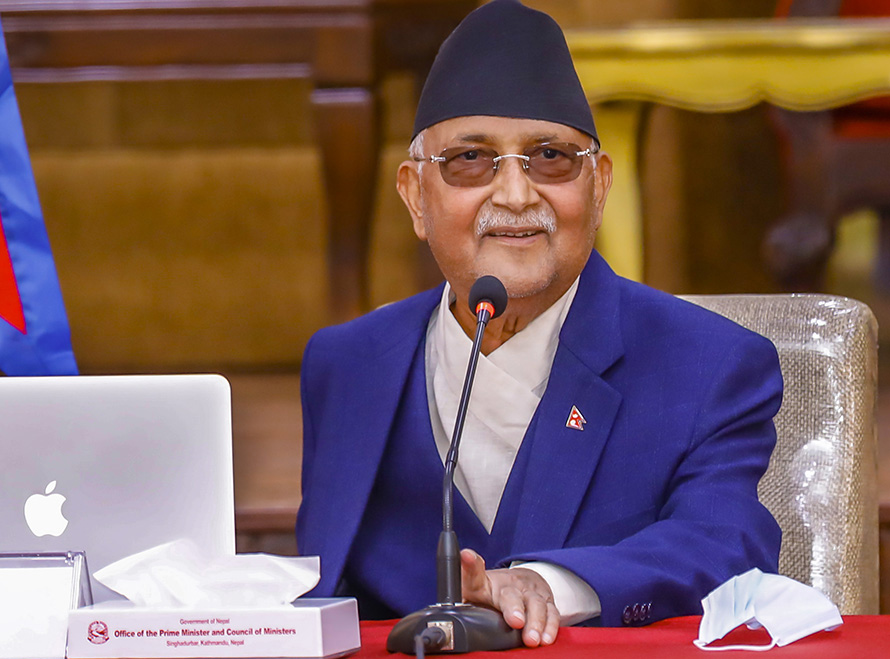 Kathmandu, April 24
Four days after issuing two ordinances related to political parties and the Constitutional Council, the government on Friday decided to withdraw them.
A meeting of the Council of Ministers held this morning made the decision.
Both the ordinances had drawn severe criticism not only from opposition parties but within the ruling Nepal Communist Party also.
Apparently, taking advantage of the ordinance on political parties, Prime Minister KP Sharma Oli had launched efforts to split the Samajwadi Party. However, instead of splitting, the party merged with the Rastriya Janata Party Nepal, consolidating its force.
After the failure, Oli on Thursday had said he would withdraw the ordinances.
Whereas the main opposition party had already launched street protests against them, senior leaders of the ruling party had also told the PM to withdraw them.