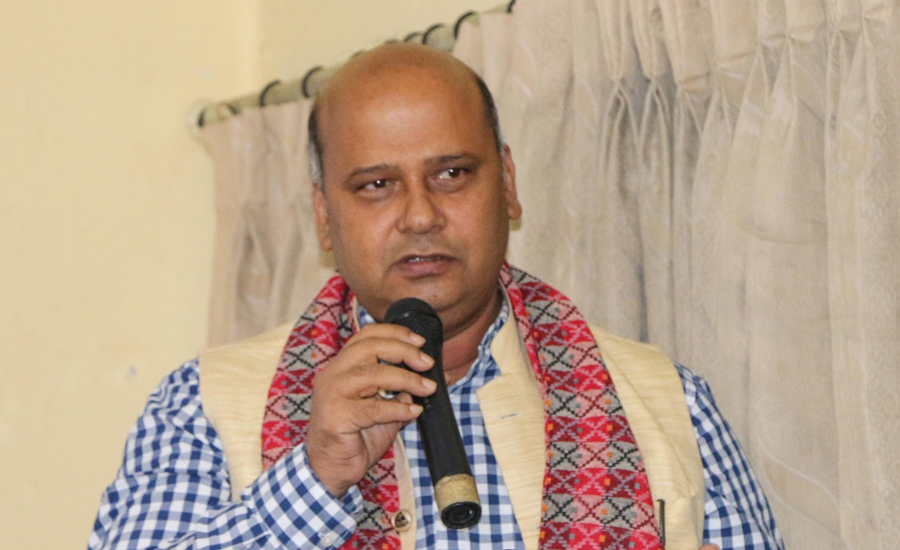 Kathmandu, April 23
House of Representatives member Surendra Yadav was called by his old friend, immediate part inspector general of Nepal Police, Sarbendra Khanal, on Wednesday.
Khanal told him that he was in Janakpur and wanted to meet him. Yadav suspects Khanal had traced his location via his personal security guards.
Then, Yadav called Khanal to come to the place where he was. The former police boss was accompanied by two lawmakers of the ruling party, Mahesh Basnet, and Kisan Shrestha. The three told him that Prime Minister KP Sharma Oli wanted to meet him, hence they were there to take him to Kathmandu.
"The IGP (Khanal) had told me that the PM wanted to meet me, but I was thinking of going to Kathmandu after the lockdown would be over," Yadav says, "But, they reached my place. Whenever people go close to your village and say they want to meet you, our culture does not allow us to refuse."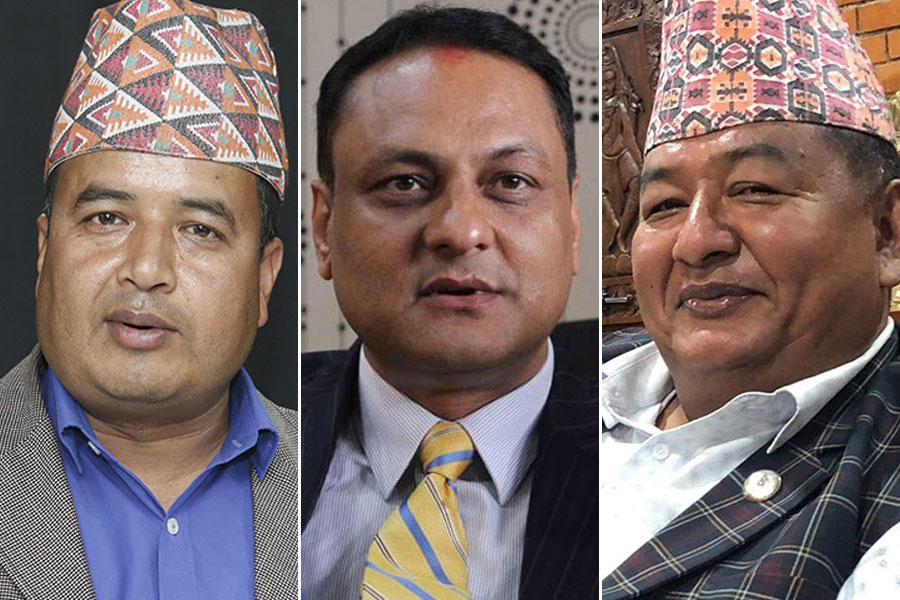 But as Yadav travelled to Kathmandu, he gradually sensed the intent of the calling. Oli had issued an ordinance relaxing the provisions of splitting the party just two days ago and had said it was targeted to some parties except his own NCP. Yadav was taken to Kathmandu because there were a few lawmakers of the Samajwadi Party, reportedly ready to split but they were short of one lawmaker to meet the criteria of splitting.
In Kathmandu, Yadav was taken to a hotel. "But, I came to know what they wanted, hence I ran away from the hotel during my morning walk," Yadav says, "I reached my party chair (Upendra Yadav)."
He says, "Their behaviours were not like that of a kidnapping, but I had not wanted to come to Kathmandu during the lockdown. I would not have come home if I had known their purpose."
After the Samajwadi Party consolidated itself with a merger with the Rastriya Janata Party Nepal before the splitting plan materialised, Oli's mission has failed. He has already agreed to withdraw the controversial ordinance.