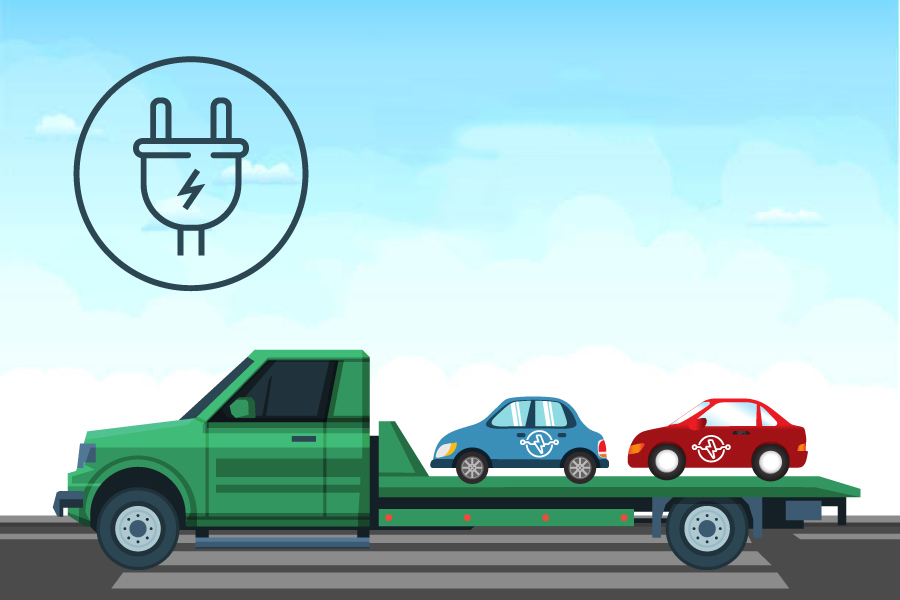 Kathmandu, June 9
The government is taking no action against importers who are increasing the price of electric vehicles (EVs) that were brought to the country before the budget for the fiscal year 2023/24 was announced.
The importers, who are expected to sell the cars at the old price, have stopped taking bookings, as they intend to raise the prices of the electric vehicles they imported prior to the budget announcement.
The government, through the new budget, has increased the customs and excise duty up to 15 per cent on entry-level electric cars, jeeps and vans, which are in high demand and are in use in Nepal.
MG Motors and Cimex Nepal (BYD Importers), who brought in a significant number of electric vehicles prior to the budget announcement, have halted the booking. Similarly, Chaudhary Group has already implemented a price hike for NETA electric vehicles.
Similarly, other companies involved in importing electric vehicles, have also suspended their booking processes.
Despite government regulations prohibiting price hikes for electric vehicles imported prior to the budget announcement, the companies are actively exploring methods to bypass these restrictions and implement price hikes.
"It is not allowed. Only price vehicle brought after the budget announcement can be hiked," said Gajendra Kumar Thakur, director general of the Department of Commerce Supply and Consumer Protection.
According to Thakur, the department cannot take any action against the companies that have stopped accepting bookings, as the current consumer laws do not provide the necessary authority to the department to intervene in such cases.