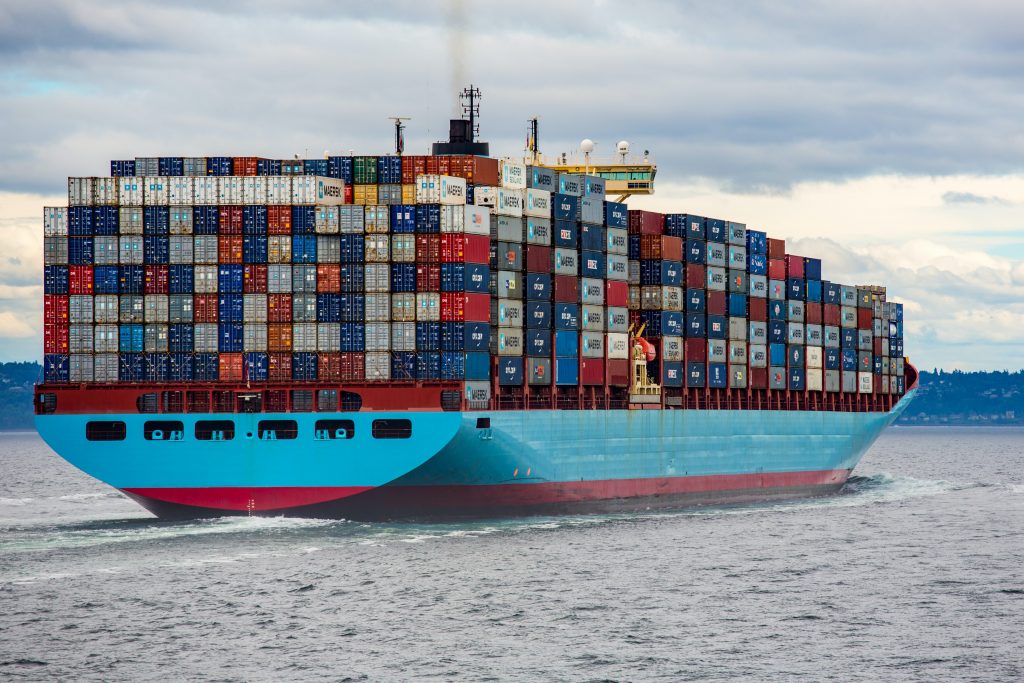 Kathmandu, September 24
Imports and exports are both down on the eve of the festive season.
Government data suggests imports are down as only goods worth Rs 259 billion have been exported to the country over the first two months of the fiscal year.
The Customs Department's data suggests this is a decline of 5.06 per cent compared to last year.
Experts say the sluggishness in the domestic economy has hindered the resurgence of consumer confidence in spending. Stakeholders have noted that this has directly affected international trade.
Exports are also down. According to government data, only goods worth Rs 26.44 billion have been exported out of the country. This is a 7.79 per cent decline compared to last year.
In the first two months of the fiscal year, a decline in both imports and exports of goods has led to a reduction in the trade deficit and overall foreign trade. The trade deficit for the first two months stands at Rs 233.30 billion, indicating a decrease of 4.74 per cent compared to the same period last year.