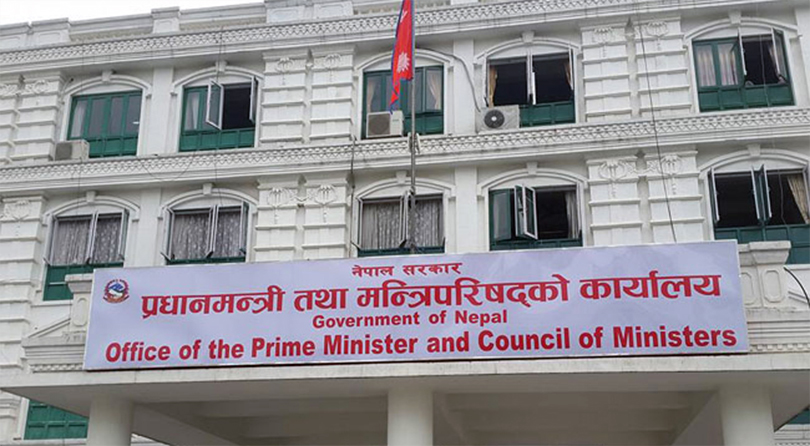 Kathmandu, February 23
The Government of Nepal has decided to reduce the number of ministries in the federal government to 17 only.
A Cabinet meeting held this morning merged various ministries and reduced the number to 17 from 30, according to Minister Lalbabu Pandit.
Earlier, various commissions and task forces had recommended that the government reduce the number so as to curb administrative costs.
Besides the 17 ministries, the Office of the Prime Minister and Council of Ministers will be there to coordinate among the ministries.
Meanwhile, the Cabinet meeting appointed UML politburo member Bishnu Rimal to the position of Prime Minister KP Sharma Oli's chief political advisor.
Rimal had served the same position during the first premiership of Oli two years ago.