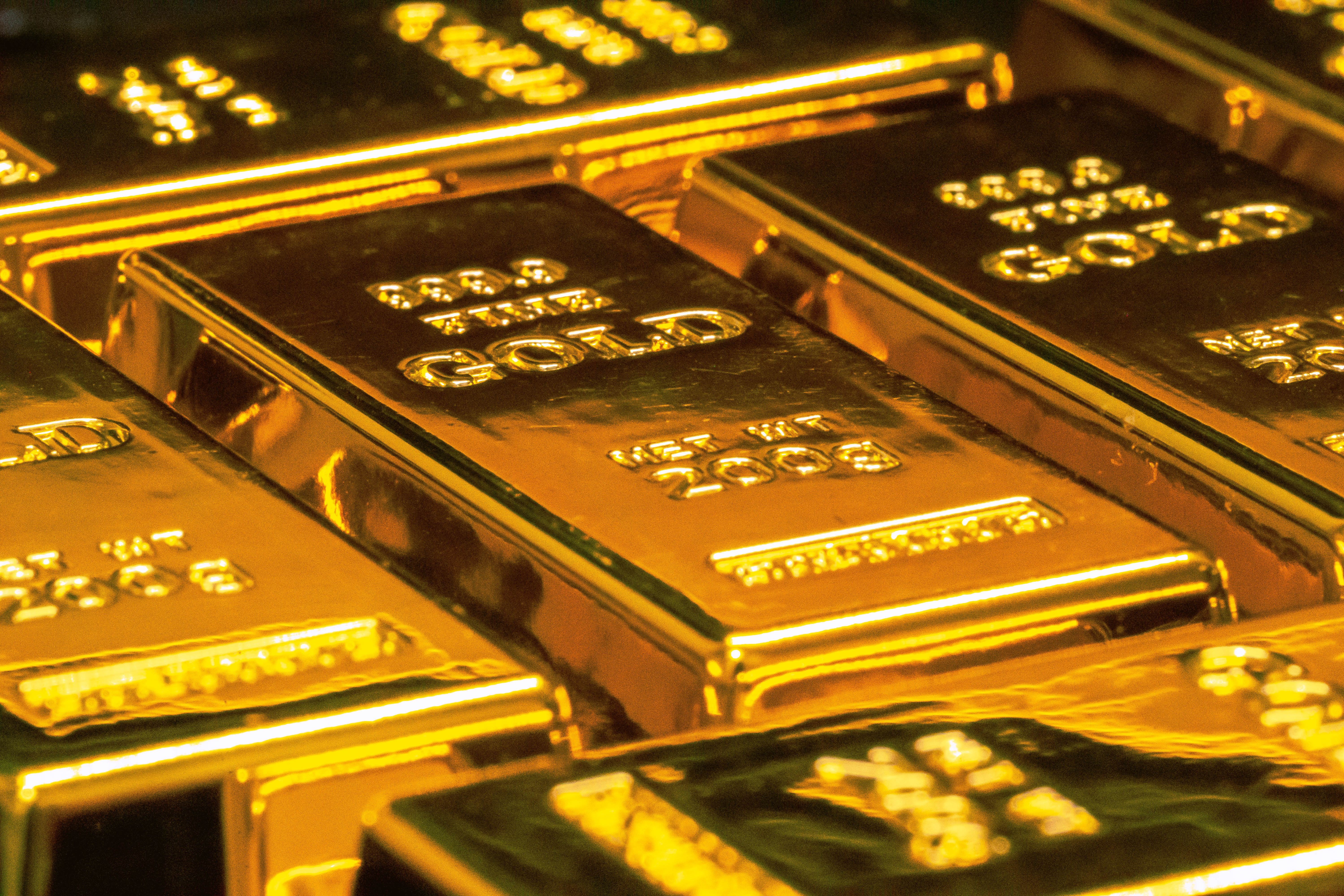 Kathmandu, June 2
The jewellery market in Nepal has seen another record-level gold price on Friday as it went up by Rs 800.
As of the market price set by the Federation of Nepal Gold and Silver Dealers' Associations, a tola of the fine precious yellow metal (24 carats) costs Rs 113,300.
It was traded at Rs 132,500 on Thursday.
This is the highest rate at which the yellow metal has been traded in the country, according to the federation.
The gold and silver prices in Nepal are determined by a variety of factors, including international market forces and local conditions.
Here are a few key factors that influence the prices.