Major Nepali and English broadsheet dailies published from Kathmandu on Monday have given priority to a host of wishes from political, sociocultural and economic spheres. Some newspapers have reported that a rift has surfaced between Prime Minister KP Sharma Oli and chief ministers of seven provinces about rights and responsibilities of provincial governments. Likewise, a verdict of Chitwan District Court to acquit 12 suspects of Krishna Prasad Adhikari murder case has also been prioritised significantly.
Meanwhile, the Nepali Congress party has started preparations for its mahasamiti meeting which is expected to amend the party statute to transform the organisation into a federal structure, and the newspapers have highlighted this issue as well.
Few other issues from financial and sociocultural sectors have also been featured on the front pages today.
Important
Rift between PM and CMs delays inter-province meeting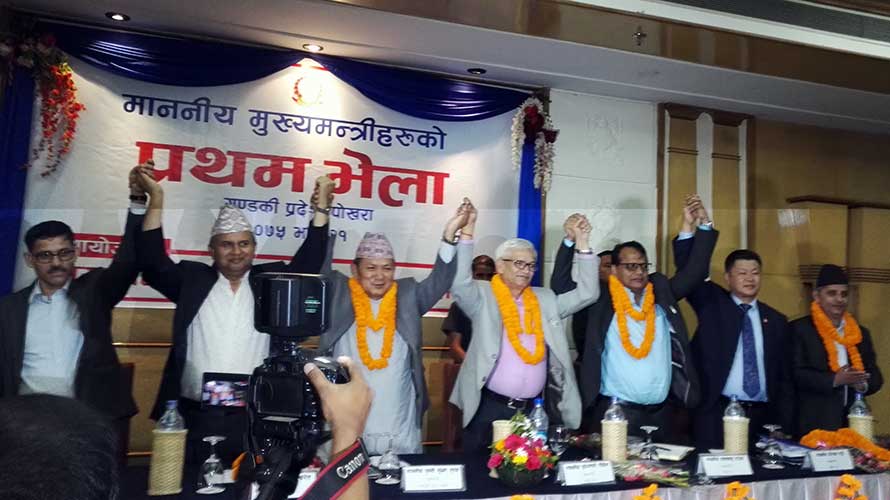 Kantipur, Naya Patrika and The Himalayan Times report that the Prime Minister is angry with chief ministers as the chief ministers collectively prepared to file their grievances with the central government in writing. Therefore, the Prime Minister decided to halt a meeting of Inter-Province Council, which was earlier scheduled for Sunday.
The chief ministers were already in Kathmandu for the event, according to the reports.
Chitwan court acquits Krishna Prasad Adhikari murder suspects
Among 13 suspects who were facing a murder charge at the Chitwan District Court in connection with the death of teenage boy Krishna Prasad Adhikari in 2004, 12 have been acquitted on Sunday, according to reports published in Annapurna Post, Nagarik, The Himalayan Times and Republica.
Chief Judge Kul Prasad Sharma handed down the verdict to the accused including alleged main suspect Chhabilal Poudel.
The court, however, has not said anything about Rudra Acharya, who is still absconding.
Nepali Congress heading towards charter amendment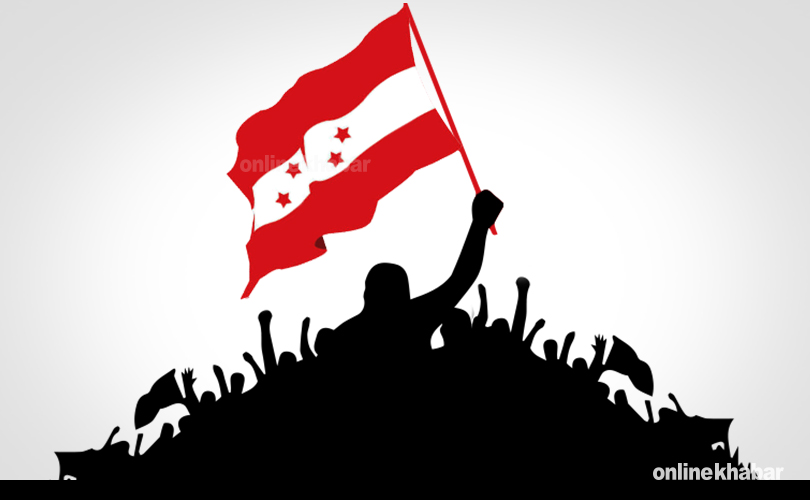 Gorkhapatra and Republica have reported that the main opposition party Nepali Congress has begun preparations to amend the party statute to transform its organisation in line with the deral structure.
A panel formed to suggest amendments has proposed eight levels of organisations in the party, according to Gorkhapatra. Likewise, Republica adds that four types of memberships have been proposed.
The mahasamiti meeting, scheduled to begin in November 21 in Kathmandu, is expected to finalise the amendments.
Ignored
More than 1,000 Chinese nationals working in Nepal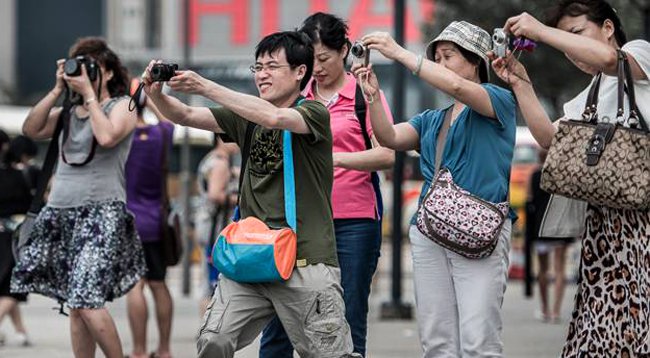 Annapurna Post reports in a three column story that 1,021 Chinese nationals are working in Nepal currently. The number is the highest among foreign nationals working in Nepal.
There are total 1,556 foreigners from 56 countries working in Nepal. Following China on the list are United Kingdom, United States, India and Pakistan.
New law sought to govern district coordination committees
Representatives of various district coordination committees have demanded that the federal government formulate a new law to govern the committees uniformly across the country, according to Gorkhapatra anchor story.
A gathering of the representatives held in Kathmandu recently made 12 decisions including forwarding the demand to the government. Accordingly, a memorandum has been submitted to the Prime Minister.
Sugar import halted to encourage domestic producers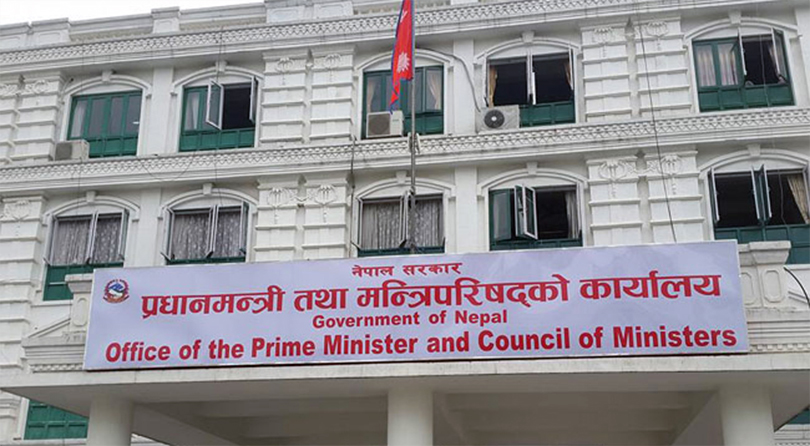 In a bid to encourage domestic sugar producers, the Office of the Prime Minister and Council of Ministers has directed the Ministry of Industries, Commerce and Supplies to stop importing sugar, The Himalayan Times reports.
Earlier, sugarcane farmers had requested Prime Minister KP Sharma Oli to do the needful so that their produce could find a market and their pending payments from sugar mill operators were released.
Nepal to attend BIMSTEC army drill as observer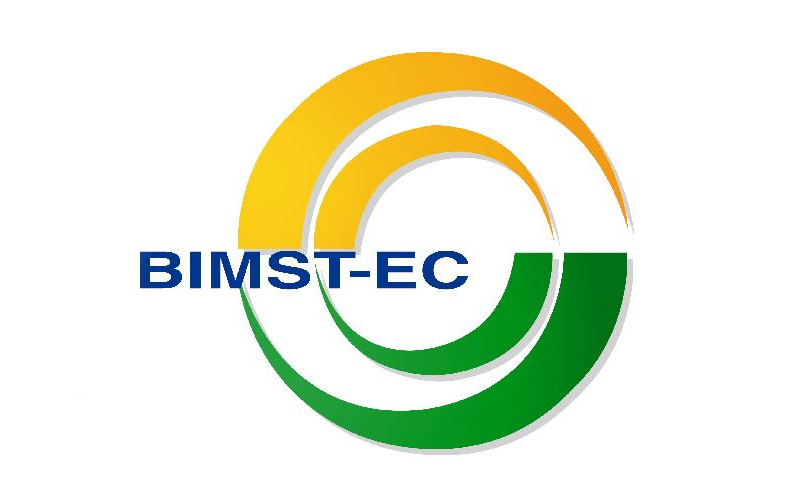 Though Prime Minister has directed the Nepali Army to cancel its plan to participate in the joint military exercise of BIMSTEC countries to begin in Pune of India today, the national military organisation is attending the event as an observer, according to The Kathmandu Post.
Three army officials from Nepal had already reached Pune last week as part of preparations and they have not returned home despite the decision to withdraw from the event, the report informs.
Interesting
Nepalis establish bank in US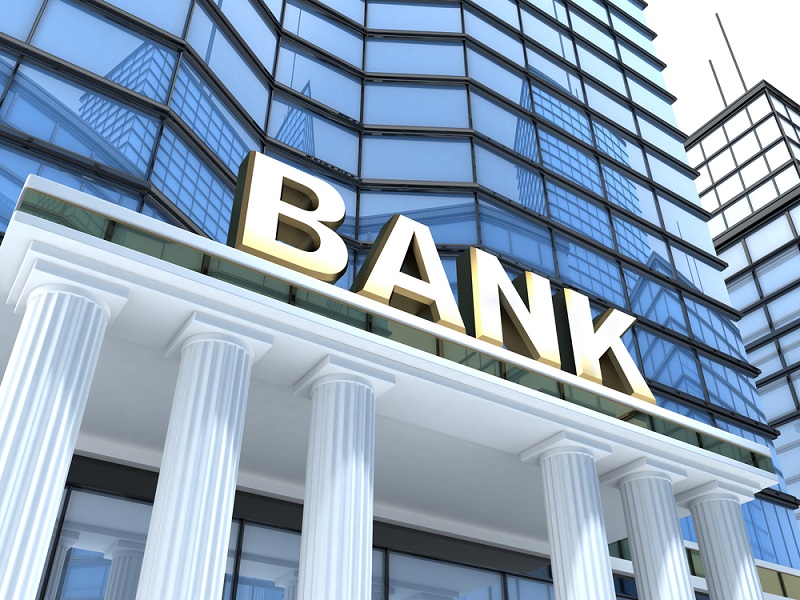 A group of Nepalis currently living and working in the United States have established a 'community bank' named Everest Federal Credit Union last month and the bank is authorised to extend its service to all states of the country, Annapurna Post reports in its anchor story.
The bank plans to open at least 10 branches within next five years.