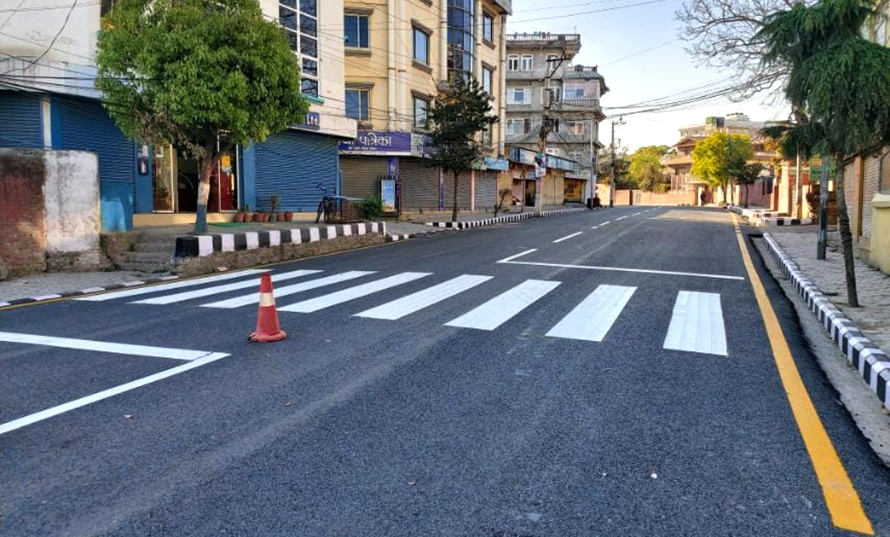 As an ultimate effort to control the ongoing COVID-19 pandemic, following many other countries of the world, the government of Nepal has also imposed a lockdown across the country since last week. Though the lockdown is announced to last till coming Tuesday for now, the government is expected to extend it given the confirmation of four new cases in the past week.
As the people are locked inside their house with their families, everyone must be pondering how the available time can be killed in the most fun, most healthy way.
Here are some of the things that you can do to make your isolation days fun and worthwhile:
1.
Play cooperative  indoor games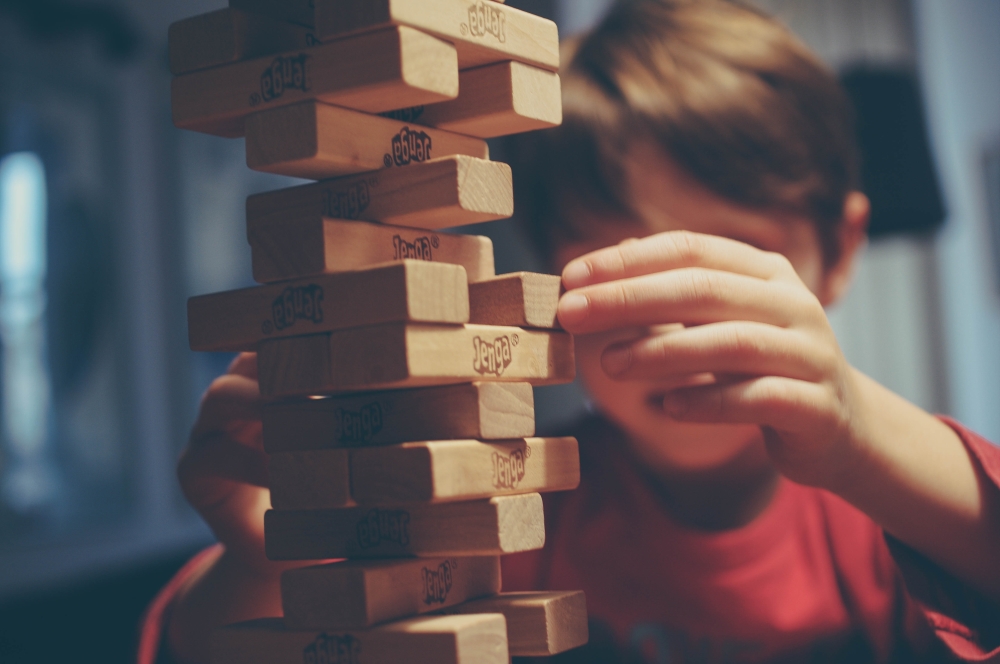 Just think how your life has been too monotonous. You are running to and fro between your office/school/college and your home. Your minds have been too occupied with all these kinds of stuff that you barely have got some quality time to spend with your family. Why do not you utilise this time to make this innate bond stronger? For this, one can play indoor games like chess (also considered the king of strategy games), ludo and snakes, card games, word puzzles, hide and seek (especially for kids), old memory game, truth and dare, hot potato and many more. These games will be fruitful in maintaining proper mental health and in enhancing understanding, love, and support within the family.
2.
Foster your hobbies and talents
Due to your busy schedule, it has been very difficult for you to work on your hobbies and talents. This is the best opportunity if used wisely to flourish your hobbies like drawing, painting, dancing, singing, reading, writing, acting, and many more. Besides lying on your bed with your mobile phone and scrolling Facebook, TikTok, Instagram, and other sites, working on our hobbies and talents will help reduce the boredom, stress or anxiety born due to the coronavirus crisis and lockdown. Many YouTube tutorials can be helpful while practising hobbies like painting, drawing, dancing, singing, and others. In this free time, one can also start and try out some new hobbies that they had always thought and wanted to do, but never got around. Reading various books, articles and journals will also help in cutting off the monotony and also widening your horizon of knowledge and language.
3.
Add some skills into your personality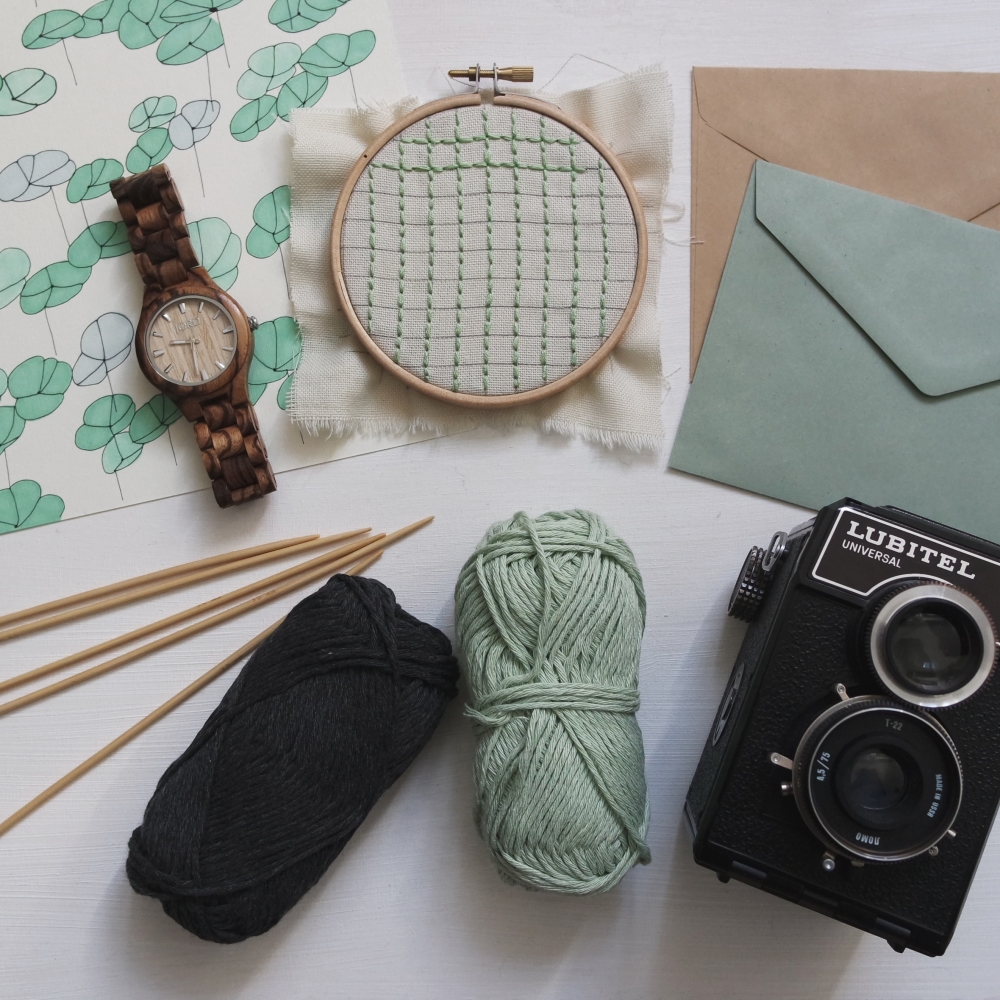 There are so many 'life-saving' skills like cooking, knitting, handling household chores and many more that many of you might lack. It is a perfect time that you can learn them from the one who is a master of all these skills in one's home or from tutorial videos available on the internet.
You can also revive and give continuity to your traditional skills like making cotton wicks to use in pujas (batti kaatne), making traditional paper plates (duna/tapari/bota), knitting socks and other clothes and so on. You can learn them from the elders of your family. You can learn and attempt to cook at least one new dish per day. Learning household chores is always useful for an individual to survive in any condition and to support your homemaker whenever necessary.
4.
Do yoga and exercise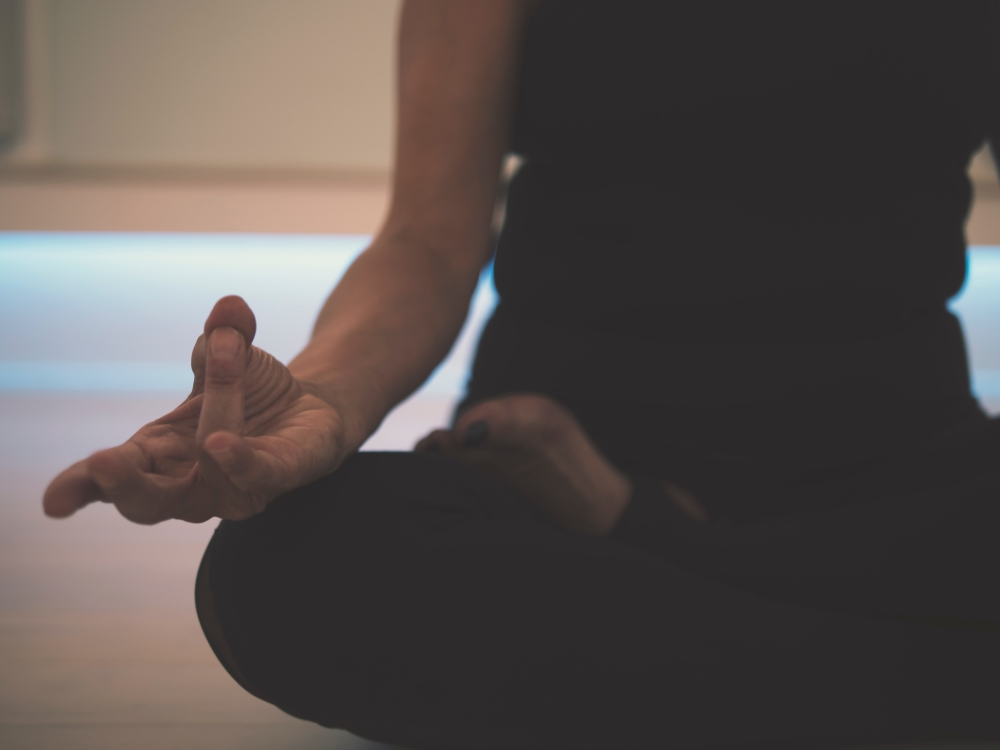 Most of you have been practising a sedentary lifestyle. All of you are either hustling for making a living or occupied with your academic assignments. There are very few people who strictly follow a healthy routine comprising of yoga and other physical exercises also. Why not make an initiative to include yoga or exercise in your everyday routine from this point? Doing exercise and yoga will help your body and mind to be healthy and fit. It can be beneficial to contain anxiety or stress aroused due to the coronavirus crisis as well. For learning the type of yoga or exercise that suits your body, you can tune into various videos available online.
5.
Watch movies with the family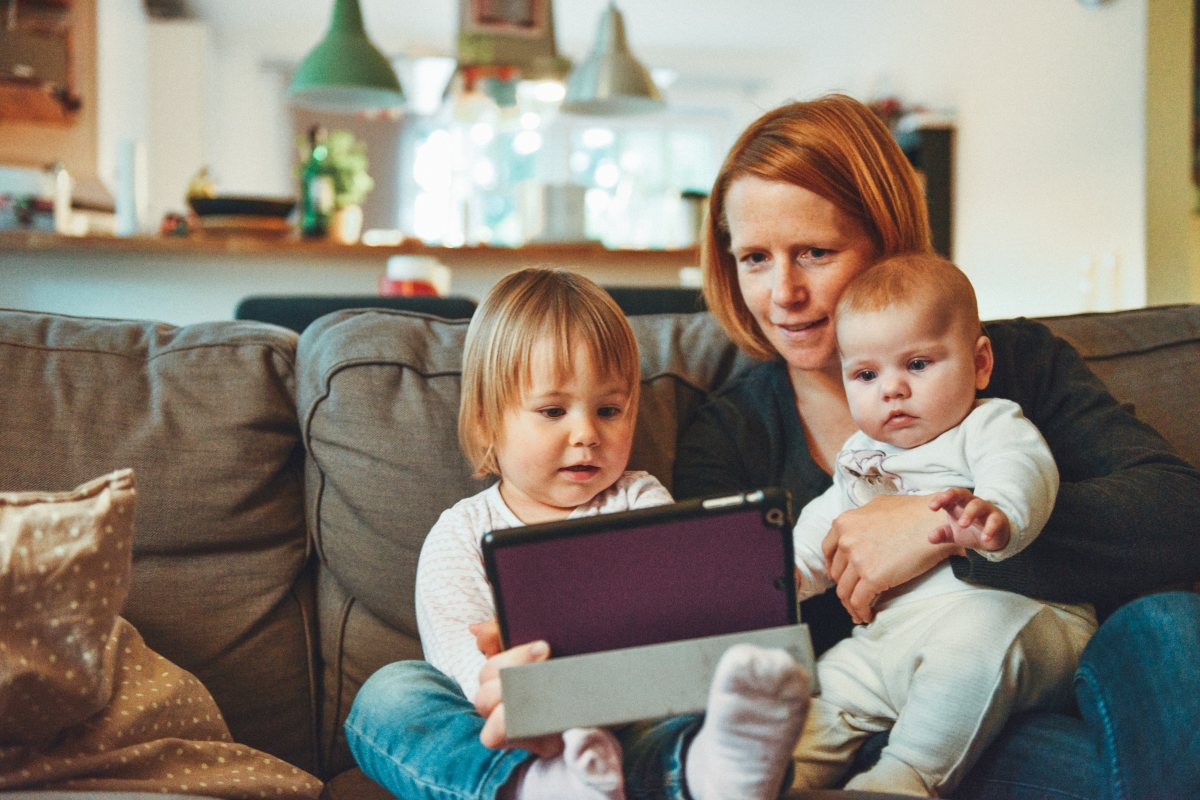 Movies can be a great entertaining pastime for anyone. And, watching them with family is always fun and soothing. This time is a terrific opportunity to reconnect with your family and watching movies with the family will enable you to spend quality time together as movies will keep everyone in the family intertwined for about two-three hours.
6.
Share your lives and listen to others in the family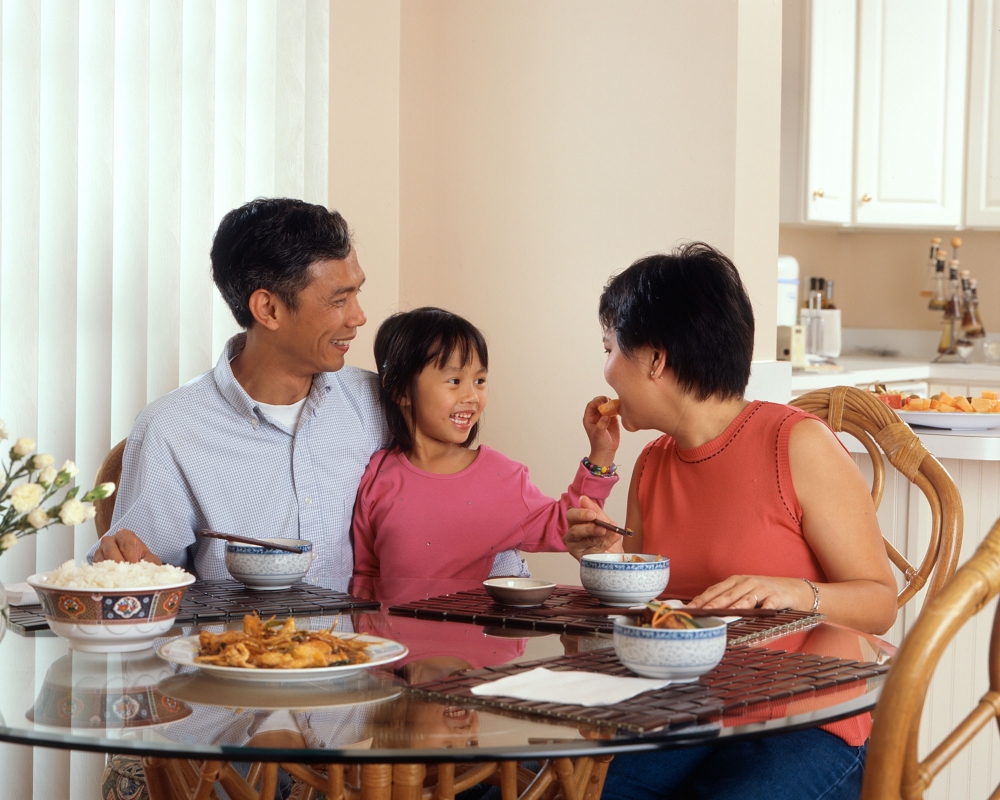 You all have been so occupied within yourselves and your virtual lives within your mobile phones that you have forgotten to share your issues, memories, and things with your family and listen to their issues and memories. This time, however, can provide you an opportunity to rekindle the inter-generational dialogues in the family. If you are young and familiar with the electric gadgets, instead of busying yourself with them, you can teach the senior members how to use them effectively.
For working parents, this is the dream time to spend quality time with their children. Working parents and their children get to spend very little time together on a daily basis as the parents are busy in their respective offices and children with their studies.
7.
Experiment with various DIYs and hacks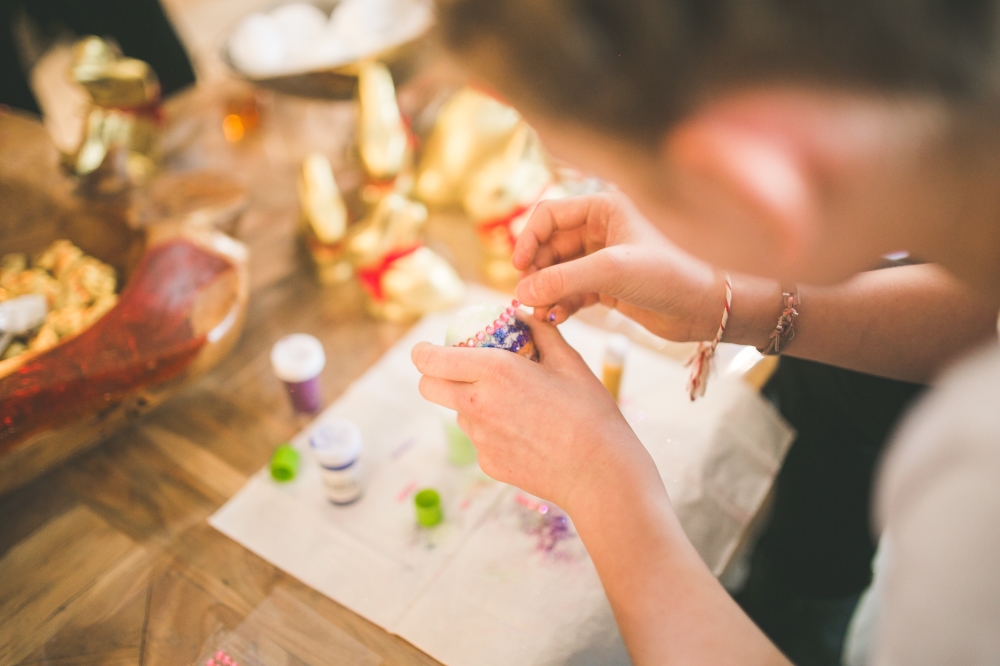 Practising do-it-yourself tasks and other hacks is another fun activity one can try during these days. Learning from numerous DIY videos on the internet, one can undertake them along with other family members. Experimenting with them will let one pass their time with fun and thrive on their skills in crafts.
Beside all these things, one can take proper care of their health and hygiene by making and following a proper routine and continue further for lifelong. Girls and women can also learn some make-up and hairstyles skills surfing the internet during these days.
Instead of cursing and complaining about the current situation, make the most out this time along with some fun.