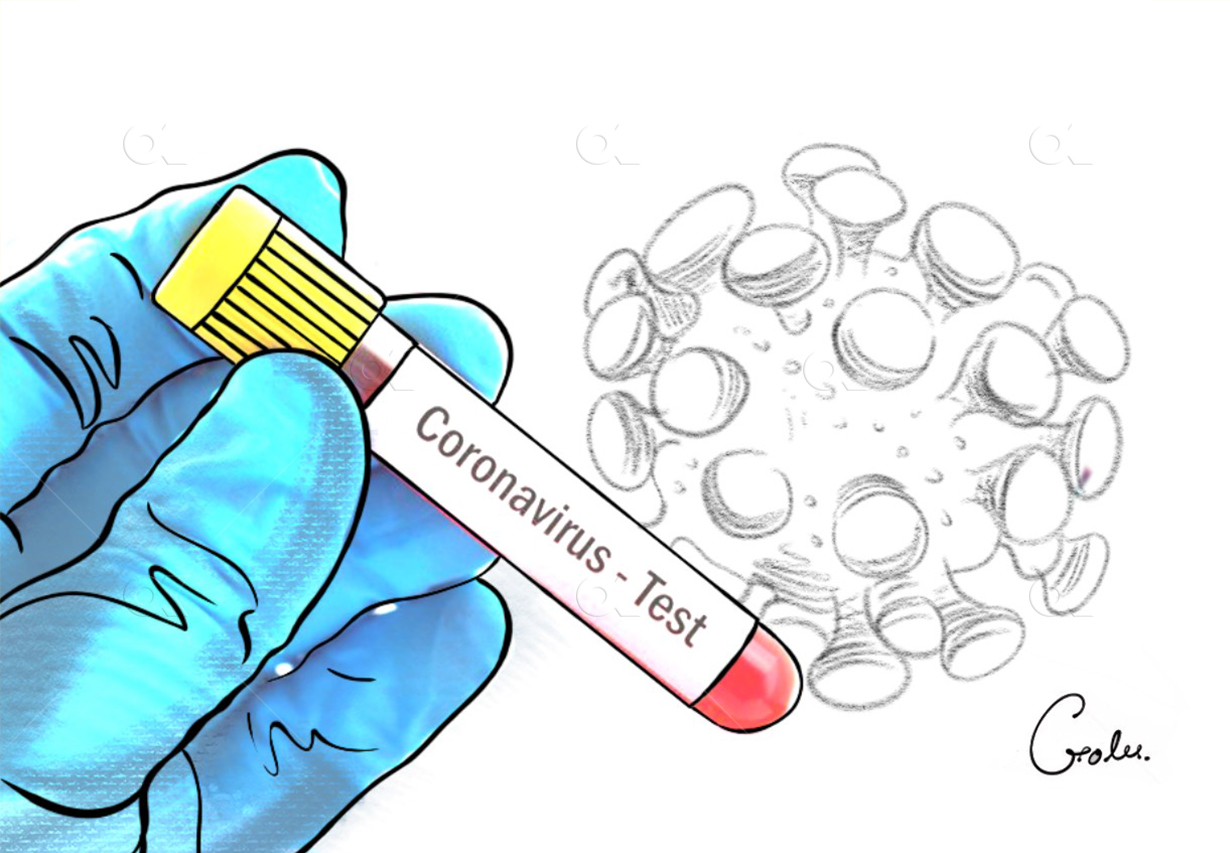 Barcelona, March 27
As the terror of the novel coronavirus infection is increasing across the world, four Nepalis living in Spain have tested positive for the virus.
The residents of the Catalonia region are undergoing treatment at different health facilities. One of them is said to be critical and is undergoing treatment in the intensive care unit. The three others are out of danger.
The patients are not identified, but it has been learned that all of them are male.
Nepal's Ambassador to Spain, Dawa Futi Sherpa, has urged the patients and their family members to contact the embassy if they need any assistance. She says the embassy is ready to provide any assistance needed to them.
However, it has been learned that the families are putting pressure on the leaders of the Nepali community not to disseminate the news.
Around 10,000 Nepalis are living in Spain, where around 60,000 people have been tested coronavirus positive. Around 4,000 have already died.