Five Nepalis have been featured on this year's Forbes 30 Under 30 (Asia), a featured list created by the famous magazine of the same name to recognise "entrepreneurs, innovators and gamechangers" below the age of 30 in Asia. According to Forbes, 300 people were selected from across Asia, based on applications it received, in 10 categories. The acceptance rate was less than 4 per cent, the magazine says on its website. Here are the five Nepalis on the list and what Forbes had to say about them:
1.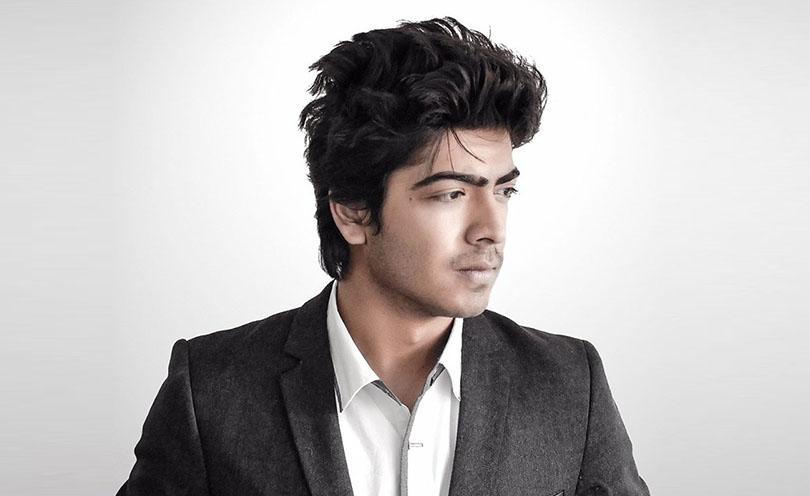 Prabhat Yadav
"Yadav's Kathmandu-based company Explore Gadgets began as a YouTube channel in 2012, just after he'd completed his final year of school. The channel introduced his Nepalese audience to the latest technological gadgets, which are often difficult and expensive to access in Nepal. He's the only "YouTuber" in Nepal to receive a Silver Play Button award — an award for reaching 100,000 subscribers — from Youtube. The channel now has over 360,000 subscribers."
2.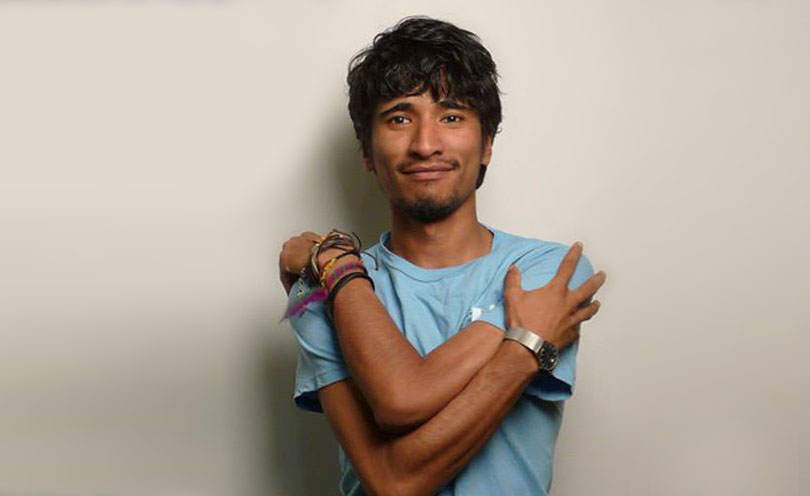 Surya Karki
"Karki is the founder of Nepal's Diyalo Foundation, which provides free education to children living in rural parts of the country. It also works to develop sustainable energy and farming by offering related services and training programs to rural residents.  Born in rural Nepal to a single mother, Karki won a national scholarship at the age of eight and is currently working on his master's degree at Tsinghua University in Beijing."
3.
Ravi Kumar
"Husband and wife Kumar and Mitchell cofounded Code for Nepal, an organization aiming to increase digital literacy and use of big data in the country. To that end, they have launched nepalmap.org last year to make data on the country more accessible. Kumar has helped rebuild more than 25 schools in the remote villages of Nepal, similar to the one he comes from, and now serves as a lead digital strategist at the World Bank in Washington, D.C. Mitchell works on foreign assistance at the White House office of Management and Budget."
4, 5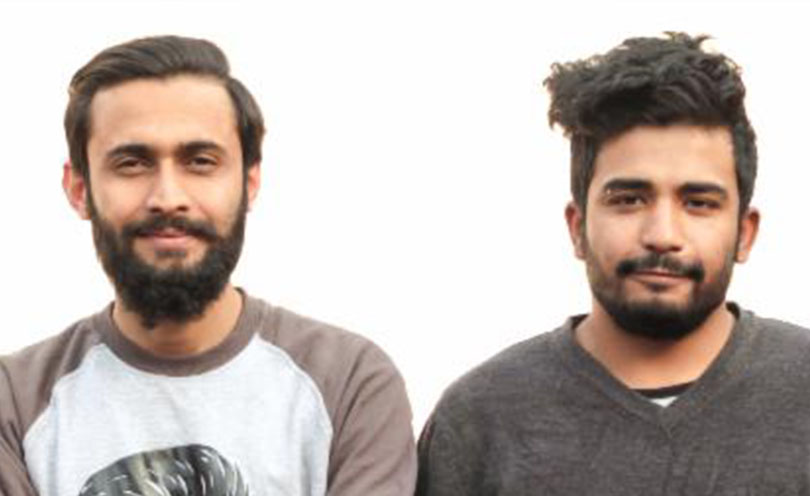 Aashish Acharya, and Sabin Bhandari
"The duo came up with the idea for an online apparel store — the first of its kind in Nepal — in 2012 while in college. Threadpaints quickly established itself as a trendy marketplace selling everything from t-shirts designed by hip local designers, to shoulder bags, watches and perfumes. And the brand remains true to its roots, raising funds through its 'T-shirts For Relief' campaign to help those affected in the aftermath of the devastating 2015 Nepal earthquake."