Hypertension (HTN) defined as a 'systolic blood pressure (SBP) values of 130mmHg or more and/or diastolic blood pressure (DBP) more than 80 mmHg' is one of the most significant modifiable risk factors for cardiovascular diseases. In Nepal, the overall prevalence of hypertension, commonly known as high blood pressure, is 19.6%.
In order to balance the blood pressure level, along with periodic measurement, treatment, and medication, many studies conclude that dietary modifications can have a huge impact on your blood pressure.
Here we list some food items commonly used in Nepali households that are proven helpful in reducing blood pressure levels to optimal ranges:
1. Citrus fruits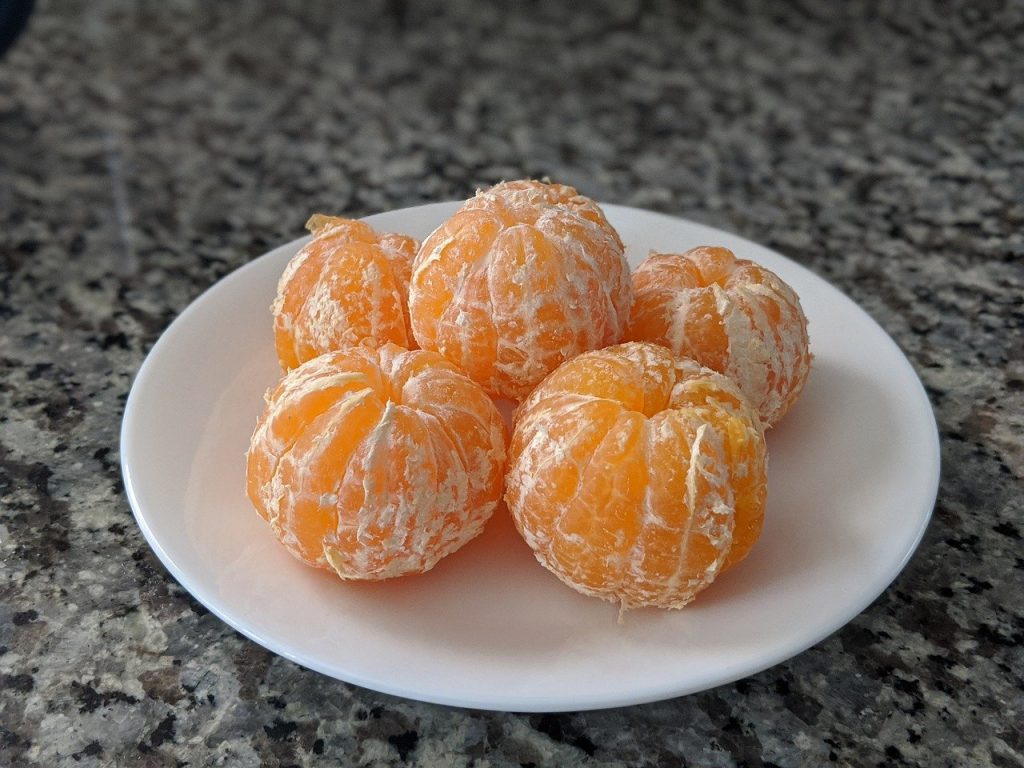 Citrus fruits such as oranges and lemons are believed to help lower blood pressure levels. In a 2014 study conducted for five months on 101 Japanese middle-aged women, it was seen that the daily intake of lemon juice along with walking significantly helped reduce the SBP. Likewise, citrus fruits are enriched with vitamins and minerals that can help reduce high blood pressure.
2. Fatty fish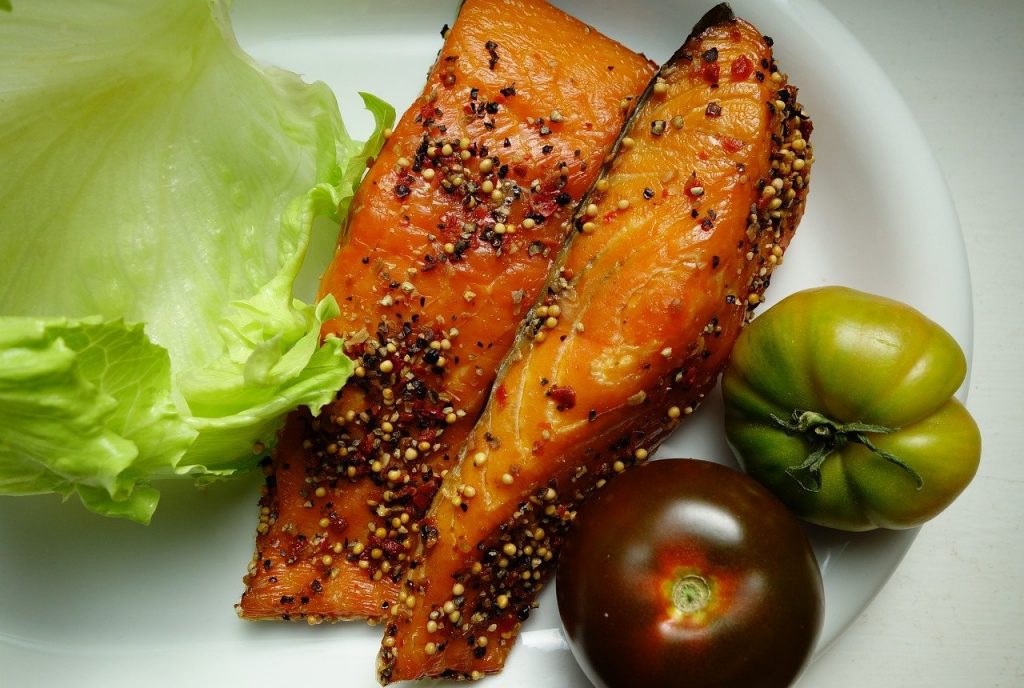 Fatty fish is loaded with omega-3 fats, which have significant cardiovascular health benefits. One of them is reducing blood pressure levels by lowering inflammation and the production of oxylipins. A study carried out in 4,680 adults of different countries suggests that intake of omega-3 fats along with an antihypertensive intervention diet can result in modest SBP and DBP reduction.
3. Leafy greens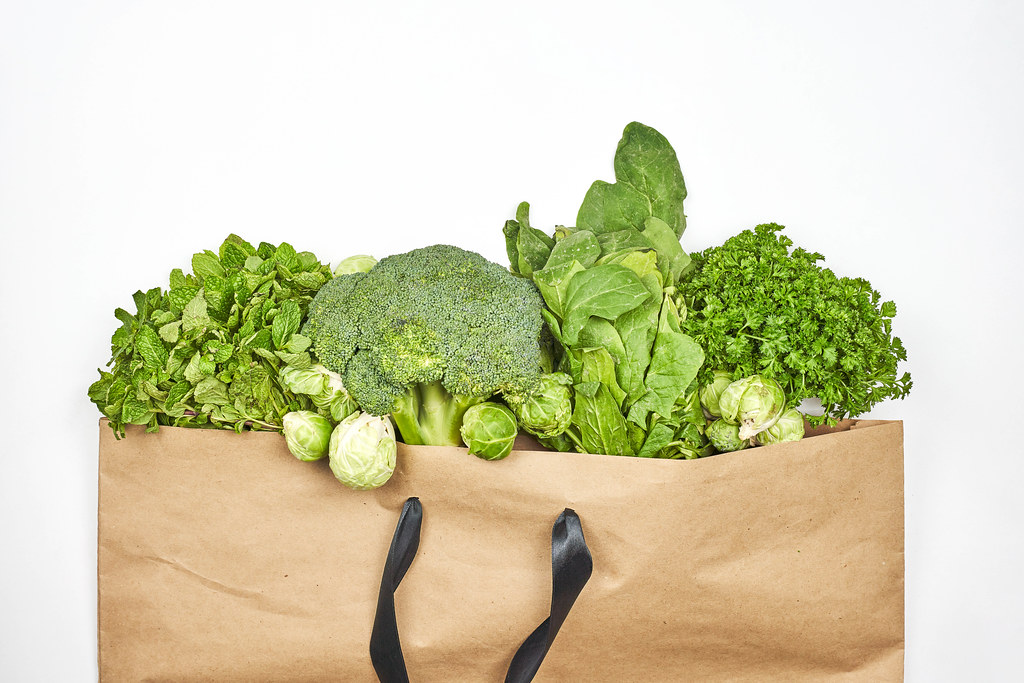 Leafy green vegetables such as broccoli, spinach, cabbage, mustard greens, fennel, lettuce have antihypertensive properties as they are full of nitrates, antioxidants, potassium, calcium, and magnesium. A 2015 study conducted on 27 healthy people shows the reductions in both SBP and DBP in those participants who consumed 500ml of a high nitrate spinach soup daily for a week compared to those who consumed low nitrate asparagus soup.
4. Fruits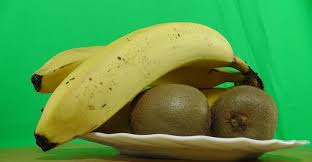 Fruits like banana, watermelon, kiwis, avocado, and pomegranate have antihypertensive properties. Watermelon has an amino acid called citrulline, which is believed to help manage high blood pressure. Likewise, bananas and avocados are potassium-rich fruits that play a significant role in controlling high blood pressure levels.
5. Oats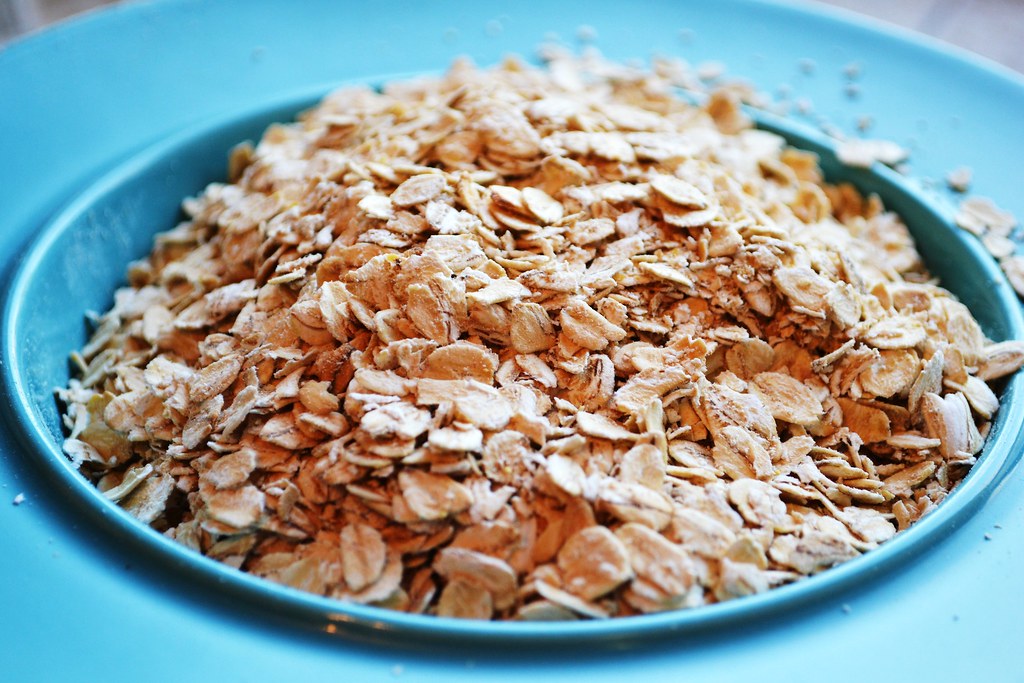 Oats have beta-glucan. It is a type of fibre that can help lower blood cholesterol levels as well as manage hypertension. A 2015 review of 28 trials concluded, "Higher consumption of beta-glucan fibre is associated with lower SBP and DBP." Along with oats, barley also contains plenty of beta-glucan fibre.
6. Lentils and beans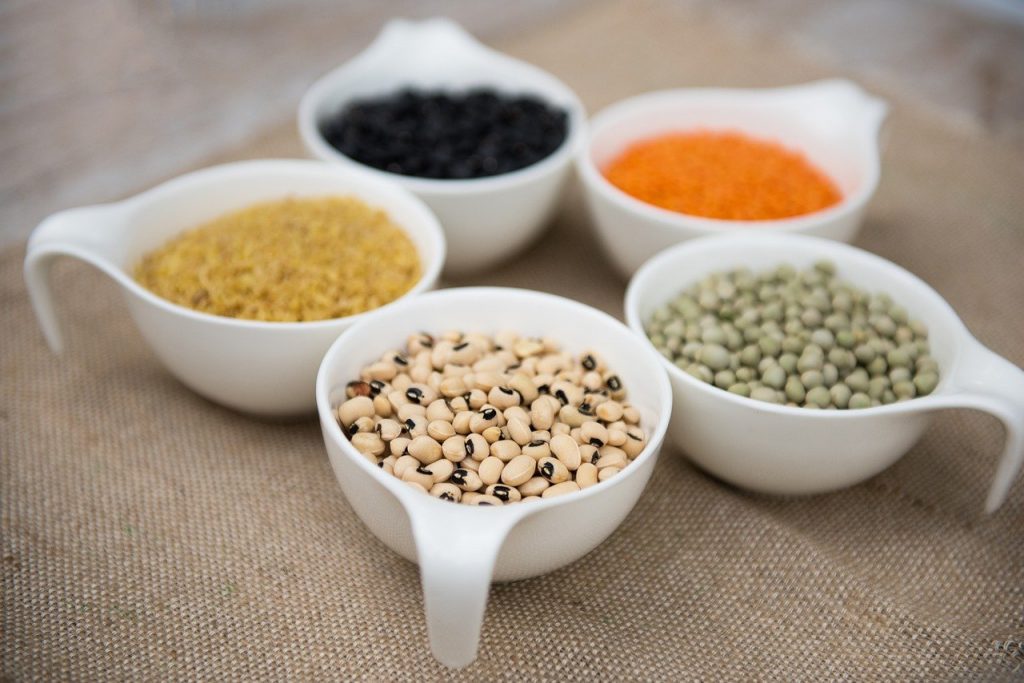 Lentils and beans are good sources of protein and fibre. In a study conducted in 2014, researchers fed diets containing 30% beans, peas, lentils, chickpeas, or mixed pulses or a pulse-free control diet for four weeks to spontaneously hypertensive rats. And, it was found that those rats who were fed a diet rich in pulses reported lowered blood pressure as well as cholesterol levels.
7. Tomatoes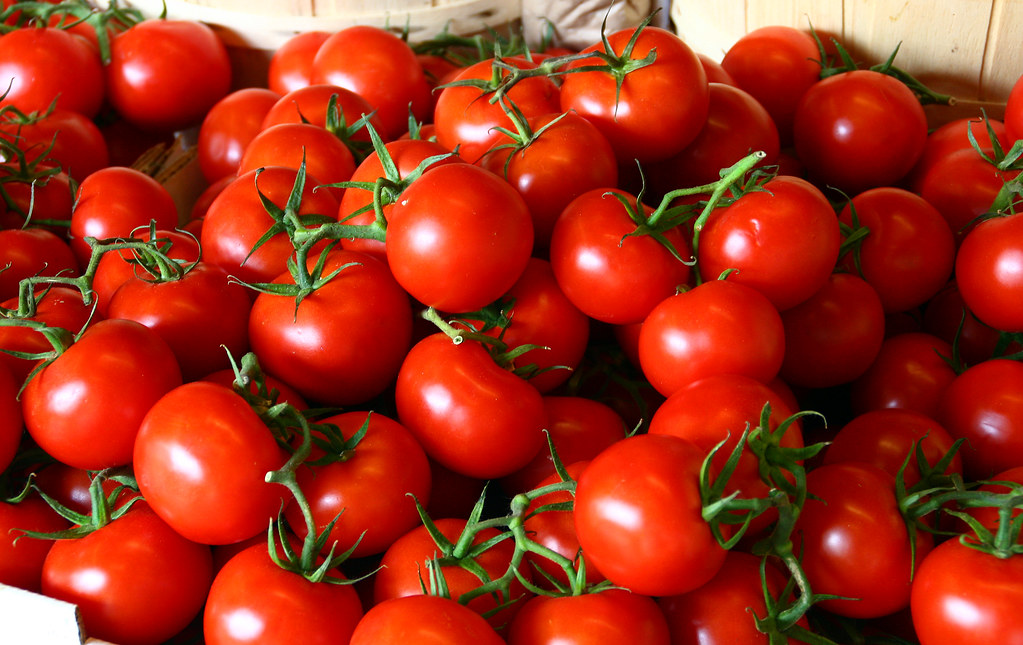 Tomatoes contain potassium and the carotenoid pigment lycopene, which is considered beneficial for good cardiovascular health. Lycopene has antihypertensive properties. A 2017 systematic review of 21 studies found that increasing consumption of tomato or tomato products or lycopene supplements has 'positive effects on blood lipids, blood pressure, and endothelial function.'