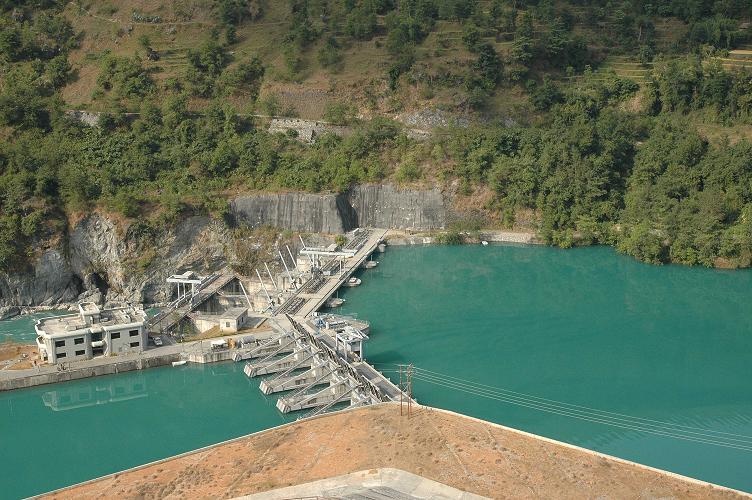 Kathmandu, July 10
Nepal Electricity Authority says floods and landslides across the country have shut several hydropower projects in the past few days.
The authority's Managing Director Kul Man Ghising says various projects run by the authority, producing 240-megawatt power in total, and others run by private companies, producing 250 megawatts in total, have been affected. It means the production of 490-megawatt power has been halted.
"The power supply has fluctuated as the production, transmission and distribution systems have been affected. However, we have maintaining minimum power cuts," Ghising informs, "After the decrease in our own production, we have imported additional power via Kataiya and Dhalkebar."
The official adds that the authority has mobilised its technical teams to resume operation of the shut powerhouses, transmission and distribution lines.
Nepal's biggest hydropower project, Kaligandaki A, is also shut from 8 am today as the water level in the river increased. The project chief Pashupati Gautam says the water level is still on the rise, adding it cannot be said when the production will resume.
Other projects affected by the flood include Mid-Marsyangdi (70 megawatts), Trishuli (14 megawatts), and Bhotekoshi (45 megawatts), among others.