Despite immense potential, tourism in Humla has hardly been explored. Located in the mid-western part of Nepal, the district is remote and it hills and locales find distinction in the unique culture of its inhabitants.
On February 3, an exhibition of photographs shot at Humla began at the Nepal Tourism Board. The photographs, shot by Naresh Kusi and Geraldine Berhan, captures the region's wild beauty and exotic culture.
Here are five reasons to visit Humla, told through five photographs.
1.
Nara La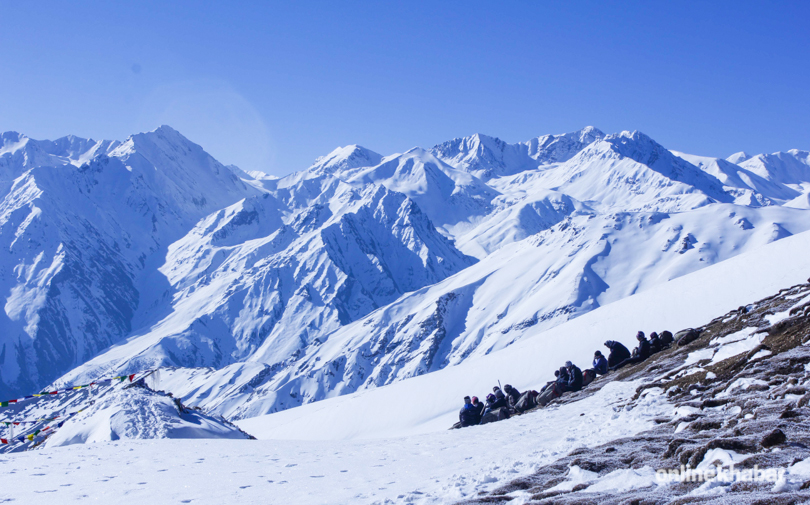 Situated at an elevation of 4535 m above sea level, Nara La Pass connects Tibet to Nepal via rocky passes which remains blanketed in snow for many months of the year. The road to Tibet goes further up to lake Manasarovar and Mount Kailash. 
2.
Chyakpalung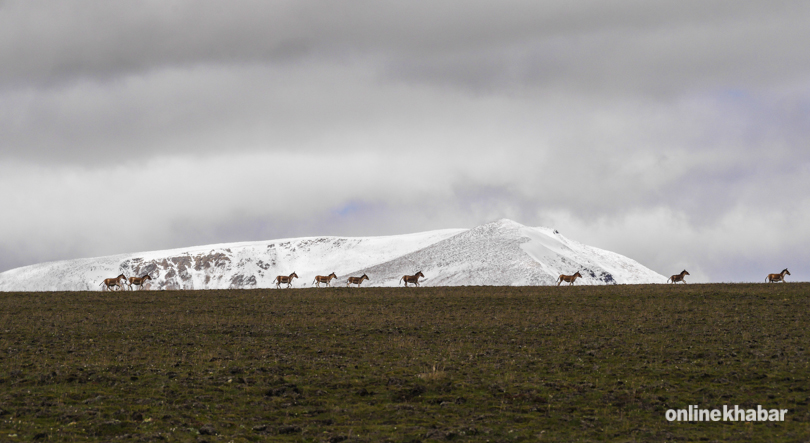 In the grassy flatlands of Chyakpalung, horses graze freely. A survey conducted in 2013 concluded the sightings of several rare animals in the area.
3.
Tso Lamgyok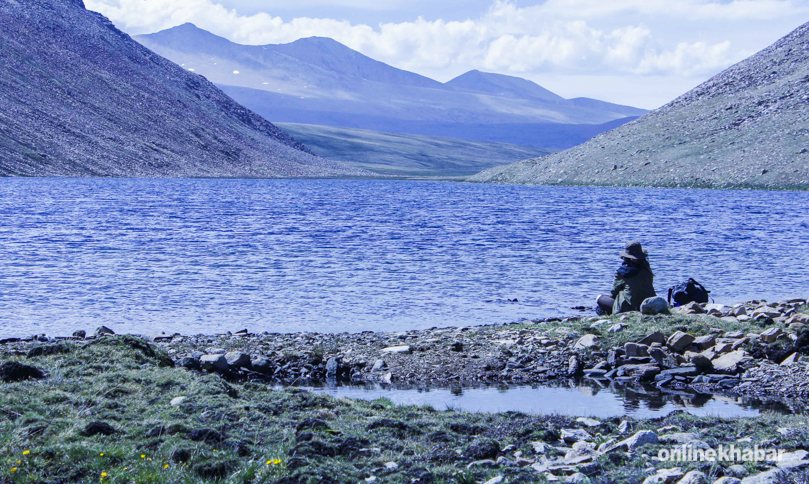 Lake Lamgyok is a bowl of pristine water most of the time until it gets frozen during winters. Nonetheless, trapped by bald hillocks at all sides, the lake is an awesome sight to soak in.
4.
The tenacity of its people
In most part of the district, the tenacity of the villagers finds a way to cut through the remoteness of the region and the many impending hardships that follow. 
5.
Phyajang
In sparsely populated parts of the district which are only accessible through several days of trekking, many unexplored vistas remain to be seen.
***
Read also
Nepal-Tibet border village sees fate tied with 1000-year-old monastery
How a community-run homestay programme has placed Humla's Burause on the map