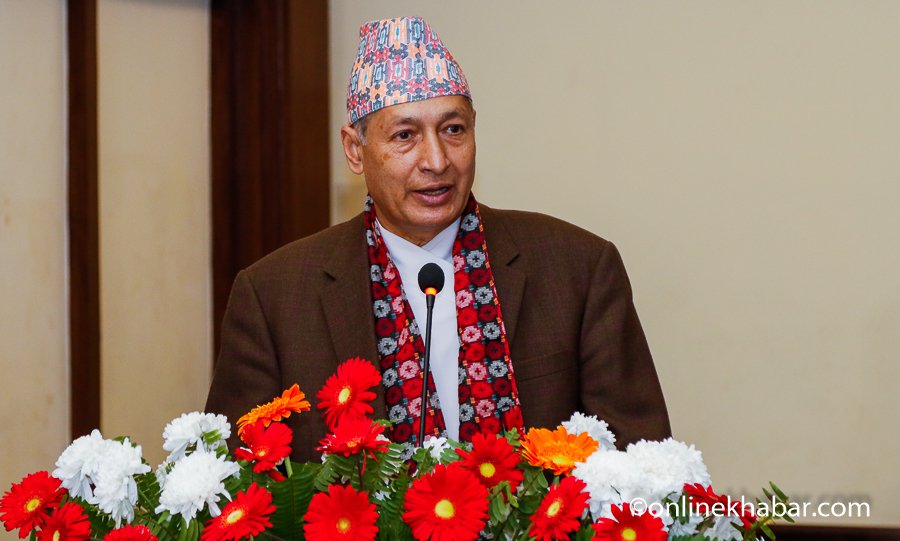 Kathmandu, January 21
In a bid to promote transparency, discipline and good governance, the Ministry of Finance has introduced a new code of conduct for the staff of the Ministry and bodies under it.
The code of conduct covers the staff's behaviours outside office as well. For example, it tells them to maintain austerity at hotels and restaurants. They have been warned against making extravagant expenses during wedding and bratabandha celebrations and other occasions.
The code of conduct directs the staff not to make unnecessary comments on colleagues, and keep government logos, stamps, email addresses and other properties safe.
The staff have been told not to use social media except for official purposes during office hours and avoid using service recipient's money for meals and residency during travel.
They have been warned against disseminating confidential information on social media and to mass media. They cannot hold meetings with external stakeholders without approval from the supervisors.