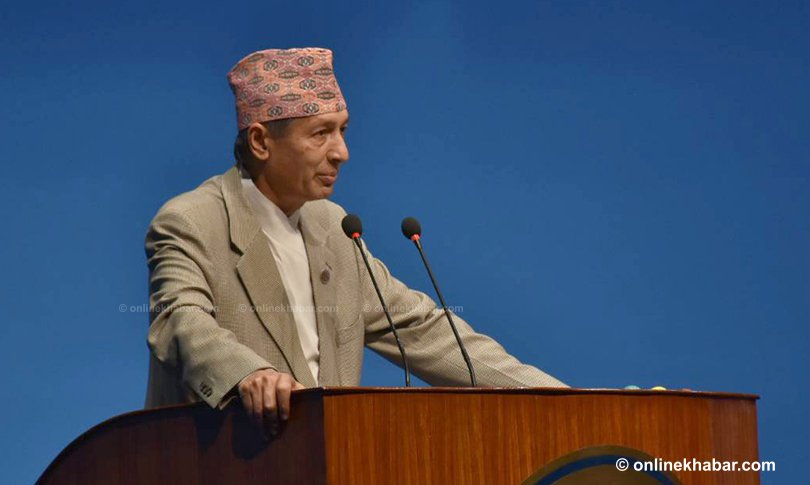 Kathmandu, March 30
Finance Minister Yubaraj Khatiwada says the treasury of Nepal government now is almost empty due to failure in maintaining budget discipline.
Addressing a meeting of the House of Representatives today, Minister Khatiwada said the government therefore issued a white paper with a vision to improve the situation.
Khatiwada also presented a synopsis of the white paper during the meeting before the Ministry of Finance officially made public the document itself.
The Minister claimed that the government failed to achieve expected results as the budget distributive than productive. He also said it was found that tax was waived against established principles.
Increase in trade deficit, decrease in remittance inflow and slow pace of post-earthquake reconstruction were some other problems that he discussed.
Meanwhile, the white paper claims that the policy of privatisation advocated by the Nepali Congress failed as it was not based on ground reality.