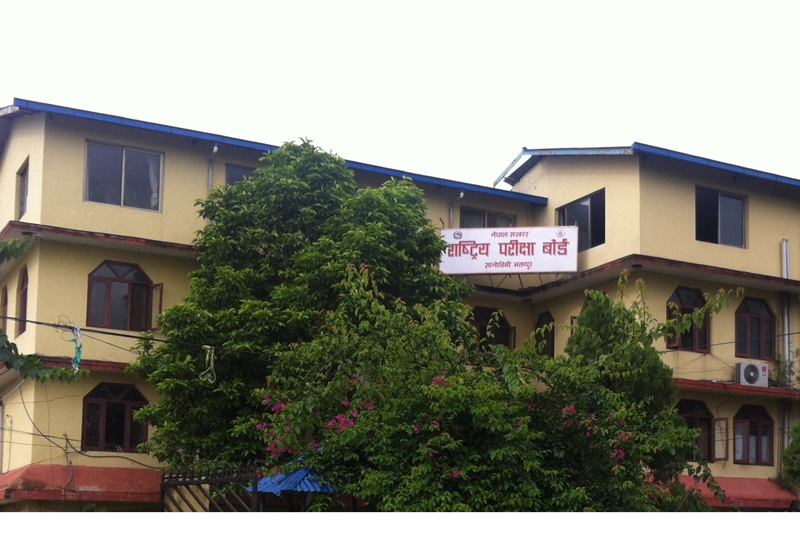 Kathmandu, April 7
Citing that the risk of coronavirus infection has increased in the country, the government on Tuesday decided to postpone the final exams of grade 11 and 12 indefinitely.
The National Examination Board says its board meeting held on Tuesday decided to postpone the exams till the next notice. The grade 12 exams were scheduled to begin on April 20 whereas the grade 11 exams were scheduled to begin on May 3.
The board says its provincial offices have been already informed about the decision, assuring the new schedules would be finalised once the situation comes under control.
The board has also instructed the students to study at home by maintaining isolation and social distancing to protect themselves from the infection.
The government had earlier postponed the grade 10 (Secondary Education Examination) also owing to the coronavirus fears. Currently, all university examinations have also been postponed, leaving thousands of students tense.