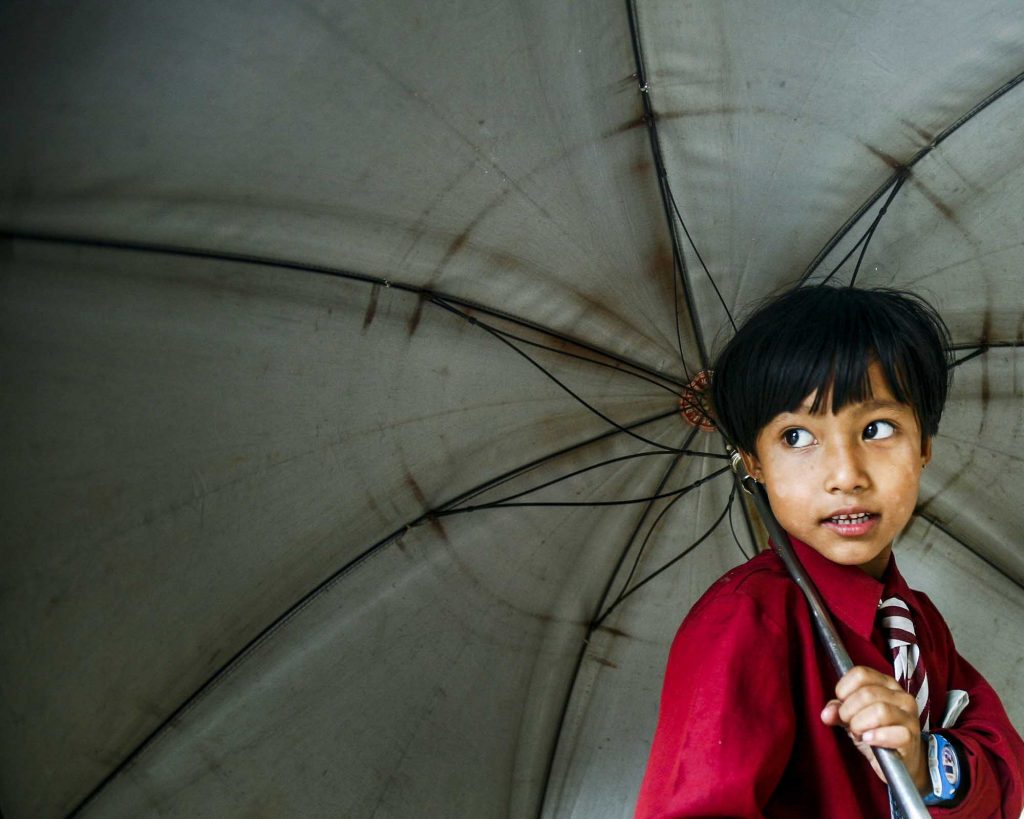 The monsoon season typically begins in the South Indian Ocean, gradually moving towards Nepal from the east and progressing westward through the central part of the country. The monsoon brings rain almost every day, impacting people's lives and contributing to agriculture. But the country has been seeing breaks in usual monsoon patterns here and there. So, how will the monsoon look this year? Will it be a dry monsoon or a normal season?
According to various sources, including the Department of Water and Meteorology of Nepal, average and below-average rainfall is expected in the southeastern parts of Bagmati province, most of the Madhesh province, and the central and northeastern regions of the Koshi province. This means it is likely that this year too, Nepal will see a dry monsoon.
The South Asian Climate Outlook Forum (SASCOF-25) has issued a preliminary assessment for the upcoming southwest monsoon season (June-September), predicting normal to below normal rainfall and an increase in maximum and minimum temperatures across most parts of South Asia.
However, it is important to note that this assessment is based on climate indicators from April, and more reliable data will be available later this month. The presence of El Nino conditions further suggests a likelihood of below-average rainfall or a dry monsoon.
Here are a few factors to understand about the implications of a dry monsoon in the region.
Factors influencing rainfall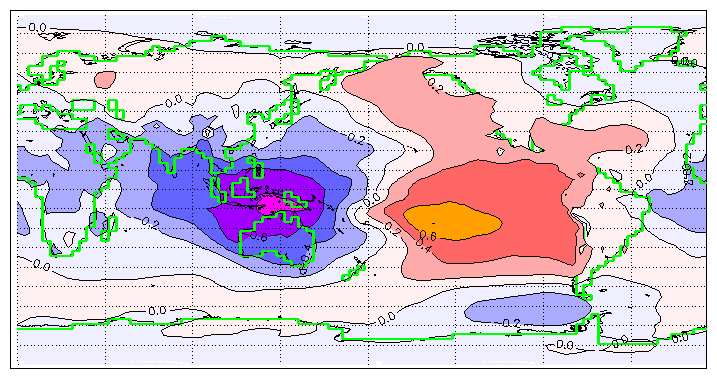 Several factors contribute to the likelihood of below-average rainfall during this monsoon season, indicating a dry monsoon. The El Nino climatic pattern, characterised by the warming of the central and eastern tropical Pacific Ocean, is one of the primary factors affecting rainfall patterns. El Nino typically brings dry weather to Asia and can weaken or reverse the normal monsoonal winds, resulting in reduced moisture transport from the Arabian Sea towards the Indian subcontinent.
El Nino's presence further reinforces the likelihood of below-average rainfall and dry weather conditions in the region. El Nino can alter atmospheric circulation patterns, leading to weakened monsoonal winds and reduced moisture transport from the Arabian Sea. While the impacts of El Nino can vary, they often result in suppressed rainfall along the western coastal areas of India. This will impact Nepal as well with its proximity. El Nino also can result in prolonged dry or wet spells.
Dry spells refer to breaks or interruptions in monsoon rainfall, or dry monsoon, depleting soil moisture. In recent years, there has been an increase in dry spell frequency, contributing to the rise of non-drought compound dry-hot extreme events (CDHEs). Wet spells, on the other hand, are periods of continuous or excessive rainfall. Both dry and wet spells can occur simultaneously or during different months, leading to regional droughts or floods, respectively.
Impacts on Nepal
The below-normal monsoon rainfall, which is expected this year, can have significant implications for Nepal. Nepal is already vulnerable to extreme weather events, and the frequency of these events has been increasing. Less monsoon rainfall or dry monsoon can lead to water scarcity, affecting agriculture and water availability for both irrigation and drinking purposes. Given that only 40 per cent of cultivated land is irrigated, the dependence on rainwater becomes crucial for agriculture.
Different regions within South Asia may experience varying impacts due to the monsoon. It is essential to consider specific data and patterns. For example, the Terai region in Nepal has witnessed soaring temperatures, exceeding 40 °C, affecting daily life.
The maximum temperature in most parts of the country has increased by 3 °C already, exceeding the average for this time of year. Several districts in the Terai region, including Kapilvastu, Rupandehi, Parsa, Bara, Sarlahi, Dhanusha, Saptari, and Siraha, witnessed temperatures above 40 °C, causing disruptions to daily life. The meteorological office had previously forecast heat waves of varying intensity, but the prolonged absence of rainfall resulted in forest fires and deteriorating air quality across the country.
As extreme weather events become more frequent, disaster assessment and preparedness are crucial. In the last few monsoons, Nepal has been through dire situations where flood has killed many and damaged property and infrastructures. Learning from past mistakes, Nepal should be prepared for its next season already although it might be a dry monsoon.
It is essential to recognise that floods are not the only disaster to prepare for during the monsoon season though. Droughts, landslides, and other related hazards can also pose significant risks. Policies at a regional level should be developed to address the potential recurrence of regional droughts or floods due to climate change.