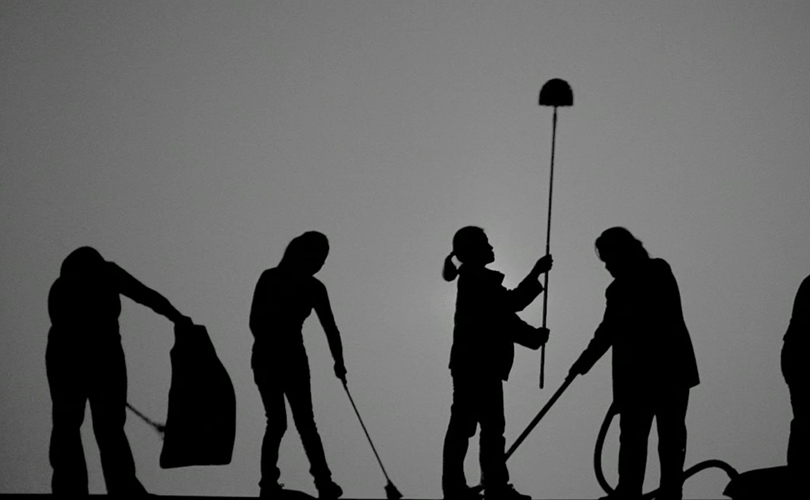 Sabitri Neupane lives with her husband, son, daughter, and mother-in-law in Salyantar, a village in Dhading district, west of Kathmandu. This middle-aged woman works for an NGO as a part-time staffer whereas her husband is a secondary-level teacher at a nearby government school. Her son and daughter, with the age difference of only 15 months, had come to Kathmandu for higher studies after they passed the 10th grade in 2012.
After the government imposed the nationwide lockdown amid the outbreak of the coronavirus worldwide, all members in the Neupane family are together in their village home today; the couple's respective offices are shut, so are the children's colleges.
"On regular days, I, alone, do kitchen chores, but thankfully, my daughter is at home now and she is helping me out with my daily job now," expresses Neupane, adding she, however, has complaints that her husband and her son are mostly busy with their mobile phones, television, news, and whatnot. They rarely help her in the kitchen and other cleaning works until there is an emergency, Neupane adds.
One might assume that the practice of treating household chores as 'women's work' or 'women's sphere' is prevalent in villages only, but city dwellers are also not much different though there are a few exceptions.  Otherwise, at this prime time of lockdown, when all the family members, male and female alike, are restricted inside the home, they should have ideally shared the chores. But this is not the case, observe gender scholars and activists.
Maintaining the status quo
Anisha Bhattarai, an anthropologist associated with Social Science Baha, observes that though the Nepali society has undergone various changes in the society, traditional gender roles are intact. "Patriarchal cultural notion that household chores fall only under the women's domain is still prevalent dominantly in our society and unless these notions change consciously, from within the practitioners, both male, and female, there would not be any major change in the gender dynamics."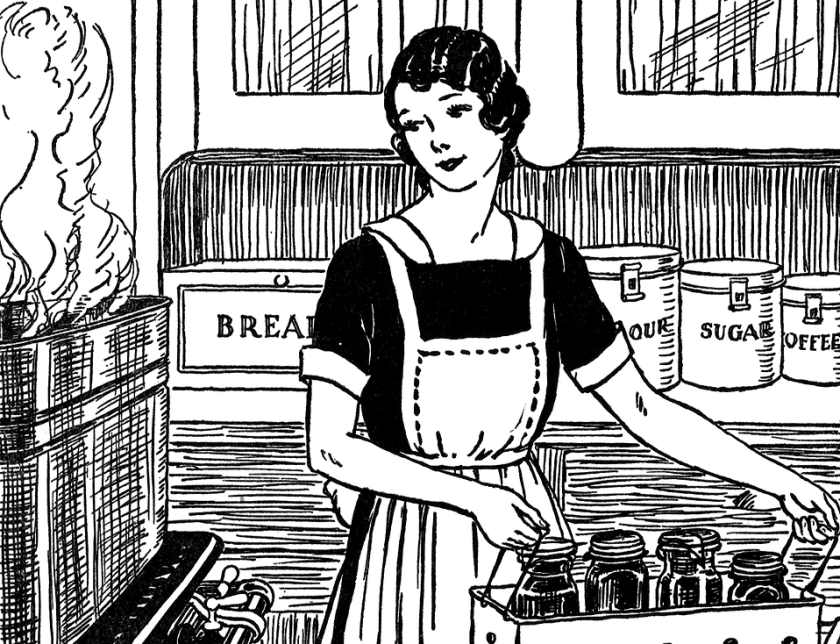 But Bhattarai clarifies that this might not be the case when either of the couple is working from home currently. As there might be extra pressure on them for being more productive, some might be spending more time in their office work than the usual working hours at the office. In this case, even if a man is willing to learn, partake and continue their involvement in household chores, the unavailability of time obstructs him.
Gender activist Sanjog Thakuri has additional views. "The major factor that contributes to the continuation of traditional gender roles is the socialisation process. How one is groomed since their birth and what s/he observes while growing up determines how they understand and conduct their gender roles further," he clarifies.
He exemplifies this process, "When a boy sees her mother doing all the kitchen and household works like cooking, dishes, and laundry, he also observes that her mother is only engaging and teaching his elder or younger sisters in the family about these works. He grows up with an idea that 'this is not my work' and acts accordingly."
Such values would be very difficult to change even in this free time because it is rooted in their psyche very deeply since their childhood.
Rachana Upadhyaya, a researcher at the South Asia Institute of Advanced Studies, seconds Thakuri. She states, "How you perform your gender roles is determined by how one is brought up in and outside the home. These are ingrained within you."
Bhattarai and Thakuri view that there are other possible causes of the inactive roles of the men in household chores, even in this lockdown period. Bhattarai thinks some men might not want to add extra burden to their already occupied mind. If they wish to contribute to the kitchen, they have to learn how to cook and clean the mess. Why would they bother doing so when someone is already doing so? This happens especially when they are grown thinking it is a woman's job, Bhattarai says.
Even when they sometimes do some household jobs like arranging their beds or making tea, they rarely feel like "I am doing my job". Instead they feel like "I am just helping either my mom or wife or sister, suggest both Thakuri and Bhattarai.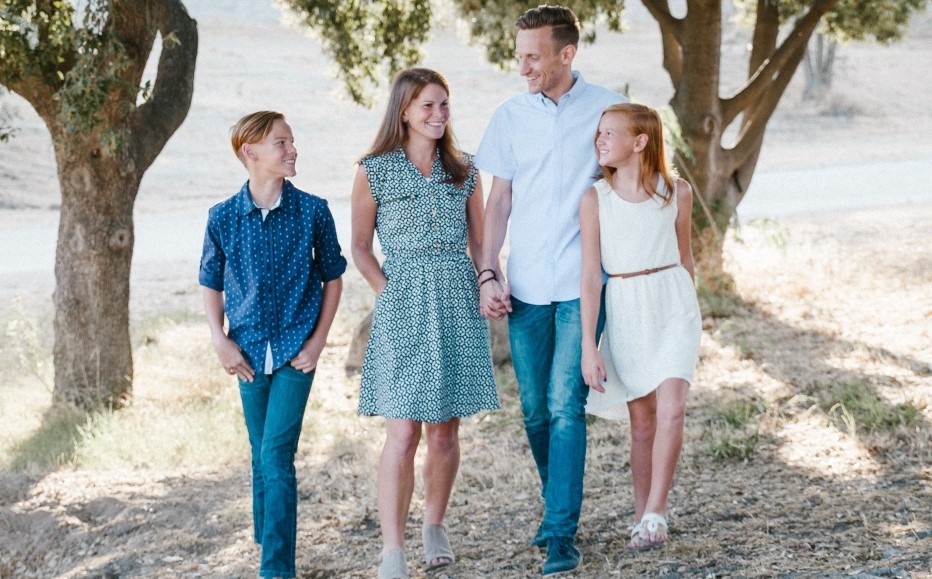 Another probable reason for this, as observed by Bhattarai, is the desire within the men to maintain the supremacy or power that they think they have over women in the patriarchal social structure.
Unlocking the barrier
But since both men and women are at home now and both have time, could not this period of lockdown be an opportunity to break these gender stereotypes?
Upadhyaya believes that a transformation into a more equitable, gender-friendly society is possible if people have a desire to do so. But then, she also clarifies that gender roles are not the issues that can be changed overnight; the change takes time. Different processes of socialisation contribute to changing the values which exist since ages ago.
Nonetheless, Thakuri feels that this can be the right opportunity to engage the children, boys in particular, in the family in household chores, make them learn, practise and continue this for a lifetime. They need to be shown that household chores are to be performed by everyone, and not only the women; they need to be taught that all the responsibilities should be shared between them equally.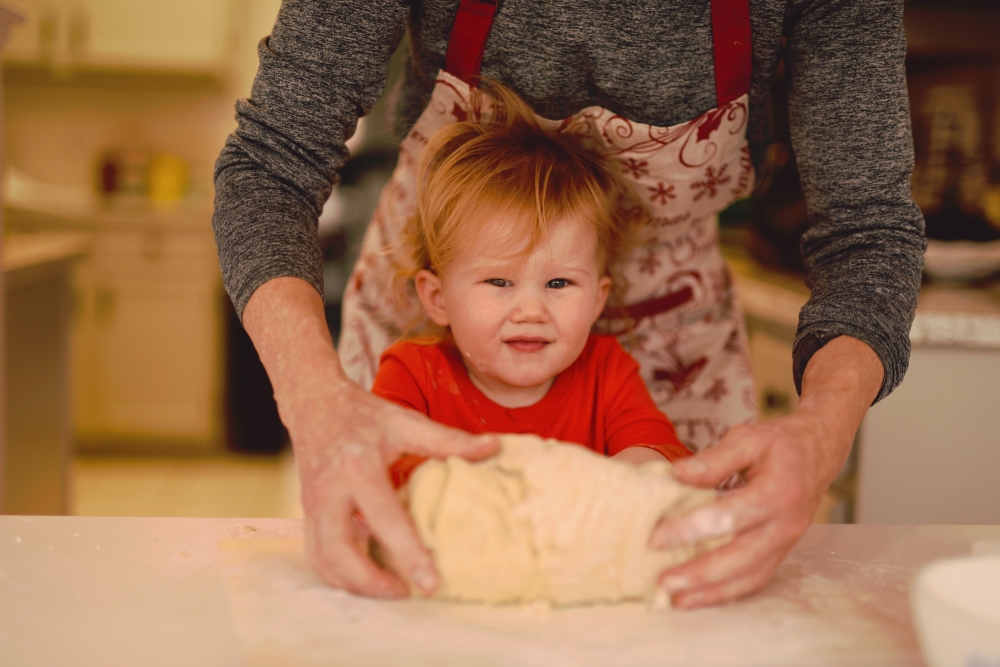 But the womon like Neupane and her husband are perhaps yet to realise that. Consequently, the mother-daughter duo in the family is busy offering the two men in the family whatever they please in lunch and snack and dinner.