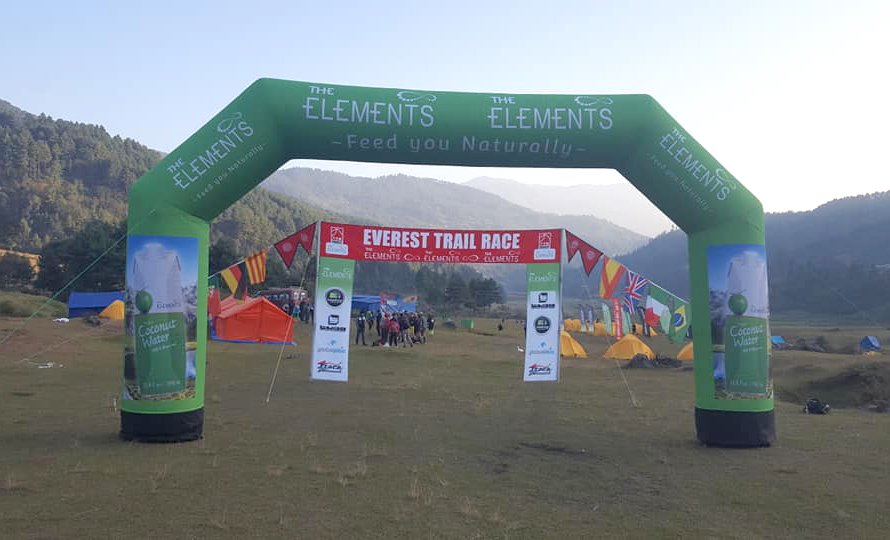 Kathmandu, November 10
The eighth edition of the Everest Trail Race will start Monday. The 172 km long race, which has 42 foreign runners and two domestic runners, will start from Dhappatale in Solukhumbu tomorrow and conclude in Lukla on November 18. The race is being jointly organised by Annapurna Treks and Expedition and Spanish company Grans Spice.
The starting point of the race, however, has changed. The race which used to start from Jiri in Dolakha has been moved to Dhappatale this year. Organisers say that the route had to be changed as the race would be affected by the road construction in the area. They also said that the trail from Jiri had been damaged by the dozers.
The organisers believe that the race will help in the promotion of Visit Nepal Year 2020.
The race will have contestants from Spain, Argentina, France, South Africa, Mexico, Nepal, Belgium, England, Brazil, Algeria, Norway and Vietnam, informed Executive Director of Annapurna Treks and Expedition Kami Sherpa.