The past two decades have seen a massive rise in the popularity of esports around the world. Even here in Nepal, young boys frequent cyber cafes to play popular games such as Counter Strike: GO (CS: GO), Dota 2 and League of Legends to practice for esports tournaments.
With prize money running into the millions, esports has become a global phenomenon with major brands investing heavily and corporations building stadiums larger than conventional ones.
Twenty-eight-year-old Arun Mishra (aka Air Wave), is one of them. He was introduced to Counter Strike 1.6, a popular esports game, by a friend 16 years ago. Since then, he has spent countless hours playing it.
"For me, it has become a part of life," adds Mishra. "If I don't play for a day, I don't feel good," says Mishra who plays the game 3-4 hours every day after he finishes his day job. Similar is the case with Abhiyan Gautam (aka Dealer). The 18-year-old recently won the CS: GO tournament (hosted by Nepal Esports Association) along with Mishra and his team Desperados in Kathmandu.
"It was due to hard work," says the duo. "We did not win out of luck."
What is Esport?
Esports – short for electronic sports is a contest between talented gamers as they strive to defeat their opponents on a range of digital battlefields.
It has its own rules, objectives, players, and requisite skill set. Esports mimics traditional sports in most aspects, using similar tournament formats, player contracts, and regulations.
Esports in Nepal
Esports in Nepal began with the rise in the cyber cafe culture. As homes didn't have internet, playing online with other players was something gamers only dreamed of. At cyber cafes, youngsters could play games like Counter Strike, Dota and Warcraft with friends.
"As video game arcades started to close down, many young boys (age group 11-25) started to come to our cyber cafe to play games," adds Deepesh Tuladhar who owns a gaming station called Power Play in Bhotahiti.
"The kids who didn't have a computer at home still wanted to play. The reason we created this place over a decade ago was to have a place where gamers can come and play with friends or with the people within the game station," he says adding, "Kids as young as 11 come play here and many older boys even spend the entire night playing Counter Strike or Dota against one another."
As the internet started to get better, players started to play from the confines of their own houses. What was only limited to cyber cafes, soon evolved as the internet made it easier for them to play in the comfort of their room.
Nepal Esports Association
After noticing that esports was on the rise in Nepal, Suraj Dangol, who has a background in IT, decided to establish Nepal Esports Association (NESA) in 2012.
"I had no plan of forming NESA. My first plan was to launch a server for the gaming community here in Nepal," says Dangol who studied in South Korea, a place where esports started. But after talking to Jeevan Ram Shrestha, President of the Nepal Olympic Committee, who told Dangol about how esports was going be a part of the Asian Games and the Olympics in the near future, he decided to start NESA.
"Jeevan dai told me a lot about how there were plans to develop esports globally. We wanted to do the same here in Nepal," adds Dangol who wanted to lay a platform for amateur gamers to turn professional. "It took us four years to start NESA as we had to take permission from various international bodies," he adds.
After four years of hard work, Dangol finally established NESA with a plan to take esports to the next level.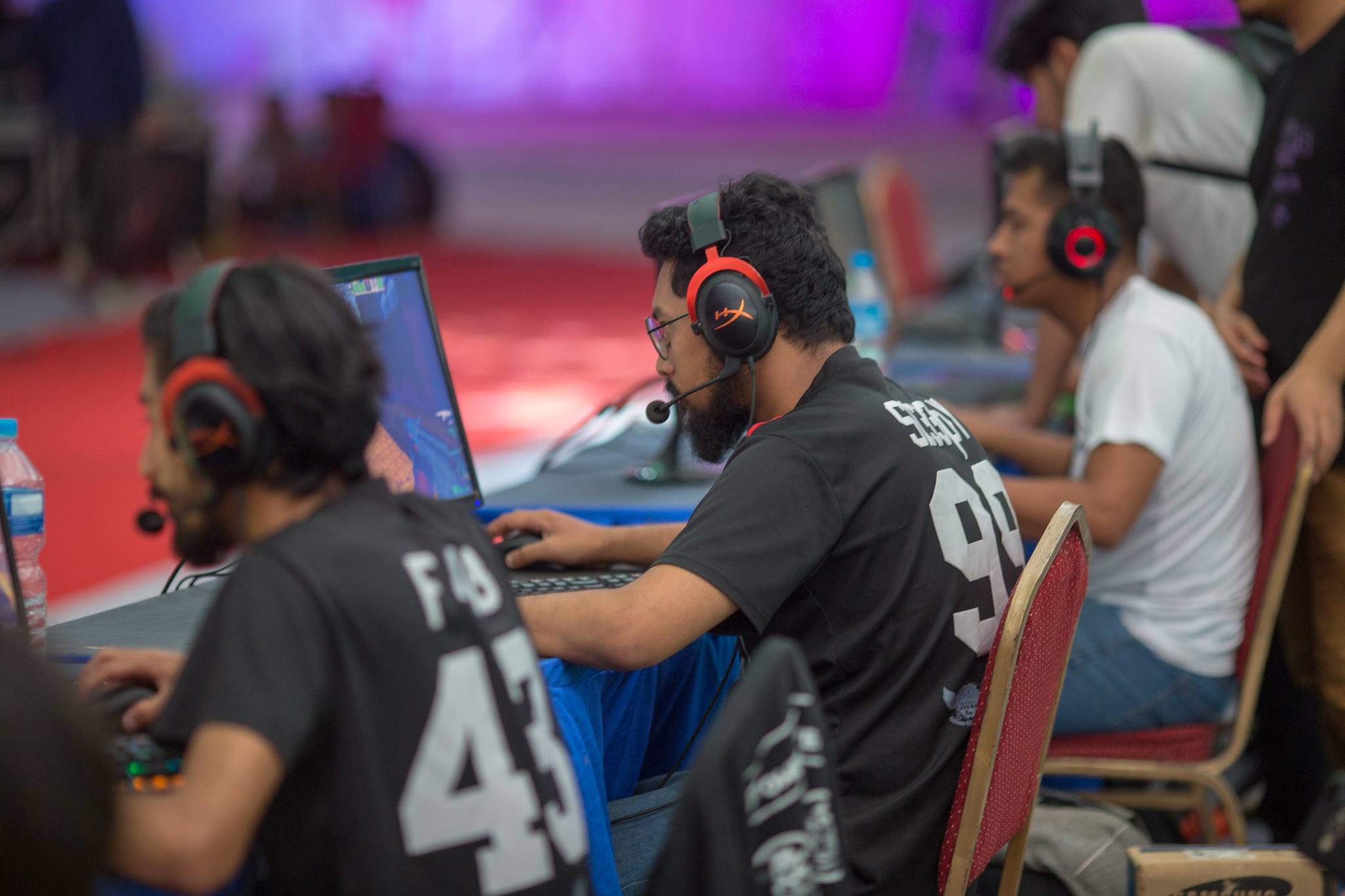 Since 2016, NESA is helping gamers such as Mishra and Poudel by hosting many small-scale tournaments and acting as a governing body. But its biggest achievement so far has been taking a Nepali team to the Asian Games South Asian Qualifier in Vietnam earlier this year.
"That was a great tournament for us. We learned a lot of things about how to take esports forward in Nepal," adds Dangol. "We didn't win, but it was a great learning experience for our gamers who will definitely do better when they get another chance," adds Dangol.
NESA also hosted their first national level tournament which saw 16 teams compete against each other on Dota 2 and Counter Strike: GO.
Challenges in Nepal
In a country where even traditional sports haven't flourished, there are many who are sceptical that esports will fare better. One of the main challenges, Dangol shares, is to raise awareness. "We need to tell people about this form of sport and how it can bring glory to Nepal," he shares.
"And that starts with parents who need to know about how good a future the sport can bring," adds Dangol. "As esports is in an infant phase, a lot of work needs to be done to explain to the parents who are unaware about the career."
"It will definitely change once we register our first win in an international tournament," he adds.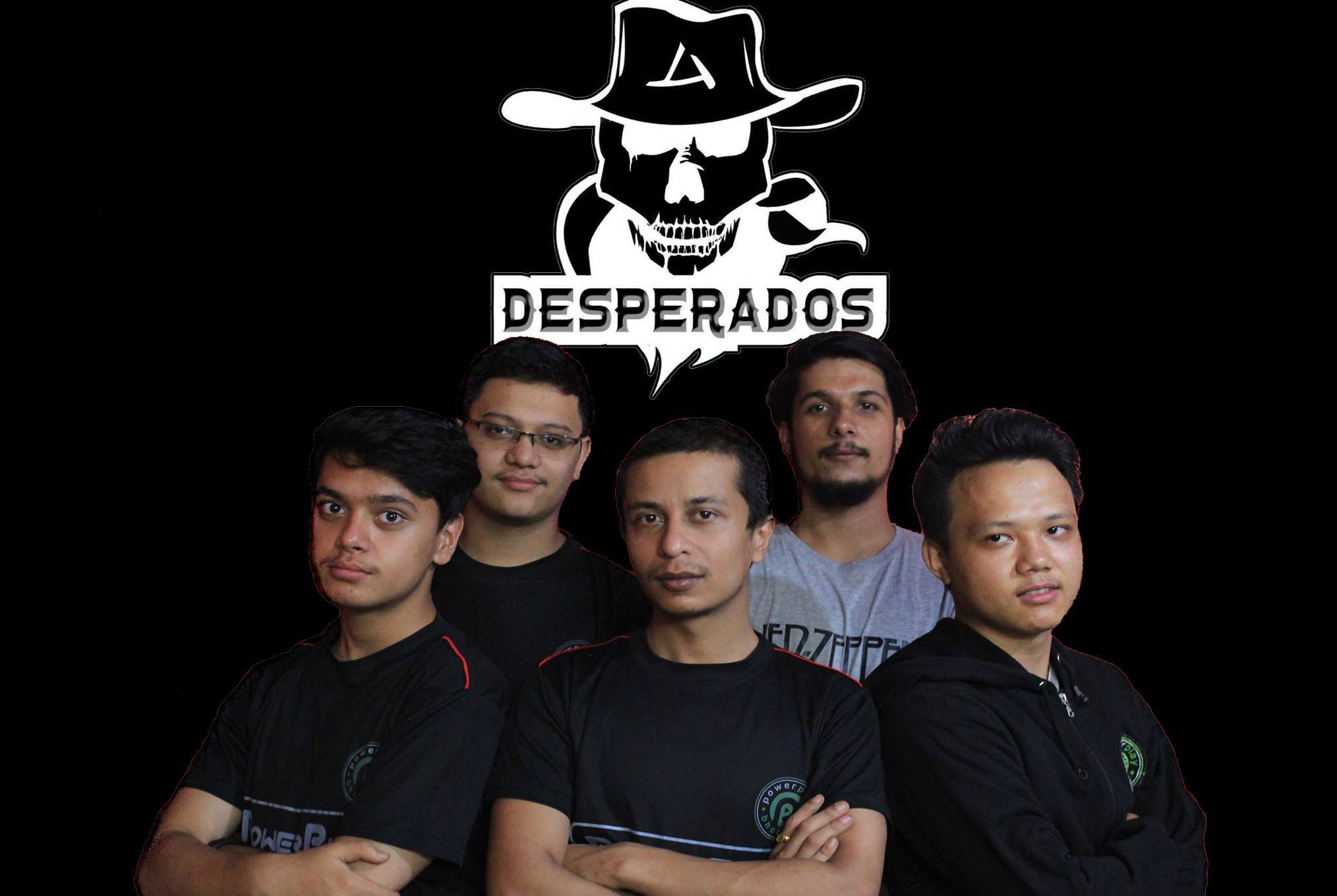 That is exactly what the players also feel. Many have given up because they stopped seeing a future in this sport. One of them is Prateek Pradhan (aka Bestoo) who is now an executive at NESA. "After years of playing, and having had no support from parents I decided it was time to stop. I still play, but not as much as I used to," adds Pradhan.
He shares that he now works with NESA to help them develop the sport he loves and adores. "I couldn't play it for long but now I want to make sure that our future generations will get to play this game freely. With NESA, I want to create a platform for young gamers which will help them compete with the best in Asia," adds Pradhan.
Another problem is the lack of sponsorship in these events. "This year, we were very lucky as NCELL agreed to sponsor the event," adds Dangol. But this type of sponsorship isn't available every time and this makes it difficult to host such events on a larger scale. Normally tournaments have a maximum cash prize of Rs. 30,000, but thanks to NCELL this year's prize was Rs. 150,000 for both Dota 2 and Counter Strike: GO.
"We also need a proper structure which can help us conduct these tournaments every year," adds Dangol who hopes to hold tournaments in every province in the near future.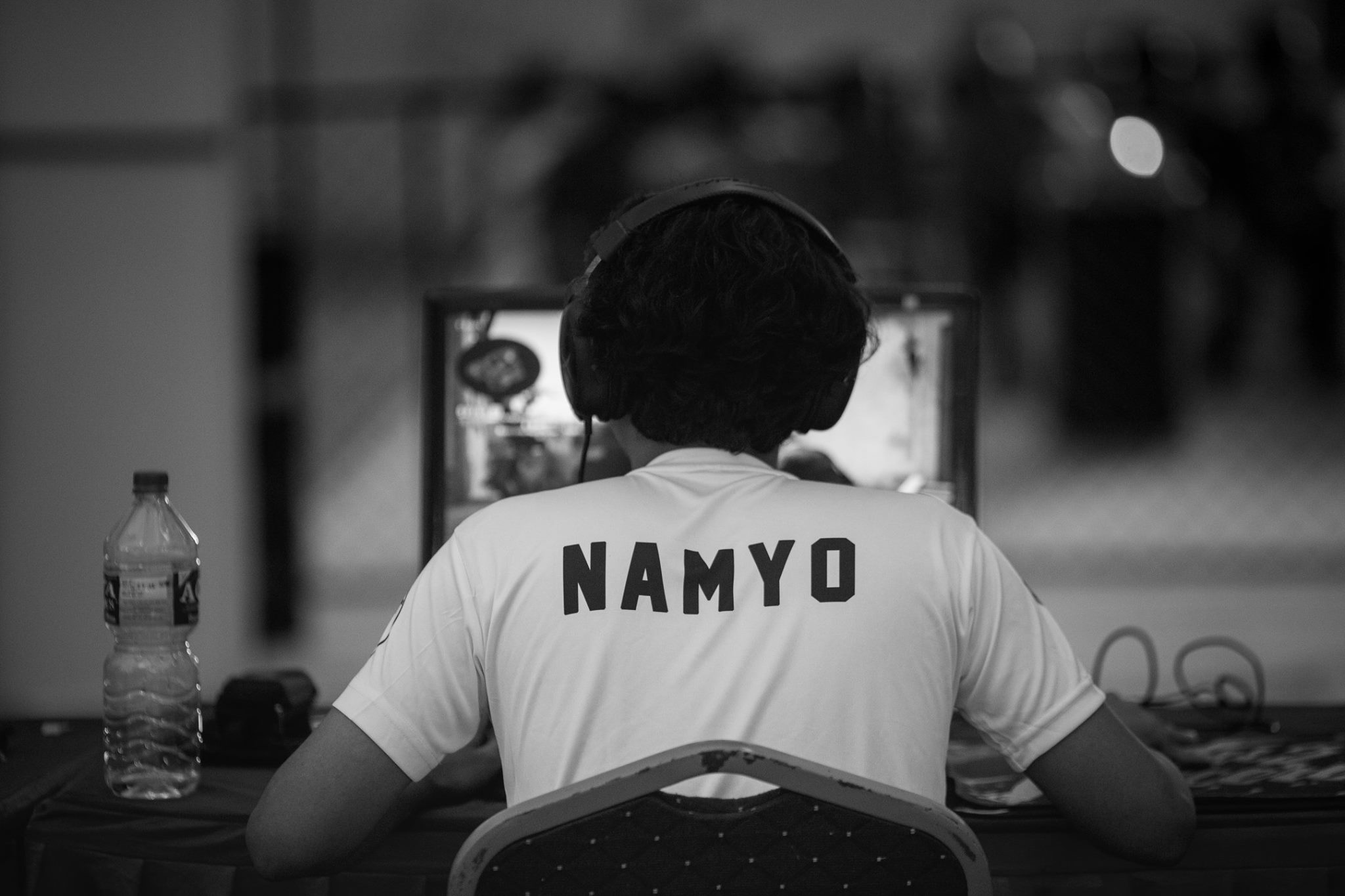 Scope
After the successful tournament this year, there is a lot of hope among the esports community in Kathmandu. NESA and the gamers both feel that they can do something to put Nepal's name on the map of esports.
"NESA has been doing a good job to promote esports," adds Jeevan Ram Shrestha President of Nepal Olympic Council who personally feels Nepal could do well in esports tournaments.  "If we slowly develop this, we can achieve a lot. There is a high chance of us bringing a medal in esports rather than other traditional sports," he adds.
The players feel the same. Both CS: GO and Dota 2 winners have high hopes after this tournament.
"This was the first time we have taken part in a tournament which was almost international standard. The prize money was quite good too which will definitely bring in more participants next time they host such a tournament but when it comes to winning medals a lot needs to be done," adds Ashok Adhikari (aka Killa) who's been playing Dota of the past nine years.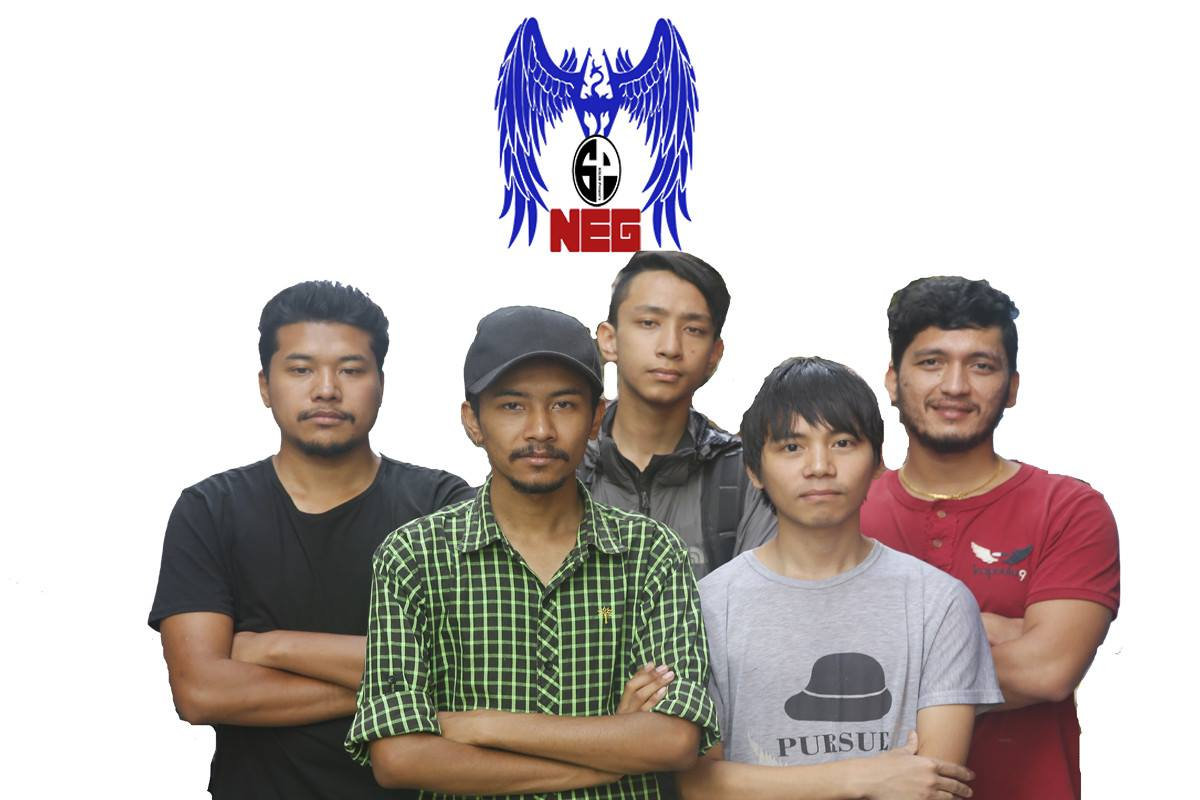 "We have got the players," he adds "But we need to make sure we have enough resources which help us reach the top," he shares. "What is needed is for sponsors to come and support us because only they can help us reach the level where we aspire to be," adds Adhikari.
While they are hopeful, they are also realistic. Dangol shares that while he believes that Nepal could compete and do well within South Asia, it could take up to a decade to compete with East Asia and the United States where esports has been flourishing.
Competing internationally
After almost two decades, esports finally featured at the 2018 Asian Games as a demonstration sport. This has brought a lot of hope to the players. "We want to get better and play in tournaments like these," adds eighteen-year-old Gautam.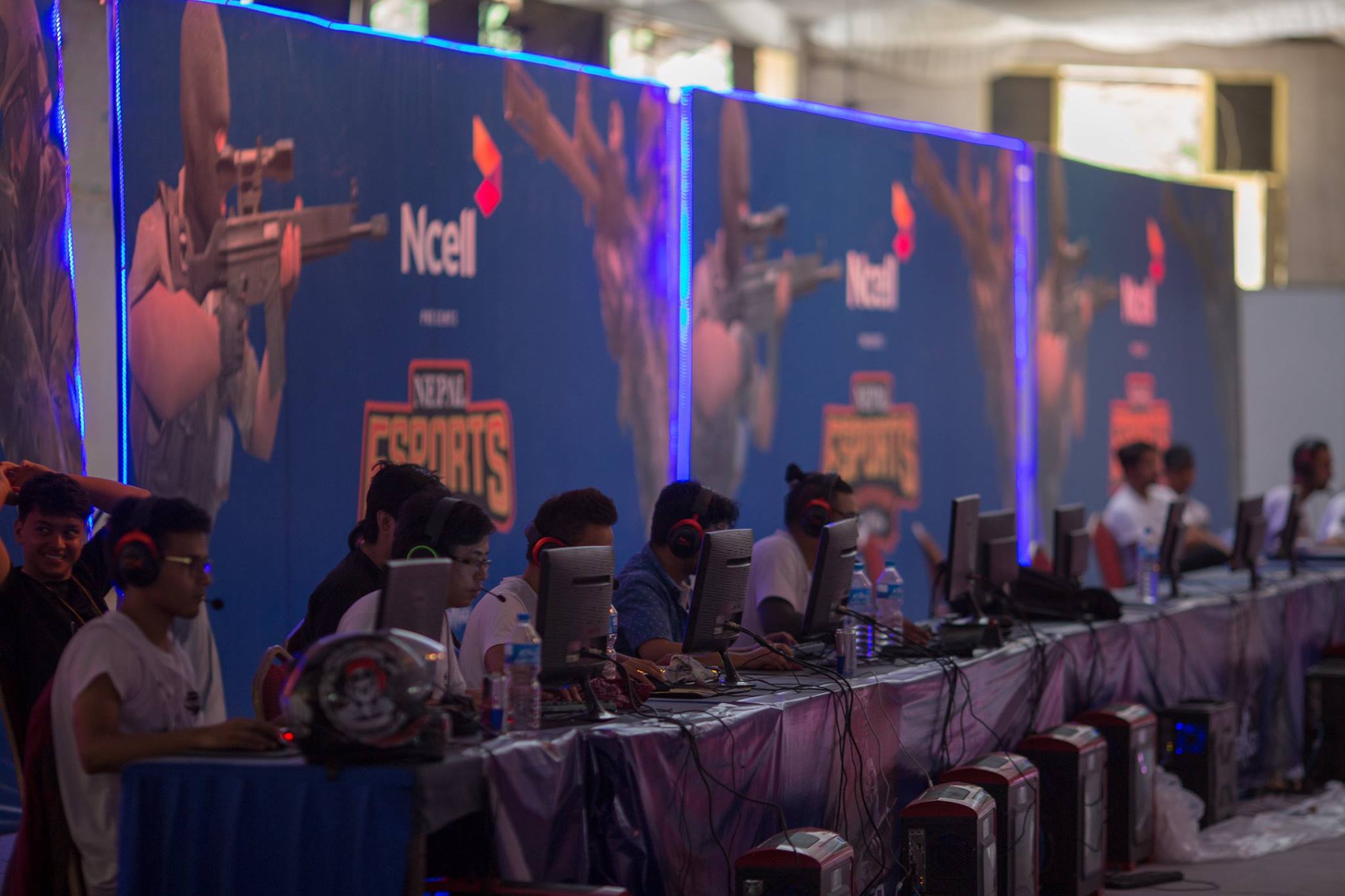 NESA and Pradhan are hopeful that Nepal will be included in future tournaments around the world. "We will be sending a detailed report of the tournament to the esports federation after which they will assess and determine if we are eligible to participate in these tournaments. We have booked slots but we'll have to wait to see if we will be selected," adds Pradhan who is hopeful that NESA can help these gamers reach their full potential.
Photos: Nepal Esports Association