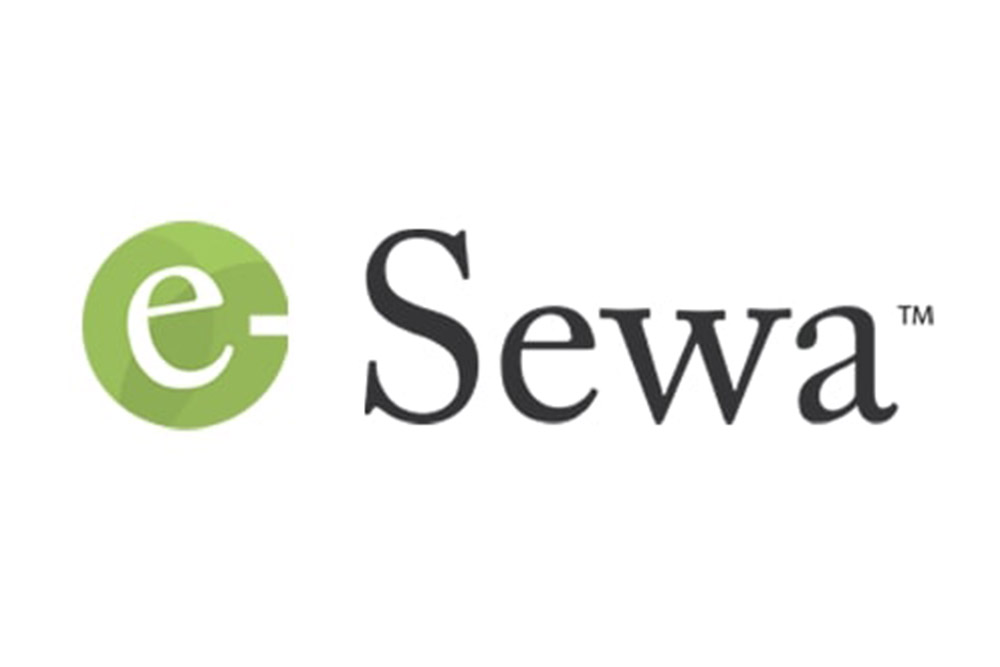 Kathmandu, May 30
eSewa Money Transfer announced the winner of the Mero Digital Desh campaign on May 26.
Purna Bahadur Shrestha, residing in UAE, won the bumper prize – a brand new two-and-a-half-storied house in Bojepokhari in Imadol of Lalitpur.
Shrestha had sent money to his father from UAE using eSewa Money Transfer.
The Mero Digital Desh campaign was initiated on September 23, 2022, with the motive to promote formal remittances backed through digital mediums.
As part of this initiative, monthly winners were chosen among Nepalese residing in different parts of the world who sent remittances digitally using eSewa Money Transfer to the Bank Account or eSewa Wallet of the beneficiary.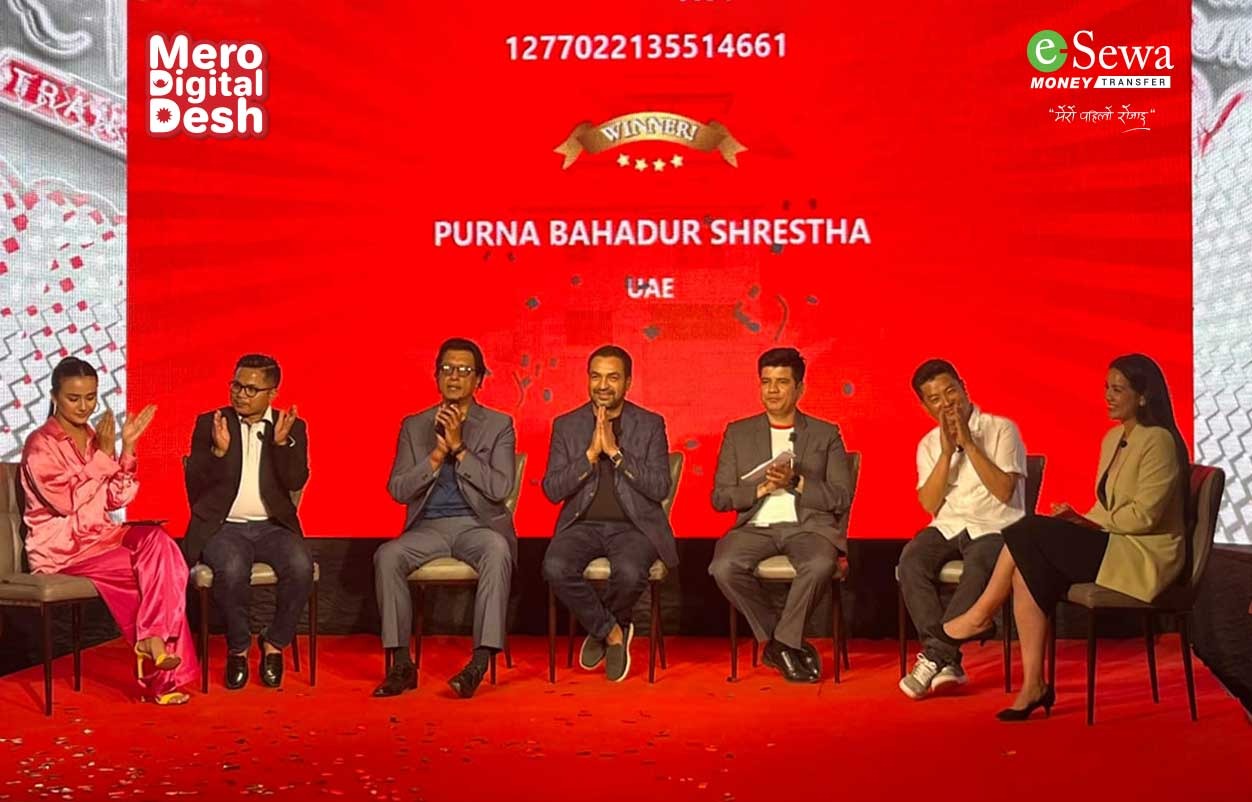 Daniel D Shrestha, Group Strategy Director of F1 Soft Group, said the campaign was a success and said the company would continue to make remittances faster and more reliable in the future. 
With this initiative, the company aims to raise awareness about the benefits of digital remittance and promote the use of formal channels for sending remittance and their impact on the national economy.
The company announced any Nepali individual sending remittance through Esewa Money Transfer to a bank or Esewa wallet would be eligible for the lucky draw.
CEO of Esewa Money Transfer, Ajesh Koirala, expressed his delight at the overwhelming participation of Nepalis worldwide in this campaign.
Group President of F1 Soft Group, Biswas Dhakal also expressed his happiness about the campaign and shared the importance of digital remittance and its positive impact on the national economy.
He said he understood why people went to work abroad and added the company wanted to fulfil one of their highest aspirations of building a house in Kathmandu for their families.
Nepali actors, Rajesh Hamal, Swastima Khadka and Dayahang Rai who are part of the eSewa brand were present during the event.