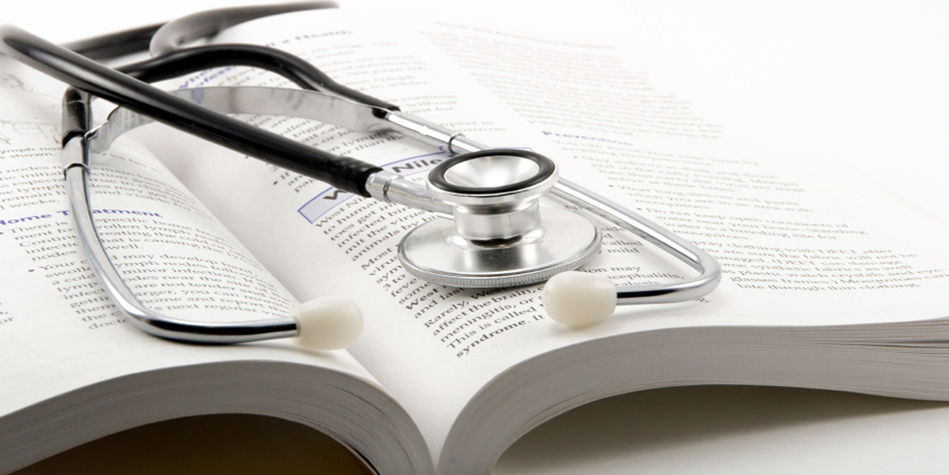 Kathmandu, September 26
Resident doctors of Nepal Medical College in Jorpati, Kathmandu have stopped all services in protest against the assault on the doctors of Manipal Teaching Hospital in Pokhara. They stopped the service and staged a demonstration outside the hospital.
They have announced that all services have been halted saying that the government has not guaranteed the safety of doctors and health workers and the morale of doctors to work in such a situation has decreased.
Nepal Medical College has informed that the OPD service is closed today. The staff have turned away the non-emergency patients who came to the hospital asking them to come to the OPD tomorrow saying that the doctors are on strike today.
A woman from Lamjung died on Tuesday during treatment at the Manipal Teaching Hospital. The crowd, including the relatives of the deceased, attacked the doctor saying the woman died due to the doctor's negligence. Manipal Hospital premises became tense due to this incident.
Police have arrested one person on charges of assaulting a doctor.
A few weeks ago, a similar incident happened when a group of people attacked two doctors in Hetauda.