Marketing is restless. It is changing every time as it is a dynamic business activity. Lately, the term 'digital' has become one of the technology buzzwords. We are also experiencing a radical change in Nepal towards digitalisation. It is in its infant stage where every agency/digital marketer is learning and searching. With the technological revolution, digital marketing is anticipated to still be at the forefront in Nepal, and Nepali companies should immediately shift to this new way of selling their products and services.
Digital marketing in a digital era
Digital marketing generally offers new features for businesses to involve, offer, and sell both products and services to customers. It comprises a wide and advanced range of strategies and techniques for driving traffic and conversions for a business.
Today, the first thing a new brand does is create its digital identity, most of the time before registering legally! Without having a digital identity, being fully formed, spending money on advertising is seriously like pulling a gun's trigger without a second thought. Different social media platforms like Facebook and Instagram have opened their door for businesses to communicate with millions of people about their products and services. This has unlocked new marketing opportunities within the market.
Digital marketing on social media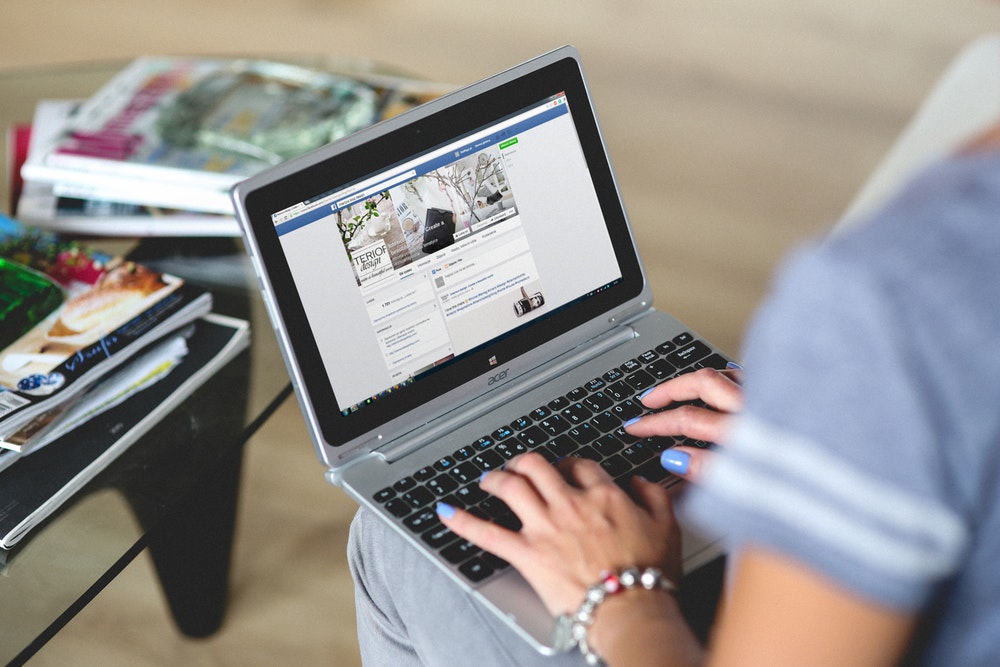 According to Datareportal's stats, internet users reached 10.78 million in Nepal between 2020 and 2021. This is an increase of 567,000 new users within the last 12 months. Thanks to the Covid-19 pandemic, more users are inclining towards the digital market. With 44.2% of the total population who are active users of social media in Nepal, the creation of new and latest opportunities for digital marketers to draw in customers through the digital platform can be seen.
Many corporates are inclining towards digital media and are willing to spend hundreds of thousands of rupees, post-pandemic. Social media marketing has become more common with the increased popularity of websites such as Twitter, Facebook, LinkedIn, and YouTube. These networking sites already have large and established online communities. In Nepal, digital marketing for businesses and organisations are mostly limited to social media marketing. Today, when a digital marketer contacts a client with certain campaign strategies, the first thing the client notices is whether activities on Facebook are included.
Nepali brands consider marketing on Facebook synonymous with digital marketing. This is solely because brands have felt they can gain exposure by simply making their presence felt on Facebook. We can see businesses like Daraz and Sastodeal utilising their presence on digital and online media. They are well acquainted that in the absence of digital presence, customers are bound to discover and opt for the services of their competitor (who has already mastered digital marketing).
Digital marketing beyond socials: Nepal's context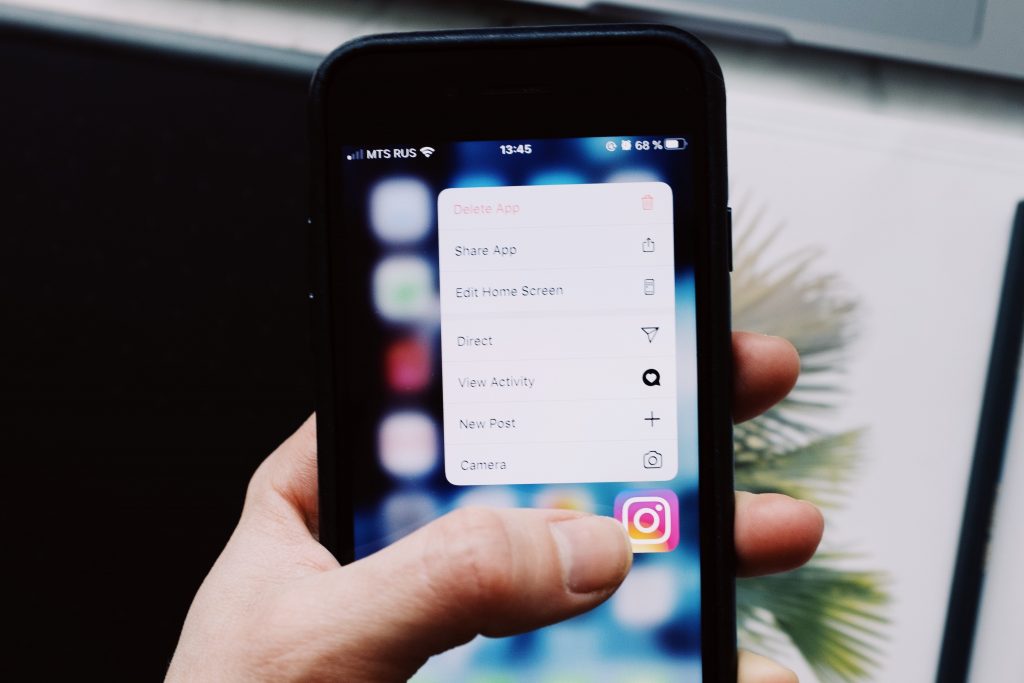 We must be aware that Facebook is just one of the tools of digital marketing and there are many other fish in the sea. There are numerous ways to market a product digitally in order to drive traffic and conversions for a brand's website, from content production to paid ads. Digital marketing uses various tools like social media marketing, search engine optimisation (SEO), search engine marketing (SEM), content creation, and many more, which are cost-effective and have a great commercial impact on the business.
We have had digital technology for over half a century now. Since then, this digital transformation has fuelled almost every advancement of modern technology. Marketing managers who fail to utilise the importance of the internet in their business marketing strategy will be at a disadvantage. This is mainly because the Internet is changing the brand, pricing, distribution, and promotion strategy.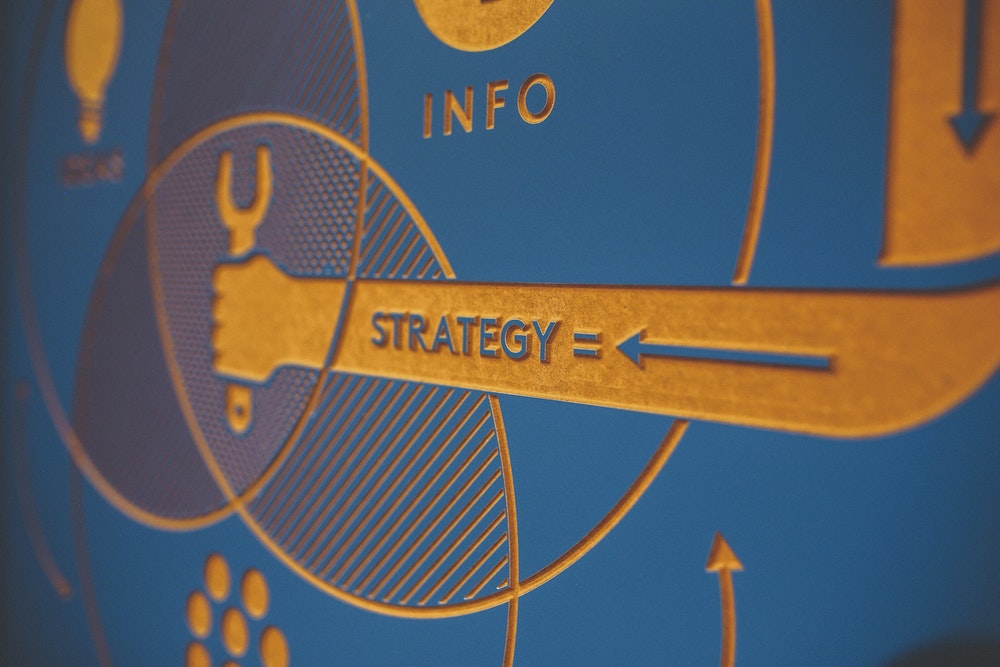 Once upon a not-so-distant past, Nepali brands were all about above the line (ATL) and below the line (BTL) marketing. However, today, we all should understand that in this digital age, marketing needs are changing and digital communication is an extended version of the ATL and BTL. As a result, brands have realised that to be successful, they will have to merge traditional marketing with digital marketing for meeting the customer's needs.
Can you imagine, after the invention of electricity, it took 46 years for it to become the primary source of power? Looking back at history, every advancement, from electricity to the internet, took years to gain mass adoption before establishing a lasting impact on society. Consumers have finally caught up with centuries of advanced technology, which was ahead of human time; and are now demanding a better experience. However, the digital innovation cycle has no safety valve as companies are striving for a better user experience, at the speed of high consumer demands and expectations.
So, can digital marketers live up to consumer demands? The question is yet to be answered.