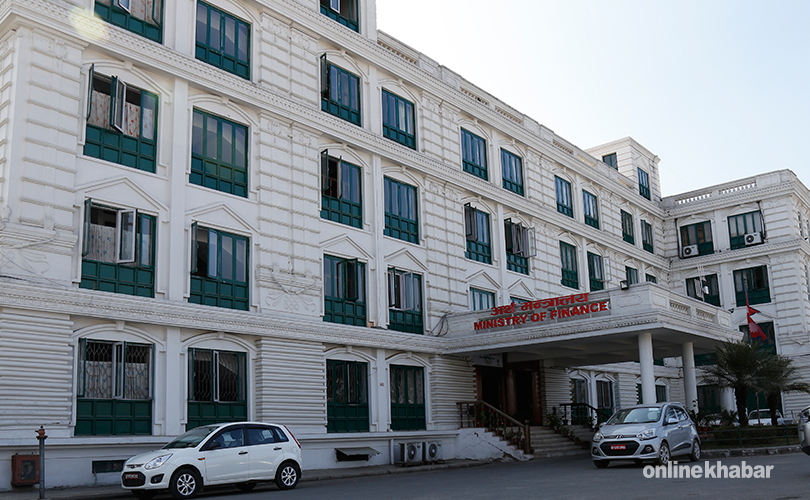 Kathmandu, December 19
The government has been able to spend less than 10 per cent of its total development expenditure for the current fiscal year in its first five months, according to data at the Office of Auditor General.
Officials blame the final phase of local level elections and two rounds of provincial and parliamentary polls for the under-spending.
When the new fiscal year began in mid-July, the first and second phases of local level elections were already over and the country was awaiting the final phase of local polls. Meanwhile, two phases of provincial and parliamentary polls were also held within these five months.
The Office says Rs 31.93 billion has been spent under the capital expenditure in these five months, which is 9.53 per cent of total capital expenditure for the entire year (Rs 335 billion).
Meanwhile, the level of spending of concurrent expenditure is up to par. In these five months, 36.44 per cent of concurrent expenditure has been spent.
Finance Secretary Shankar Prasad Adhikari says the elections made it possible to spend concurrent expenditure as expected.
Ministry of Finance spokesperson Arjun Prasad Pokharel says Rs 20 billion of current expenditure was spent for all kinds of elections.
Meanwhile, the amount of spending under financing is 11 per cent.