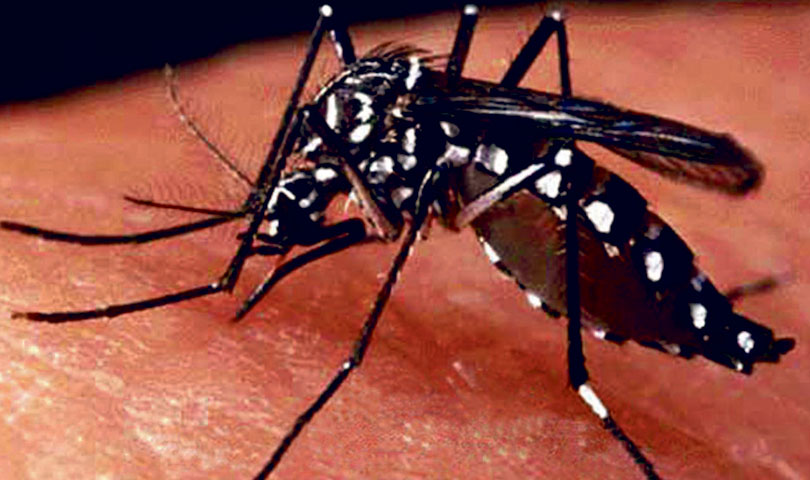 Kathmandu, August 29
The government says total 1,537 persons are infected with dengue virus across the country in the past three months. The disease has spread in all the provinces of the country except Karnali.
The Epidemiology and Disease Control Division under the Ministry of Health and Population says Province 1 is the most affected region. The dengue virus was first spotted in Dharan, a city in Sunsari district of the province this season.
Of 18 districts in the province, nine are affected. There are 563 patients in total. Of them, 331 are in Sunsari district alone.
It has been three months since the first dengue patient of the season was found in Dharan. The epidemic has not come under control in the city since then.  The government is under fire for its failure to control the disease.
In another district of the province, Jhapa also, the epidemic is on the rise. There are 124 patients in the district as of Wednesday.
At least three persons have died of dengue in the country this season.