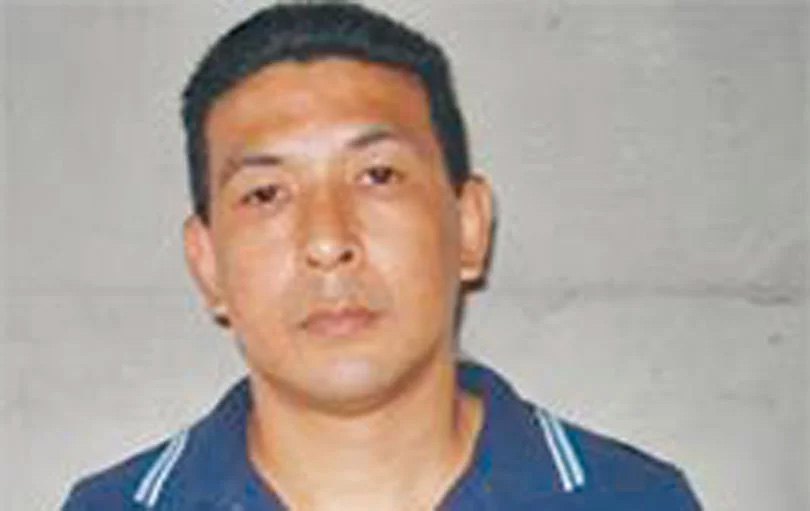 Kathmandu, October 22
Notorious gangster Deepak Manange (Rajeev Gurung) says he will contest for the Province 4 state assembly from Manang B as an independent candidate.
Earlier, the CPN-UML's Manang District Committee had unanimously recommended Manange's name for the polls. The party's Standing Committee, however, rejected his name, mainly owing to public criticism, according to a party source.
Just few weeks back, Manage defected the Rastriya Prajatantra Party and joined the UML with a hope to contest the polls. He was the elected chairman of the RPP Manang District Committee and all members of the committee had joined the UML along with him.
The UML has decided to field Khanda Lama Gurung in the constituency. Gurung had also joined the UML by defecting the RPP along with Manange.
Meanwhile, UML's province 4 coordinator Kiran Gurung says the Province Committee had endorsed the District Committee's decision as it was not aware that Manange had been recommended. In the decision, Manange's name was written as Rajeev Gurung, which is his real name, according to the leader.