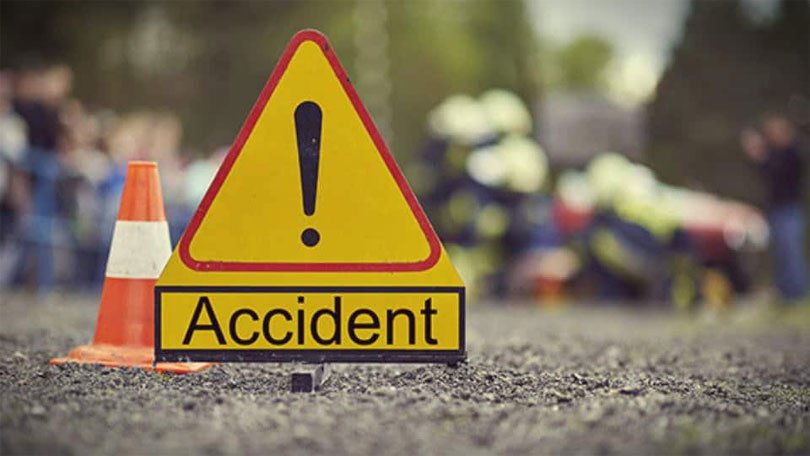 Panchthar, July 28
The death toll in the Phidim SUV accident has hit three.
An SUV (Me 1 Ja 1941) heading to Phidim from Birtamod skidded off the road and fell around 200 metres near Krishna Temple of Phidim Municipality-2 on Tuesday noon, killing three and injuring 10 others.
The latest victim has been identified as Isetima Sherpa, 26, of Mikwakhola rural municipality-5 in Taplejung district. She died in the B&C Hospital, Birtamod, Jhapa, said Milan Thapa, the information officer for the district police office, Panchthar.
Two other individuals, Jitendra Mani Bikram Wanem (aged 45) from Maiwakhola rural municipality-1 in Taplejung district, passed away on Tuesday at the district hospital in Taplejung.
Additionally, Sabina BK (aged 40) from Phidim Municipality-10 in Panchthar, unfortunately, lost her life while being transported to a hospital in Jhapa.