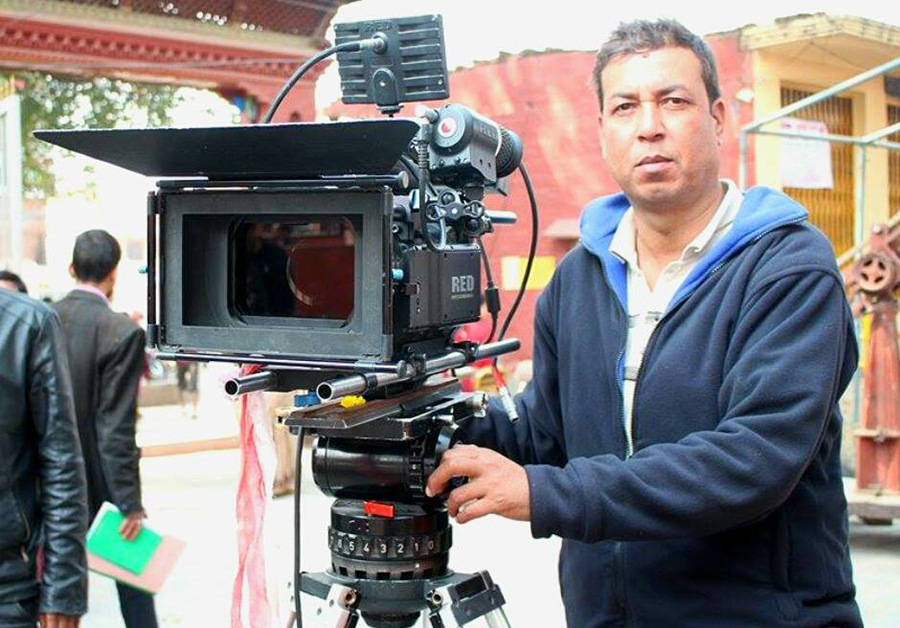 Kathmandu, June 5
The government has appointed movie director Dayaram Dahal as the chairperson of the Film Development Board, the government authority responsible for regulating and developing the country's cinema industry.
A cabinet meeting held on Thursday evening made the decision.
Dahal was working as a member of the board. Now, after the appointment, he will lead the board for the next two years.
The top position was vacant since the death of incumbent Keshav Bhattarai, in December last year.
Following that, the government had called for applications for the positions. Ten people had submitted applications, among with the government had shortlisted three including Dahal.