A parent from Surkhet came to Kanti Children's Hospital, Maharajgunj last week to give his/her child, who is undergoing the cancer treatment, a chemo injection.
The child requires such an injection every month, but it is available only in Kanti Hospital. Amidst the prohibitory order that had been imposed in many places of the country including Kathmandu valley, the parent was left with no options but to come via ambulance, which cost the family Rs 58,000. Interestingly, the valuable chemo injection costs only Rs 100.
Increasing distance between patients and hospitals
Dr Sudhir Sapkota, who is attending to the child, says, "This is just one representative incident. The number of patients with similar sufferings is more than dozens post lockdown."
Some could not even reach the hospital, show the data. Before the outbreak of this pandemic, Kanti Hospital used to be visited by about 1,000 patients daily, out of which the number of OPD patients used to be significant.
However, the figure has dropped to about 100 patients per day during the lockdown as per the director of the hospital, Dr Krishna Paudel.
This shows the number of patients coming for follow-up and diagnosis of new diseases is decreasing, informs doctors. "People are staying home suffering from the disease, not only because of the lack of transportation but also because of the fear of contracting Covid-19 from the hospital," says senior neurosurgeon Dr Basanta Panta, "Failure to diagnose the disease on time not only increases the cost of treatment but also reduces the chances of recovery."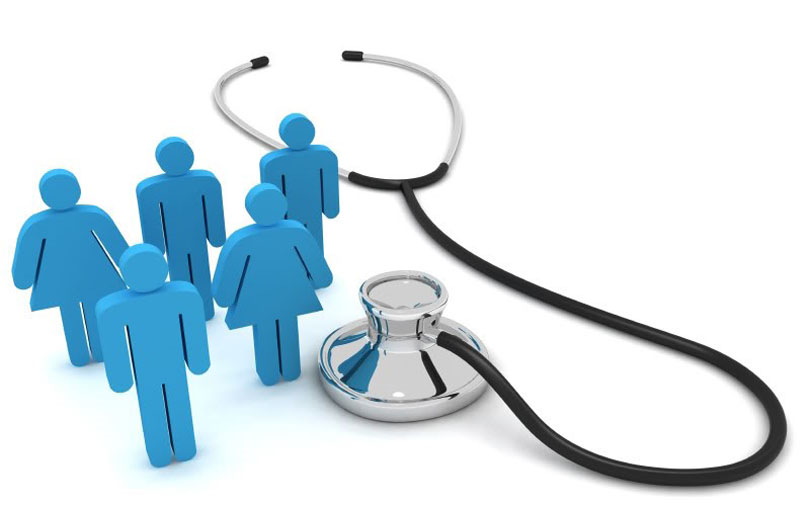 Doctors assert that this pandemic has caused problems in diagnosing and treating patients with cancer, kidney, liver, and nuclear medicine.
According to them, patients undergoing treatment for cancer should be followed up regularly. From chemotherapy to medication doses, everything should be updated regularly. If the regularity is broken, the treatment process of the patient becomes unexpectedly complicated.
"We have postponed follow-up schedules of most of the patients by two to three months. The condition of the patients who have gone to their villages is critical as they have run out of medicine," says Dr Sapkota, "Its impact may not be seen immediately, but it will definitely be seen in two to three years. Because of this, in the coming days, the death rate from cancer will be increasing and the recovery rate will be decreasing ."
Every year, Kanti Hospital alone diagnoses about 200 new cancer patients. This ongoing pandemic has made it difficult to identify new cancer patients this year. According to Dr Sapkota, some patients have not been able to come to the hospital even they are in need of urgent treatment and it has been difficult in diagnosing the disease of those who have come in an emergency situation.
Lack of equipment and tools
According to Dr Sapkota, a flow cytometer test should be done in order to detect cancer cells in children. Any drug cannot be prescribed and used unless the type of cancer cell is determined. Sadly, this test has been stopped due to the lack of reagent. Likewise, in the absence of a 'cytogenetic' machine, people have been forced to go to India for years to detect chromosome defects in cancer cells. Also, there is no genetics analysis machine in Nepal that can detect 40 types of leukaemia/ blood cancers.
The lack of reagents called 'immunohistochemistry' that detect cancerous tumours has also hampered the treatment of patients who have been hospitalised after enduring so many hardships. There are many patients facing problems due to the lack of a bone scan test reagent that determines the spread of cancer in the bones.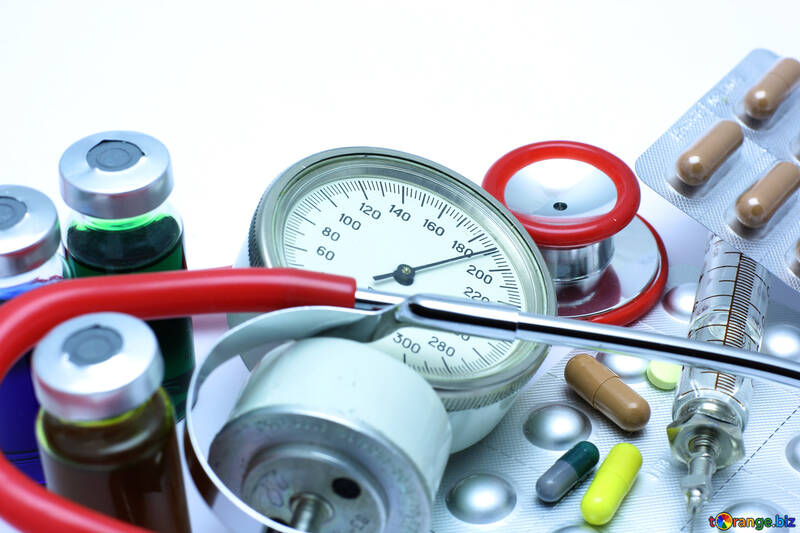 A PET (positron emission tomography) scan test should be done to determine the spread of cancer in different parts of the body. This test is done only in two labs in Nepal and the cost of one test is Rs 65,000. But due to the lack of reagents, the labs have postponed PET scan tests now. Due to that, more than 100 people a month are deprived of testing.
According to doctors, when 100 reagents for PET scan are ordered from India, only six of them have come handy. As it could not be stored in Nepal, it was brought by air immediately whenever needed. Doing so, the aircraft also has to get a separate licence.
Transport problems
Regular international flights from March were suspended. Bringing this reagent via roadways does not work. Oncologist Dr Bishnu Rath Giri clarifies, "The efficacy of this reagent decreases as the reagent of the stomach scan gets older. It should be used within six hours of being boarded on the plane. It is not possible to use it by bringing this via a land route."
"In the past, important test samples were sent to India via air. Now, as such samples have to be sent via roadways, we have come across many complaints that the samples had been spoiled." Dr Sapkota narrates that on the one hand, it will take more time for the report to come, and on the other hand, frustration has increased as the sample is already spoilt on the way, by the time it reaches the lab.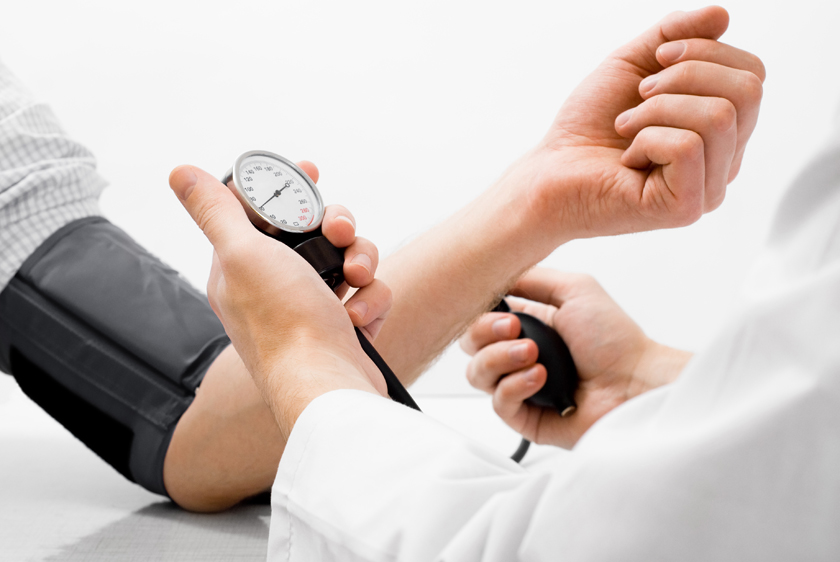 In India, it costs about Rs 25,000 to Rs 50,00 to test a blood sample. And, it costs the same amount to do the test to determine the type of blood cancers (leukaemia). In the time of this pandemic, a patient could not afford the transportation expenses to send the sample to India for testing. Therefore, it has been very difficult to diagnosis the cancer disease in the past six months, claim oncologists.
Problems galore
Not only in case of cancer patients and their treatment, but there have also been problems in tests related to nuclear medicine due to the shortage of nuclear medicine reagents, informs nuclear medicine physician Dr Sagar Maharjan. This has deprived about 3,000 people of various needful tests in the last six months.
Further, he explains, "DTPA scan (this scan is done to check if both kidneys are functioning properly, or if there is any problem in urination, and also to detect how damaged a kidney is, and if a transplant is needed) has also stopped due to lockdown and prohibitory order. There are hundreds of patients who are deprived of diagnosing kidney problems due to the lack of reagent."
Likewise, there is also the scarcity of reagents required for kidney biopsy due to which many patients have been deprived of this service, notifies senior paediatric consultant Dr Najala Khatun. "Apart from the problems of follow-up and medicine, this has even caused a lot of problems in the diagnosis of the new kidney patients. "
Similarly, nephrologist Dr Rishi Kumar Kafle informs, "If the pandemic had not impacted, there would have been 100 kidney transplant seats and 100 kidney dialysis seats open for new patients." As per Dr Kafle, the kidney transplant of approximately 100 patients has been postponed in the last six months. He further adds, "As this pandemic has caused problems in diagnosing the new patients, its impacts will be seen in the long run."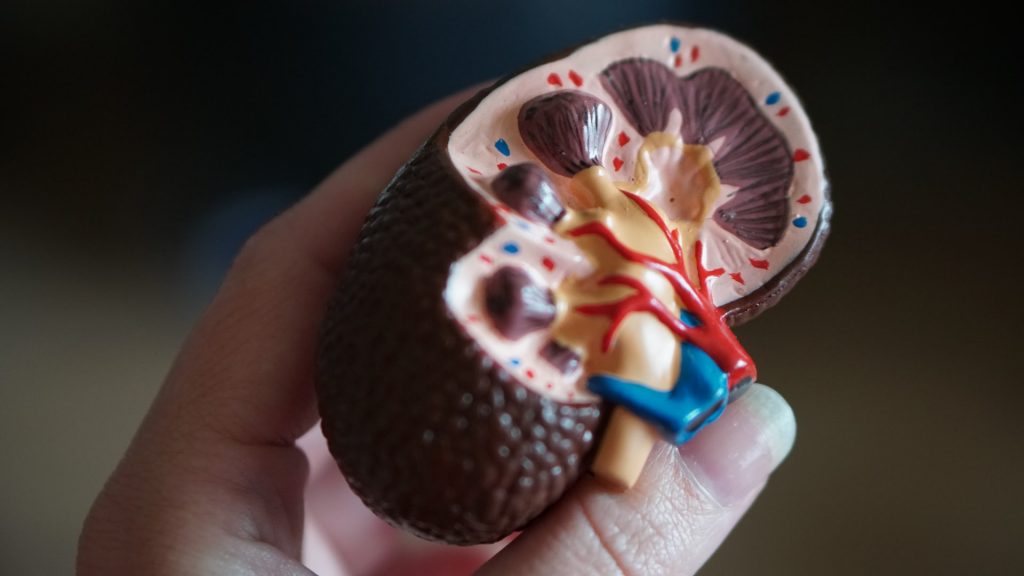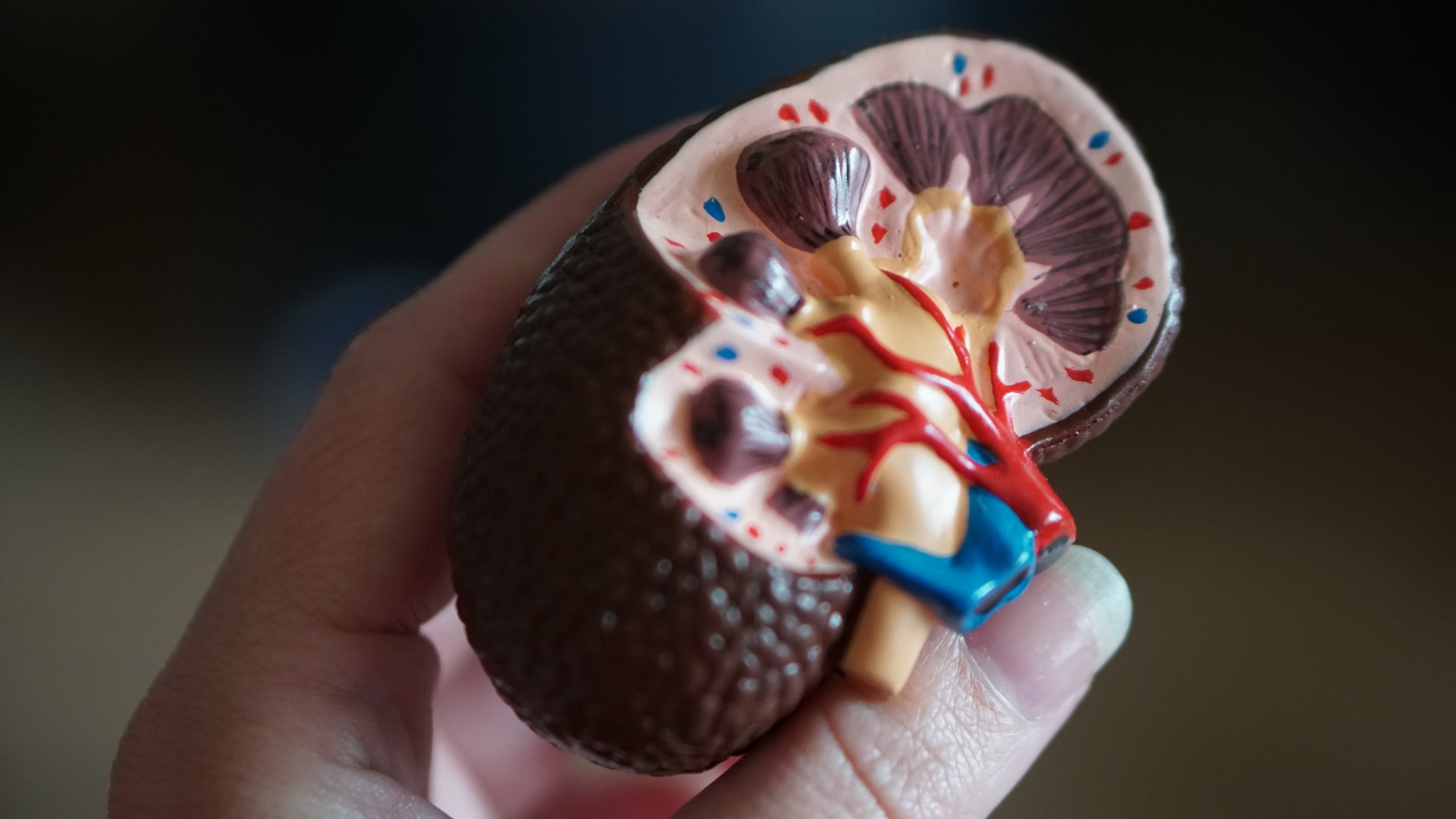 Not only has the kidney transplantation been postponed, but liver transplantation has also been suspended. Though the number of liver transplantation is very low compared to kidney transplantation, patients are suffering due to the suspension of liver transplantation service, notifies liver and pancreas surgeon of TU Teaching Hospital, Dr Ramesh Singh Bhandari.
According to Bhandari, before this pandemic, there used to be about 15 to 20 complex gastrointestinal surgery (GI surgery) in a week whereas it has now come down to two or three per week. He says that patients only come to the hospital in case of extreme emergency these days.
Meanwhile, senior neurosurgeon Dr Basanta Panta narrates that as the patients could not reach the hospital on time due to this pandemic, risks involved in a surgery increases. The success rate of the surgery decreses if the surgery is delayed even by a day or a week.
Dr Panta explains, "If those tumour patients who should visit hospital now come to the hospital after three months, there will be a major problem in the surgery/ treatment process as, by that time, the tumour cells grow excessively."
Nevertheless, Dr Panta asserts that there has been no problem in the diagnosis and treatment of the patients who have reached the hospital. Only half of about 7,000 patients who should have visited the hospital in the last six months have made it to the facilities. That is why the number of patients coming to the hospital with complex diseases will increase in the coming days, he claims. "Death rates will also rise when people come late to a hospital," he says.
Dr Chandra Mani Adhikari, the director of Sahid Gangalal National Heart Centre, also informs that although there has been no hindrance in the emergency treatment and in complex surgery, the number of OPD patients has dropped.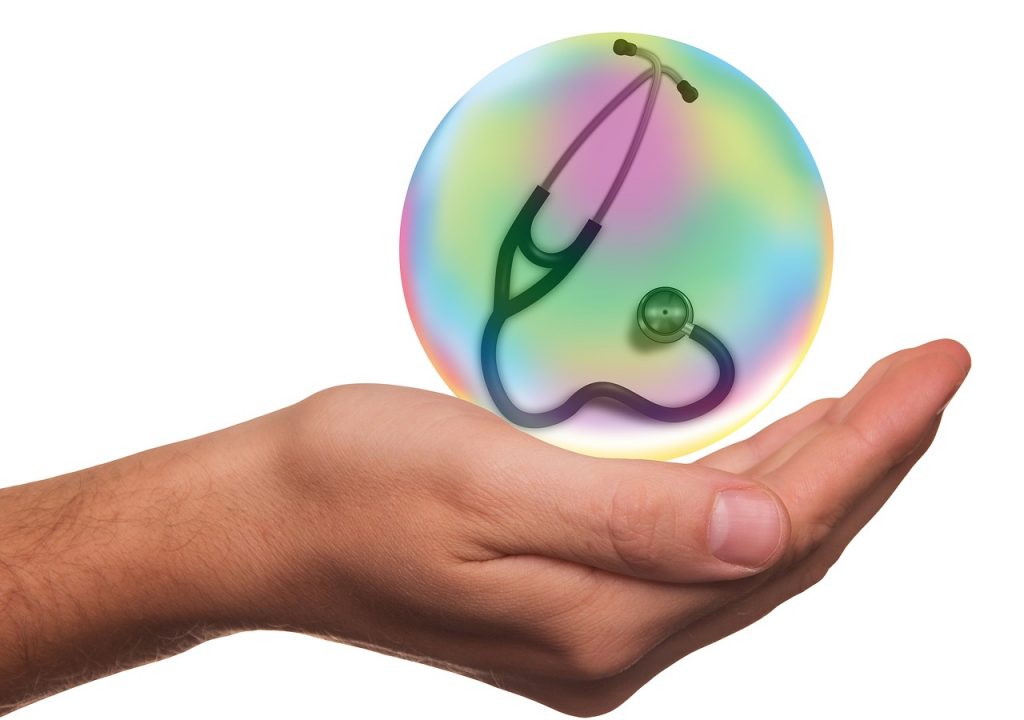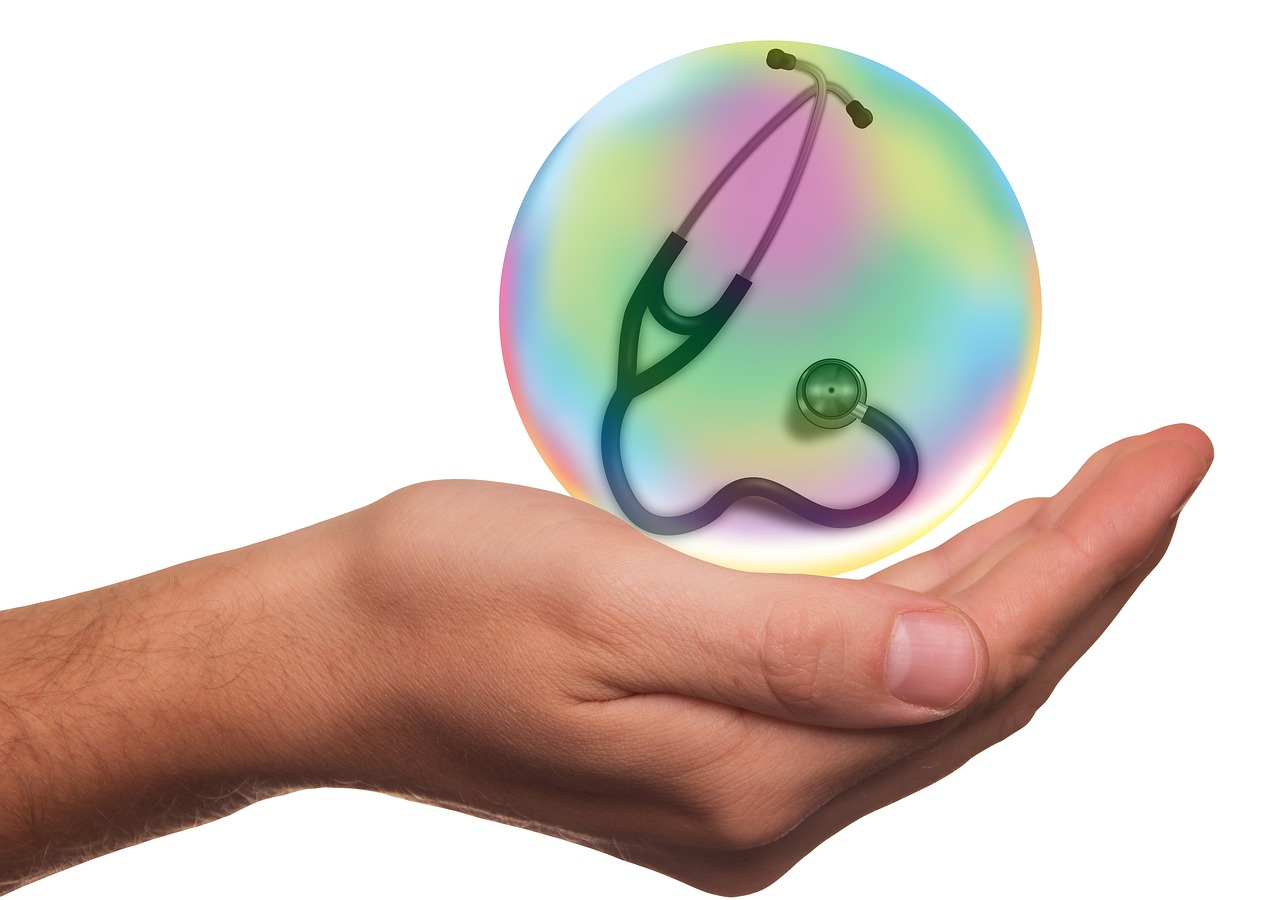 Likewise, consultant gastroenterologist and hepatologist Dr AK Kashyap also claims that this pandemic will add more challenges to the health system in the next few years.
HAMS Hospital Executive Director Dr Jyotindra Sharma narrates that on the one hand, the flow of the patients has dropped massively now, due to which there will definitely be problems in the long-term. On the other hand, they are facing difficulty in serving the patients amidst the lack of required resources.