According to the Food and Agriculture Organisation of the United Nations, "The concept of food self-sufficiency is generally taken to mean the extent to which a country can satisfy its food needs from its own domestic production."
A self-sufficient country produces as much as, or even more than, it consumes even if some of the actual food items consumed by its population are different from those that it produces domestically.
Nepal is a net importer of food products from different countries, India being at the top. Nepal is highly dependent on India to suffice the demand for vegetables and fruits in Nepal. However, being a country that has so diverse climate that supports the production of varieties of food grains, vegetables and fruits, Nepal has a lot of potentials to achieve the status of a self-sufficient country.
With the outbreak of the deadly coronavirus, the world has gone into panic and lockdowns are imposed all over the world. Although health has been the topmost priority of every individual these days, food, which is the basic of basic needs, has been more important than ever.
The virus started to travel from China, rapidly spreading all over the globe. Lately, India has been highly affected. In these conditions, the government of India announced to restrict exports, possibly foreseeing the food crisis that can hit the country due to border closure imposed to reduce the spread of the deadly virus. This means a large part of domestic demand that used to be supplemented by the import from the neighbouring country is unavailable, forcing the country like Nepal to think how it is going to supply its population with all the food it demands.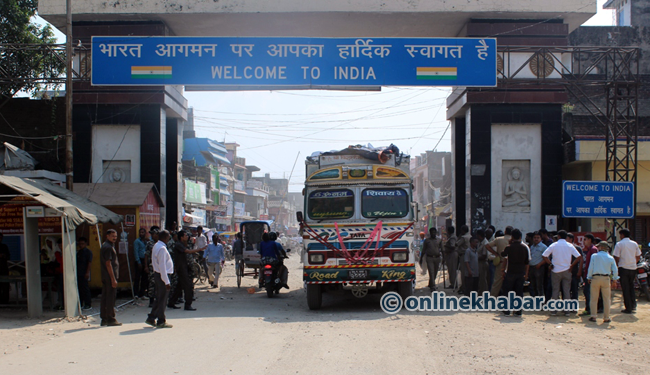 Luckily, we have been able to come out of lockdown after a few months, but this situation has definitely taught a lesson to find ways to increase our production and develop Nepal as a self-sufficient country over time. This cannot be achieved at once. So, a collective effort including from individuals to local institutions and government agencies is required to realise this goal.
As a responsible citizen, we should respect our farmers and choose food products produced within the country over a slightly less priced imported food grains, vegetables, and fruits. Local governments should step ahead to promote locally grown food items and distribute the surplus over the deficit areas of the country. They can organise farmers to establish local markets, disseminate new technologies to farmers to improve production and productivity. Likewise, the federal government should draft policies that motivate aspiring farmers, youth in particular, to get involved in agriculture. Credits and loans to farmers should be made easily available for those who want to produce at a large scale.
This pandemic has given a lesson to all of us to be able to grow food on our own. A large population has already started implementing this lesson. Especially in the urban areas, where land is scarce, farming systems like rooftop farming, vertical farming, aeroponics, and hydroponics should be encouraged by the government. Being geographically diverse, we have our own food items that hold our identity, like nettle leaf (sisnu), fiddlehead fern, watercress, siplighan, raspberry, wild asparagus (kurilo), Nepali firethorn (ghangaru) and under-utilised crops like finger millet, fox-tail millet etc. When values added and commercialised, these items can reduce a part of dependency on other countries, and we can even export these products. Climatic variability as a result of geographic differences within the country gives us an opportunity to produce grains, oilseed, other cash crops, varieties of vegetables and fruits which further strengthen our chances to achieve self-sufficiency in food.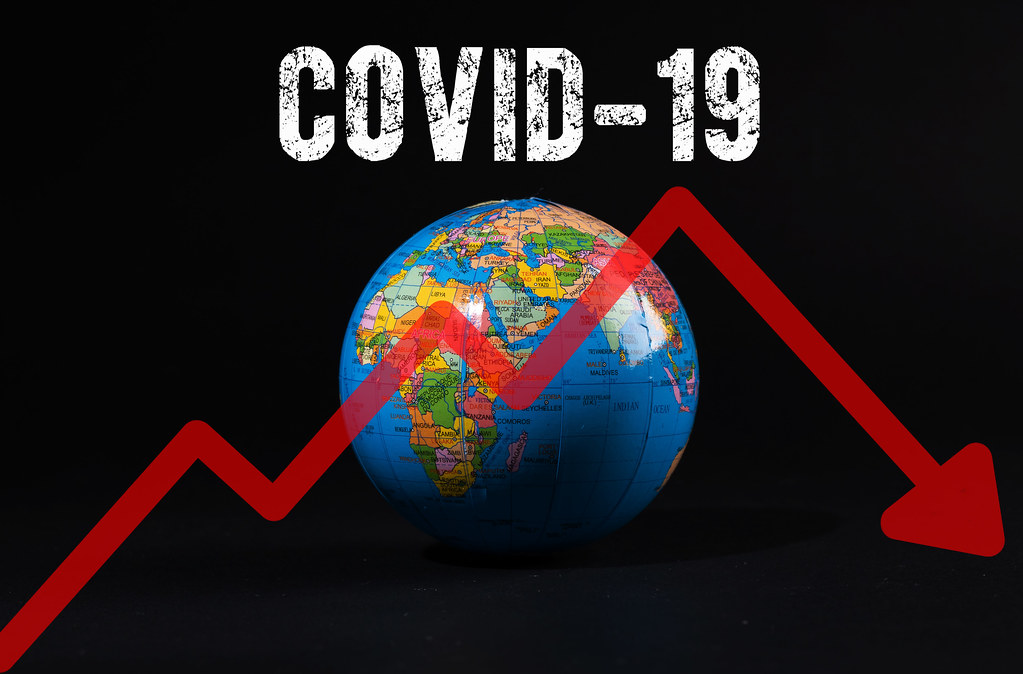 The Covid-19 crisis has definitely shown us a mirror to self-reflect on the food system we hold and alarmed us on a probable food crisis that can strike Nepal. It's high time that we worked on our food status collectively to shift it to a level where no blockade and no virus can create a food crisis, and we can happily enjoy our food produced within our own country.