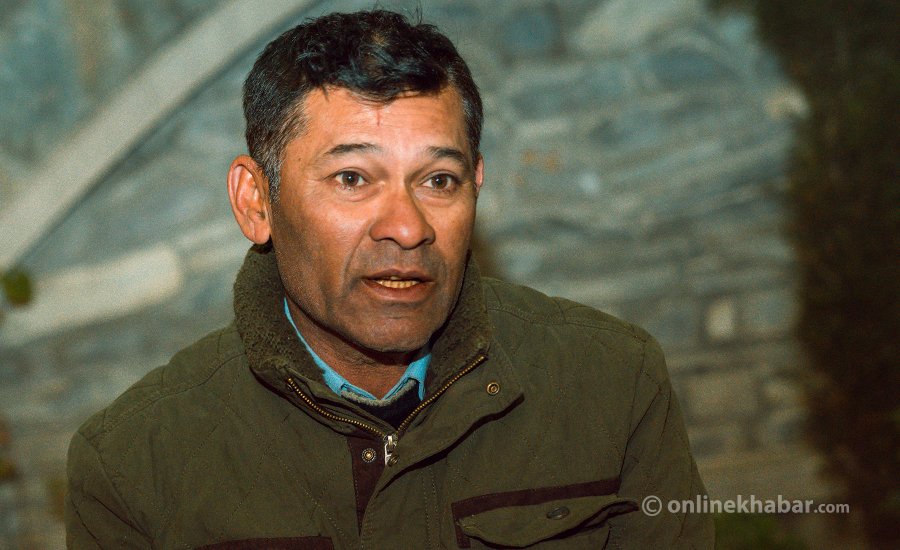 Kathmandu, December 8
The coach of Nepal national women's cricket team Jagat Tamata says his players could not win a gold or silver medal in the ongoing South Asian Games in spite of their hard work. He says the players could not excel because of the lack of exposure.
Though the team were looking forward to the gold medal, they ended the journey with the silver medal on Saturday. A day after that, Tamata views, "The players played well, but they lacked exposure."
He explains in an interview with Onlinekhabar, "Our cricket association was suspended for the past three years and the suspension was lifted just recently." Tamata, nevertheless, says the event was also an opportunity for the team to groom themselves.
"The women players got an opportunity to play such  a big event, that too with test nations," he says, "It will be a good experience for us."
He said the cricket association should take initiatives to provide exposure to the players now onwards.