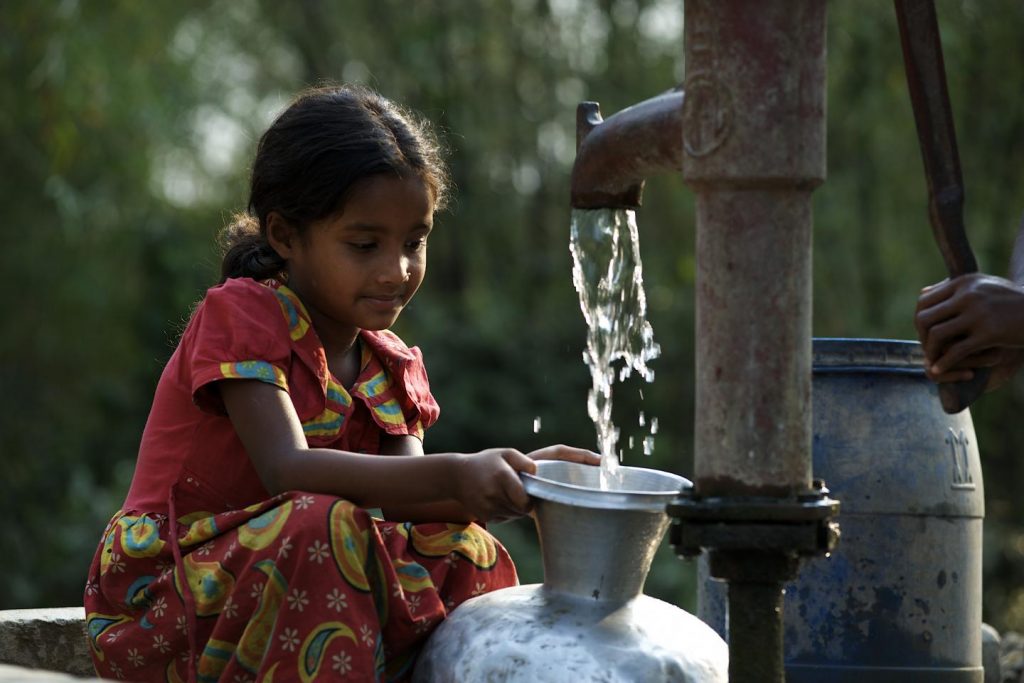 Nepal is one among 193 countries that adopted Sustainable Development Goals (SDGs) to be achieved by 2030. However, looking back at Nepal's incompetence in fulfilling any goals on time, it is likely that Nepal might fail to achieve the SDGs by the deadline.
So to let Nepal's government complete its SDGs target, concerned government and non-government authorities should give serious attention to it on time. Otherwise, the SDG targets will only be limited to the paper, and the few efforts taken by the concerned bodies will also be worthless.
Among the 17 SDGs, this article analyses Nepal's situation in meeting the target of SDG 6, clean water and sanitation, which principally aims to ensure access to safe and equitable drinking water and sanitation for all.
Clean water and sanitation in Nepal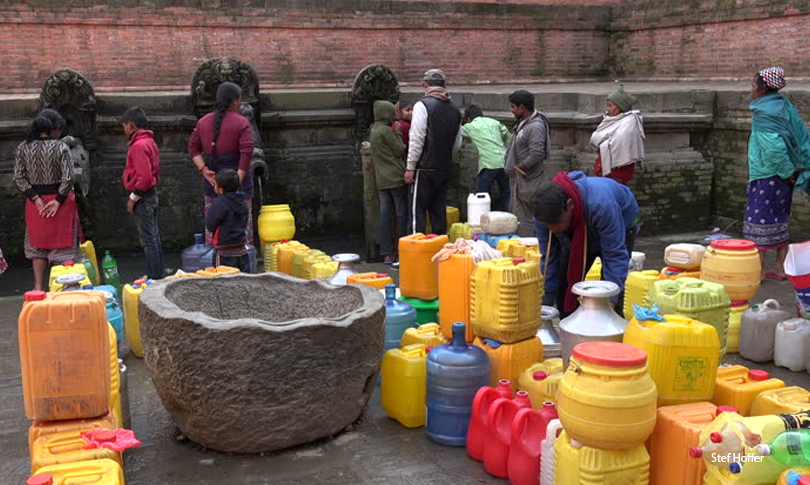 Nepal was declared open defecation-free (ODF) on September 30, 2019, without fulfilling the required criteria at all levels. We know the status of public toilets in Nepal is miserable. Apparently, Nepal was under the pressure from some international donor organisations to make the announcement.
But, there are still thousands of Nepali people who are defecating in the open and are suffering from a lack of clean water for drinking and toilets. Likewise, there are dozens of community schools that lack basic drinking water and toilet facilities.
Separate toilets for boys and girls, as well as quality drinking water, are beyond the imagination of community schools in the rural part of the country.
Thousands of schoolchildren are suffering from diarrhoea and other water-borne diseases every year. As a result, a huge amount of money is being spent on treatment. Due to a lack of clean water, proper sanitation and hygiene facilities, many schoolchildren drop out of school.
The dropping-out rate is more in the hilly and Himalayan regions of Nepal compared to Tarai. In this situation, how is it possible to build a country with well-educated citizens?
Many water supply projects in Nepal are non-functional and a few are partially functioning in the hilly and Himalayan regions. This fact shows that thousands of the community people are deprived of basic needs like the availability of clean water and sanitation. In this condition, it is impossible to achieve SDG 6 goal.
Another challenge is climate change because countless spring water sources are drying up and are on the verge of extinction due to the effects of climate change mostly in the hilly and Himalayan regions.
There have been discussions, as well as many plans and policies, about achieving the target of clean water and sanitation, but for a want of basic infrastructures, they look ineffective. Countless meetings, seminars and workshops are being organised in the country, yet the organisers give less priority to regulating the results of such programmes into action even when huge investments are done for the same.
Time for change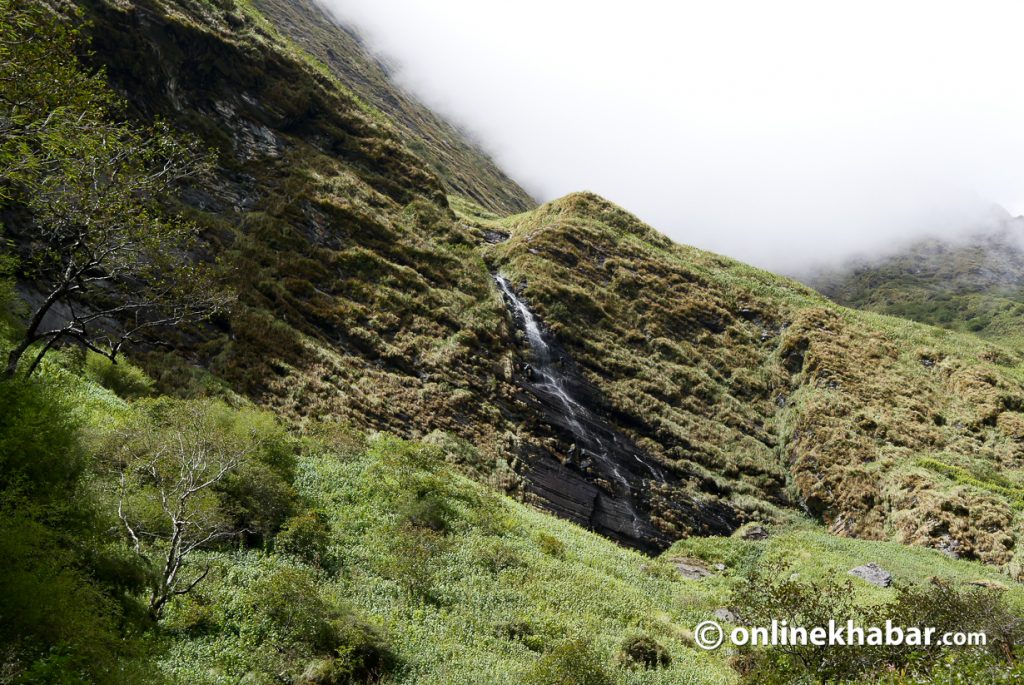 Climate change risks and threats are increasing alarmingly in Nepal, and they are impacting the situation of clean water and sanitation also. Therefore, all concerned institutions and individuals should be careful about it on time and need to implement an appropriate plan effectively and efficiently.
While Nepal's federal government and its structural bodies have no proper plan and mechanisms to implement and monitoring of the post-open defecation-free area announcement, many activities have been operating under the support of government and non-governmental organisations. Many organisations that have been supporting the SDGs are doing so with their own desires. But, for the full-fledged implementation of the SDGs, the government has to develop a strong mechanism to mobilise and monitor the INGOs and NGOs' projects and programmes as per the government's priorities and interests.
Otherwise, there would not be any change seen in the lives of vulnerable people in terms of clean water and sanitation. It means the failure of SDG 6. Thus, it is time for change and the government should take serious attention to the SDGs' achievement by 2030, which is possible with effective plans and their implementation without any delay.