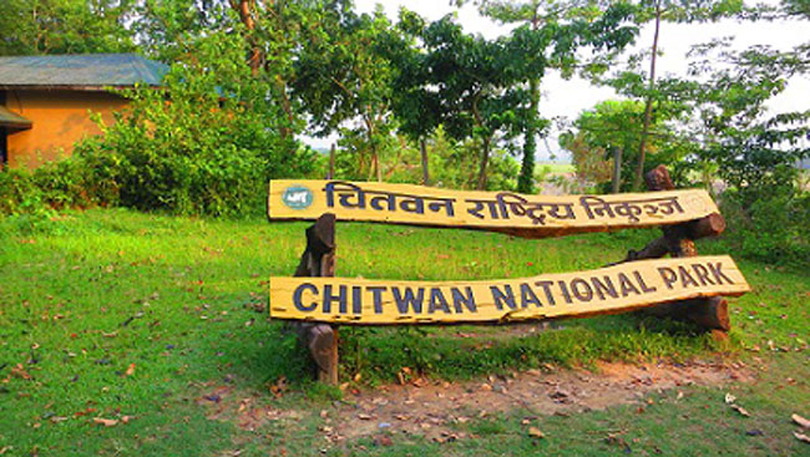 Kathmandu, September 14
Chitwan National Park, Nepal's first national park, is going to celebrate its golden jubilee on September 20. This park was established on September 20, 1973.
On the occasion, the park will conduct a formal programme on its premises and discuss topics of conservation and areas of work for the whole year, informs Ganesh Prasad Tiwari, the information officer of the park.
Chitwan National Park is spread across 952.63 sq km of land and is home to more than 60 species of wild mammals including one-horned rhinoceros, spotted tigers, lions, gauri gai (Bos Gaurus), bears, leopards, sloths, monkeys and langurs.
In the park, reptiles and amphibians such as crocodiles, crocodiles, pythons, more than 546 species of birds and various types of insects and grasshoppers are also the inhabitants. The park also boasts the Chure hill range and enshrines Rapti, Narayani and Riu rivers.
It was listed on the World Heritage List in 1984. It covers areas of Chitwan, Makwanpur, Parsa and Nawalparasi districts.