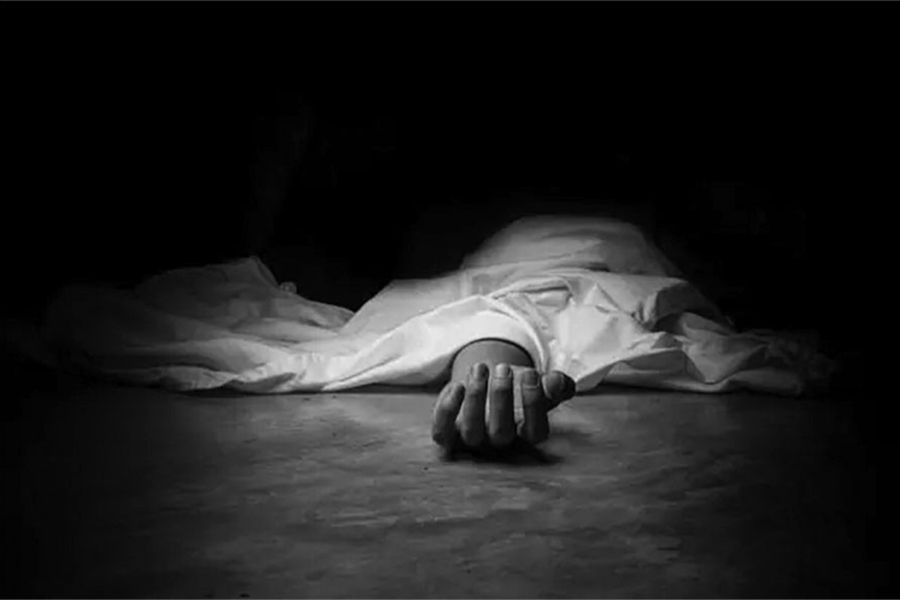 Chitwan, September 11
A senior citizen died in a tiger attack in Madi of the Chitwan district.
The deceased has been identified as Suryanath Adhikari, 68.
According to District Police Office Spokesperson DSP Bijayaraj Pandit, the wild cat had attacked Adhikari who was grazing cattle in a community forest on Saturday. Adhikari who remained out of contact since Saturday was found dead at 8:30 am on Sunday.
Police say his body was found in the Madhyawarti community forest.
The body has been taken to the Bharatpur Hospital for postmortem.