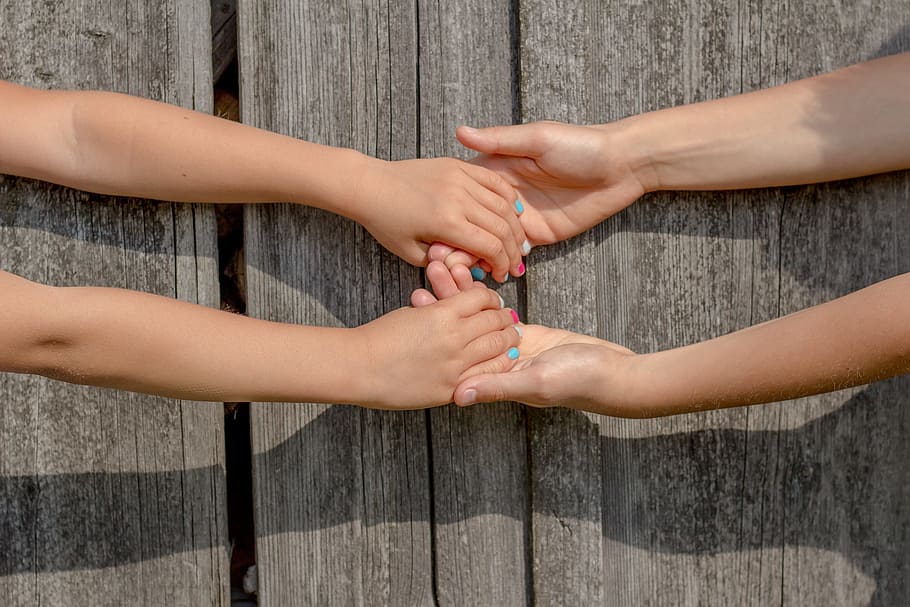 Rupandehi, September 11
Three school-bound children who had gone missing from Butwal for the past three days have been found safe in Kerala, India, say the police.
The children—Sagar Paudel (15), Samir Lamsal (15) and Pradip Panthi (14), all of Butwal sub-metropolitan city-11–had gone missing when they were bound to school, said the families.
The families filed a police report with the Butwal Area Police Office after they had not come in contact for long. The Father of Lamsal, one of the disappeared children, is in India, and all of them are in contact with him, says Thag Bahadur KC, the chief of the Area Police Office.
"We have been informed that the missing children have been in contact with their families. Further information about how the children reached India will be revealed after further investigations once the children reach Nepal," he says.
Lamsal and Paudel are ninth graders at Nabin Industrial Kadar Bahadur Secondary School in Butwal-11 while Panthi is an eighth grader at Naharpur Secondary School.