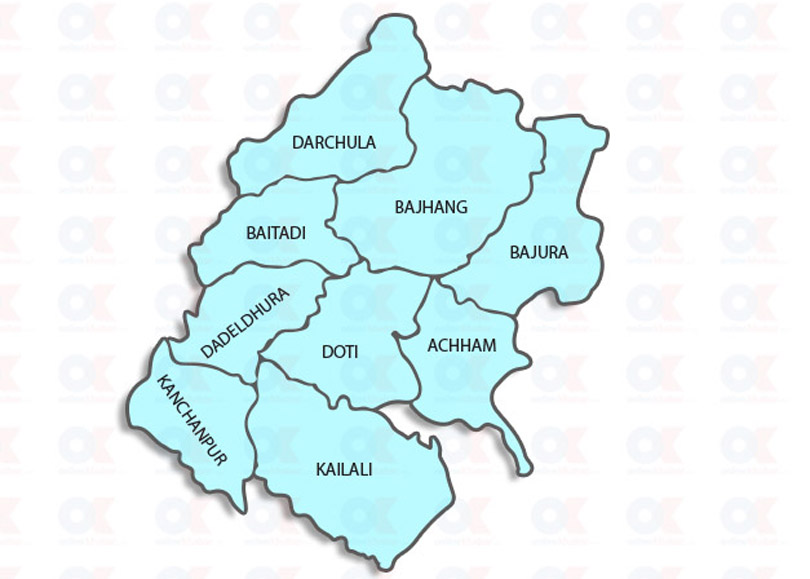 Dadeldhura, June 11
As many as 16 women and children have lost their lives due to the practice of Chhaupadi, the seclusion of women and girls from home during menstruation, in Sudurpashim province in one year.
The National Human Rights Commission's Dhangadhi office says 13 from Achham and three from Bajura districts died during this period.
Under this traditional harmful practice, menstruating women and girls are forced to stay in isolation in a poorly ventilated or a windowless and narrow shed, locally known as chhaugoth, during their period.
Suffocation, inhalation of smoke and snakebites have so far the major causes of Chhaupadi-related deaths, Office Chief Jhankar Bahadur Rawal says.
Small children who have to follow their mothers in period to Chhaugoths are also at the risk of unwanted consequences.
Women rights activist and advocate Arati Joshi says violation of human rights, untouchability, caste and gender-based discrimination and chhaudapdi are pervasive in the region.
Meanwhile, till the 11th month of the current fiscal year, the Office received 12 complaints about cases related to violation of human rights in the region.
RSS