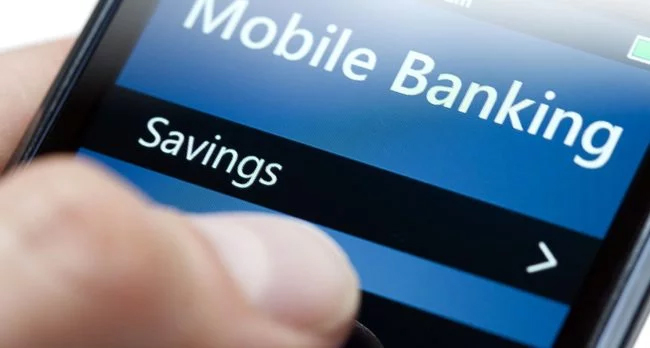 Kathmandu, November 30
Nepal's central bank has proposed new ceilings on the amount to be transacted via mobile and internet banking technologies.
The Nepal Rastra Bank says it has requested banks and financial institutions to provide comments on the proposed ceilings.
For mobile banking, Rs 5,000 is proposed as the maximum amount per transaction. Likewise, daily and monthly ceilings will be Rs 10,000 and Rs 50,000 respectively.
For internet banking, the daily and monthly limits have been proposed at Rs 100,000 and Rs 500,000 respectively.
Likewise, it has been proposed that one can withdraw Rs 500 to Rs 25,000 with debit card once. Per day limit for the card has been proposed at Rs 100,000. A card can be used at maximum four times every day.
Similarly, one can deposit upto Rs 5,000 a day through e-wallet, mobile wallet or digital wallet technologies. The limits for such deposits have been set at Rs 5,000 a day and Rs 25,000 a month.