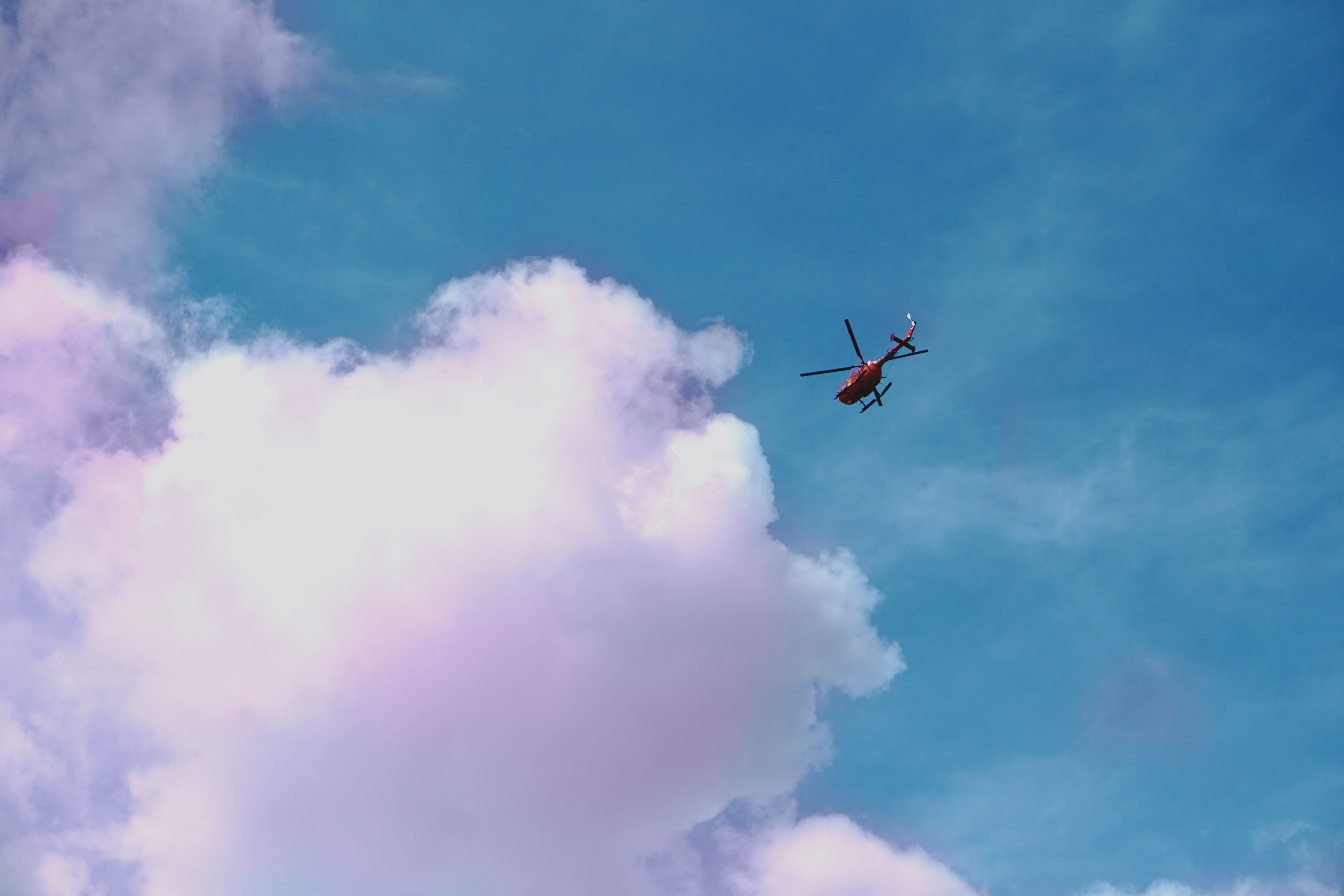 Kathmandu, September 28
The Civil Aviation Authority of Nepal has suspended the operations of helicopters from two companies for violating the rule against flying in adverse weather conditions in the Lukla region.
The authority has specifically banned Shree Airlines and Fishtail Air from flying, informed sources.
This action was taken after one of these companies flew a helicopter in breach of the Visual Flight Rules (VFR) when visibility was less than 100 meters. As a result, the authority has decided to ground the two companies' helicopters until further notice.
The authority has specifically grounded AS350 B3E model helicopters. Other helicopters flown by the companies are not grounded.