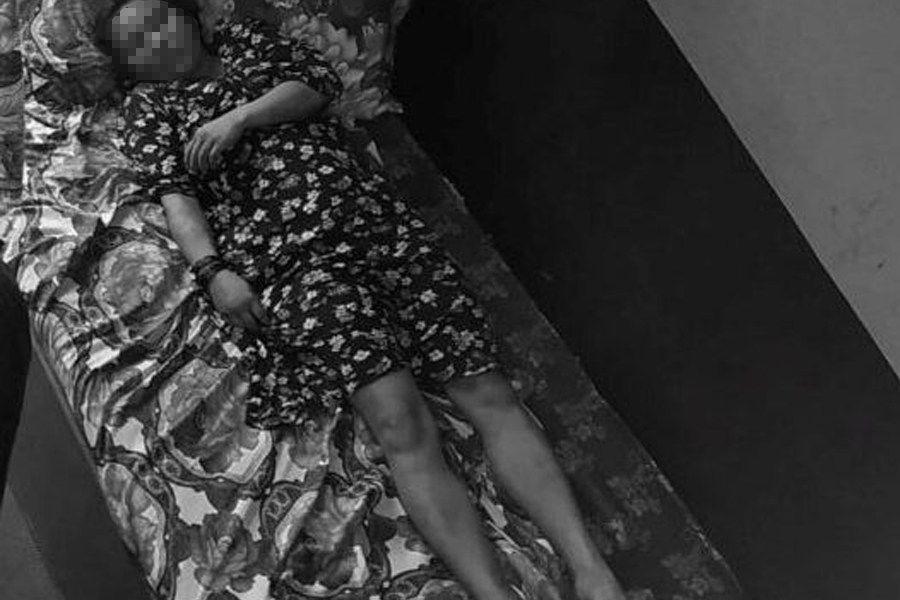 Butwal, August 16
One man and one woman have been found dead in a hotel room in mysterious circumstances in Butwal of the Rupandehi district of Lumbini.
The deceased have been identified as Sitaram Bhujel, a man in his mid-30s from Kumpur of Dhading, and Pushpa (full name unknown) of Dang, who appears in her early 30s. Police have not said anything about their relationship.
The women's family details and address are not known yet, but the police say they have been reported that her husband is abroad for employment.
In room number 134 of the Syangja Karokote Hotel at Phulbari Chok near the Tinau bridge, the woman was found dead in the bed, supine, on Tuesday morning whereas the man was hanging from the ceiling fan.
Police Inspector Santosh Ghimire says the bodies have been sent to the Lumbini Provincial Hospital for postmortem. Further investigation is underway as the autopsy report is awaited.