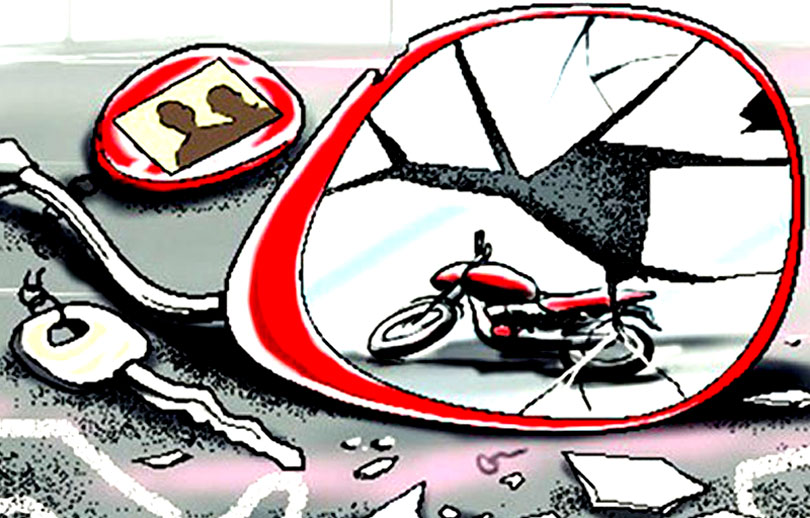 Butwal, September 1
Two persons have died in a motorbike collision in Butwal of the Rupandehi district in Lumbini.
Sonu Bhattarai (45), a resident of Belbas, Butwal sub-metropolitan city-13, and his six-year-old son Nishan died in the accident on Wednesday afternoon, according to police.
Bhattarai's motorbike (Lu 41 Pa 4168) heading westwards along the East-West Highway had collided with another motorbike (Lu 48 Pa 3246) heading towards the opposite direction at Belbs Chok.
Seriously injured in the motorbike collision, the duo were taken to the Lumbini Provincial Hospital, which declared them upon arrival.
Meanwhile, two other persons have sustained injuries and they are undergoing treatment at the same health facility.