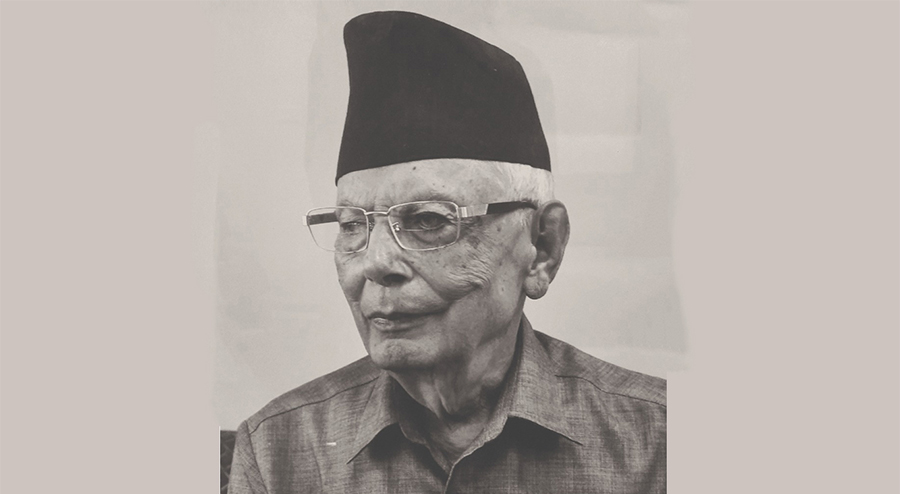 Kathmandu, December 25
Surendra Bahadur Basnet, the founder of Buddha Air Pvt Ltd, a leading domestic aviation service provider in Nepal, passed away on Sunday. He was 95.
A family source says he breathed his last in Kathmandu this morning.
Basnet was also a two-time minister and former justice of the Supreme Court during the Panchayat region. He also served as the chief of the Election Commission and Press Council Nepal.
Currently, Basnet's elder son Birendra Bahadur Basnet leads the popular company.