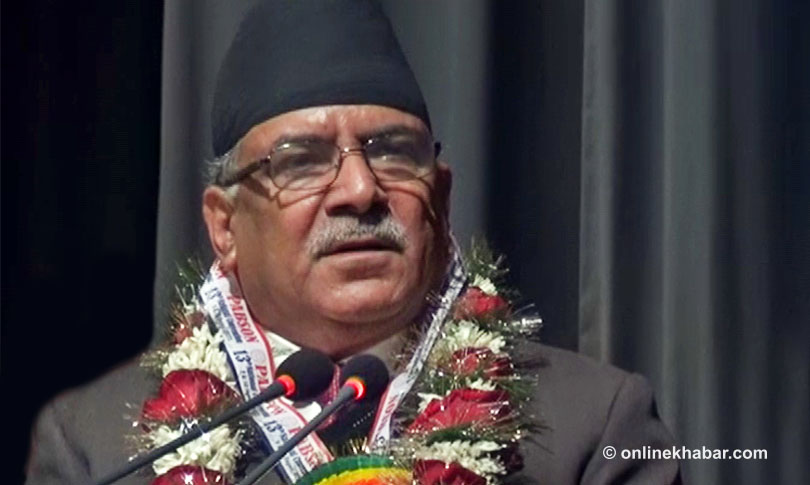 Kathmandu, March 2
Prime Minister Pushpa Kamal Dahal 'Prachanda' has appealed investors to invest in Nepal without fear because political stability is 'coming soon'.
Prachanda, addressing the investment conference that began in Kathmandu on Thursday, said: After promulgation of the Constitution, we are focusing on development. For this, we are waiting for foreign investment. You bring in investment, the government will shoulder the responsibility of creating a conducive environment.
With political transition about to end, investors can now invest with confidence, he said, adding that all sides in Nepal are now focusing on development and economic prosperity. He said: We have a lot of potential. Domestic investors should also take initiatives for pushing the country ahead.
The government is taking a number of initiatives for creation of an investment-friendly climate, Prachanda said, adding: In Nepal, no one is against development. We will happily welcome investment meant for national development. We are waiting for foreign investment. But domestic investment is also equally important.