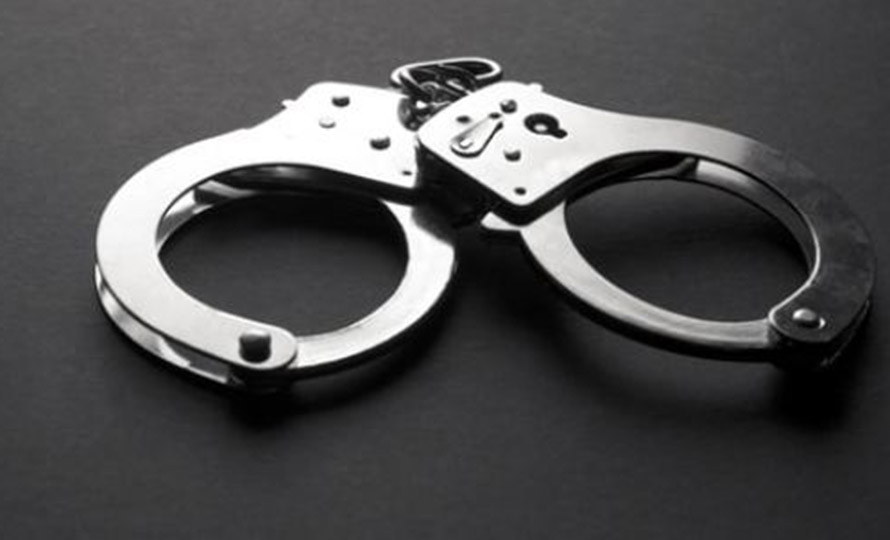 Biratnagar, November 3
Police in Biratnagar, the Province 1 capital, have arrested a man on the charge of raping a six-year-old girl.
The arrestee has been identified as Sajan Kamat (38), a resident of Biratnagar-12, who has been accused of raping the minor in his neighbourhood.
The incident occurred on Friday last week (October 28) when there was no one else at the survivor's house, according to the police. After the survivor shared the incident with some neighbours, the case was taken to the law enforcers by the neighbours.
DSP Deepak Shrestha, the Morang District Police Office, says the suspect works as an electrician.