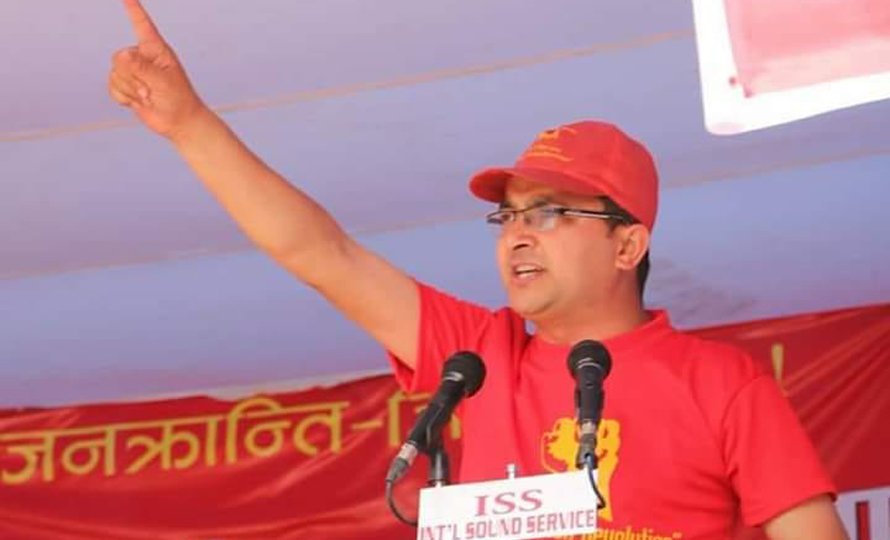 Kathmandu, February 13
Police in Kathmandu have arrested Chiranjivi Dhakal, the president of the student union of the Netra Bikram Chand 'Biplav'-led Maoist party.
A team deployed from the Metropolitan Police Crime Division arrested him from Sankata of Kathmandu on Thursday. The division's chief, SSP Sahakul Bahadur Thapa, says the personnel also arrested three other persons along with him.
The government has banned the activities of the party after it was found involved in several terrorist incidents such as explosions last year. Since then, it has been arresting leaders and cadres of the party.
Further investigation into Dhakal's suspicious activities is underway.