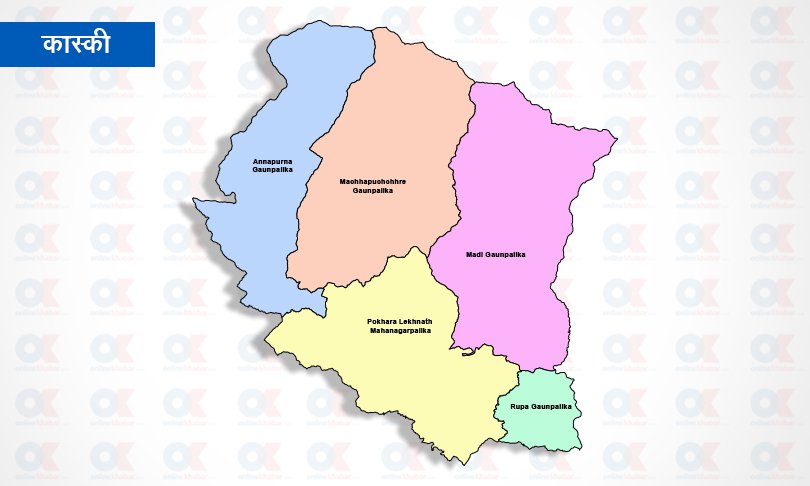 Kaski, August 23
Police in Kaski district have arrested two people including the district in-charge of Netra Bikram Chand 'Biplav'-led Maoist group. As the government has banned activities of the Maoist outfit, police have been arresting its leaders and cadres across the country.
The District Police Office chief SP Dan Bahadur Karki confirmed the arrests of Krishna Wagle aka Rupesh, the group's district in-charge while the identity of the other is yet to be ascertained.
The two were taken under control from Sishuwa of Pokhara metropolis-27 at 8:00 am today.
During the preliminary investigation, it was known that Wagle was handed the responsibility of Kaski in-charge some weeks ago. He was the chief of the neighbouring Tanahun district before that.
Both are under investigations. The group's district secretary Sujan BK had been arrested last month.