Shovit Raj Upadhyaya, 29, adored wearing denim garments since his childhood. He always used to purchase denim clothes from a particular shop in Bishal Bazar, one of the oldest shopping malls in Kathmandu.
"I used to get very good quality denim at a very good price there," says Upadhyaya.
In 2016, he went to the very shop after returning from India, completing his Bachelor's degree. He says, "I did not find the quality I was looking for, and the price was not satisfying. It was the first time when I returned from that shop empty-handed."
Then, he explored a couple of shops in the same area, but all of them disappointed him. As many people said one could get quality products in Durbarmarg, he went there too. But, he was shocked: although they were selling better quality products than other marketplaces, they were not the original ones.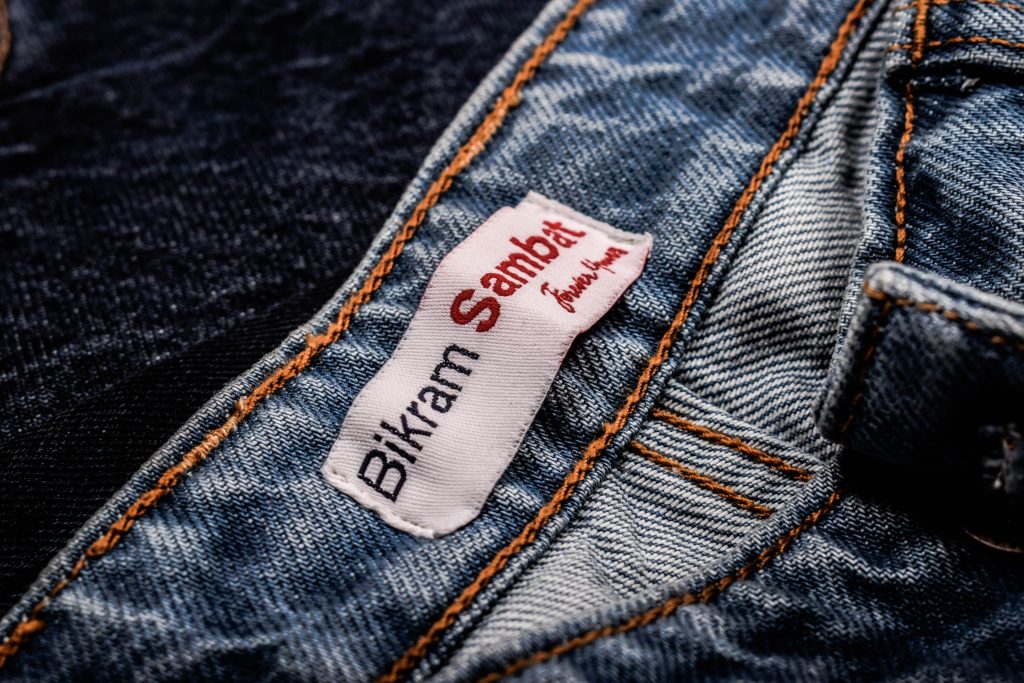 This frustration led him to develop a new denim brand in Nepal which he claims is the first in the country. Today, three years down the line, Upadhyaya's brainchild, Bikram Sambat, has established itself as a promising startup looking forward to continuous growth so as to ensure its visible presence in the market.
Search for branding
"I have also lived in the UK for about two years before going to India for my bachelor's study. There, I developed an understanding of the quality of the products. A pair of denim pants of Levi's used to cost about 70-80 pounds (more than Rs 11,000 as per cent exchange rates) there at that time," he says, "But, back in Kathmandu, I was amazed and confused to see the denim with Levi's and other established brand labels costing only around Rs 5,000, much cheaper compared to the price in the UK."
At that time, he felt Nepali consumers were not getting genuine products even by paying high prices. Therefore, Upadhyaya says he began researching clothing brands, particularly denim brands, finally to come to know that many manufacturers in Nepal were just stitching established brand labels onto their products. Instead of developing their own brands, the businesses were interested in faking international trademarks.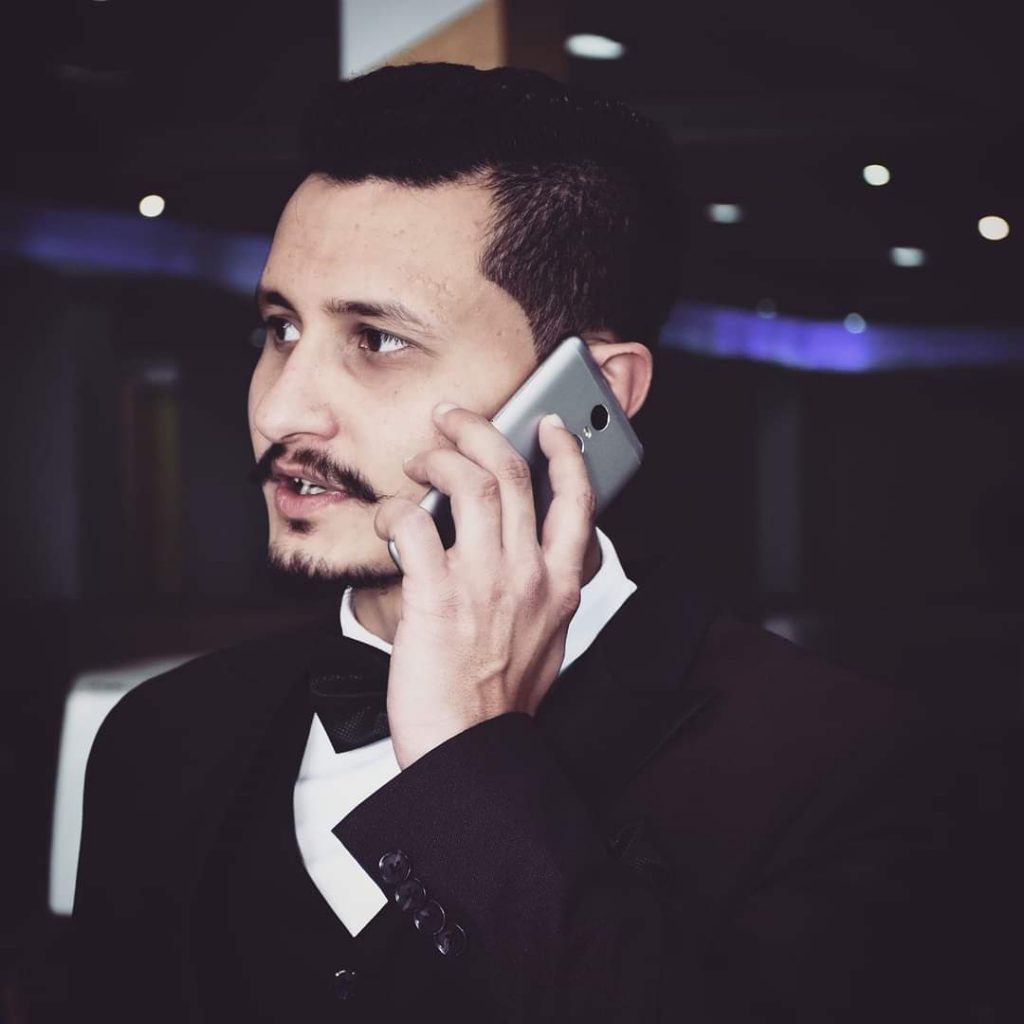 Interestingly enough, he did not find any denim brand in Nepal. There, in this crisis, the typical business student saw a possibility. "I was looking for something niche. I realised that denim could be a good option in Nepal," he recalls.
There is an interesting story about the day when he actually thought of starting this brand. "I was shopping for Tihar with my cousin, who is in the garment industry for about 20 years. He told me that if I really wanted to do it, I had to do it right now," Upadhyaya says, "His words clicked my mind and I immediately purchased fabric for my first product the same day."
Today, the cousin has also turned into a business mentor for him.
Rough road
Upadhyaya established the brand, but he did not have money to establish it. Hence, he borrowed Rs 200,000 from his mother.
However, the road ahead was not easy. "As a brand, every single detail of the products be it quality, finishing, deliverance and all needs to be taken care of," the sole founder of the company, who also works as the managing director says, "Also, I do not own manufacturing. I have been outsourcing manufacturing as it requires specific machinery and tailors to make denim."
Till today, Upadhyaya has not been able to overcome this challenge.
This was not the only challenge in his way. According to Upadhyaya, he has to import every single thing for a production like labels, bottoms, zippers, threads, fabrics, and all as he was very brand and quality-conscious.
Upadhyaya says, "I realise that there was and still is a huge lack of understanding of what quality is, how to compare quality and price of the product, how to analyse fabric and quality of a product in general Nepali consumers. I find it very challenging to make people understand these things."
He also feels that common people's perception–that Nepali brands should be cheap–also stands as a challenge in front of his business.
Looking forward to more challenges, and more adventures
Given various sorts of challenges present on the road, Upadhyaya says he is aware that his journey will not be a smooth one.
The man who quit his master's level study for starting this brand, however, says he is ready for whatever it takes to continue his way.
By now, Bikram Sambat has already served hundreds of customers with its products like tunic shirt, plain polo tee, and pants.
"About 85 per cent of the customers are satisfied with the quality. After using Bikram Sambat products, they don't generally complain about the price," he claims
Like many other businesses, the Covid-19 pandemic has also badly affected Bikram Sambat's business. Upadhyaya says, "I had to lay off my staff and as of now, we are only two handling the whole brand. Also, I had to change the business model and go completely online and had to shut my plan to open my own showroom."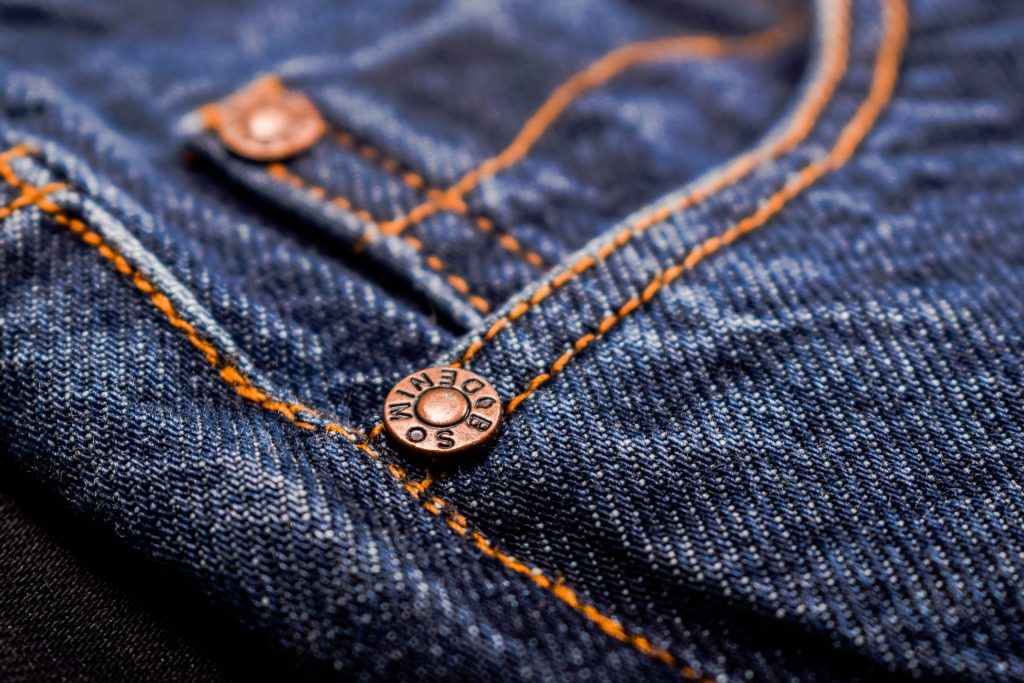 Thanks to the festive seasons, many businesses including Bikram Sambat got a chance to revive even amid the crisis. Bikram Sambat had introduced different offers during Dashain.
Now, it is hoping for a speedup as soon as the sprint comes in. Upadhyaya says he has special plans for the first week of the new year as per the Nepali calendar (the second-third week of April) as his brand is named after the calendar system itself, Bikram Sambat.
"We had done the business of around three million rupees during Dashain and at the start of the year last time, we had earned about six million rupees," he says, "Now, the business is quite limited in the winter. Once the spring will start, we will go back on track."
In the meantime, Upadhyaya stresses the online mode of selling while engaging with a few retailers. He hopes going parallel in both online and offline channels will assure his brand's visible presence in the market.