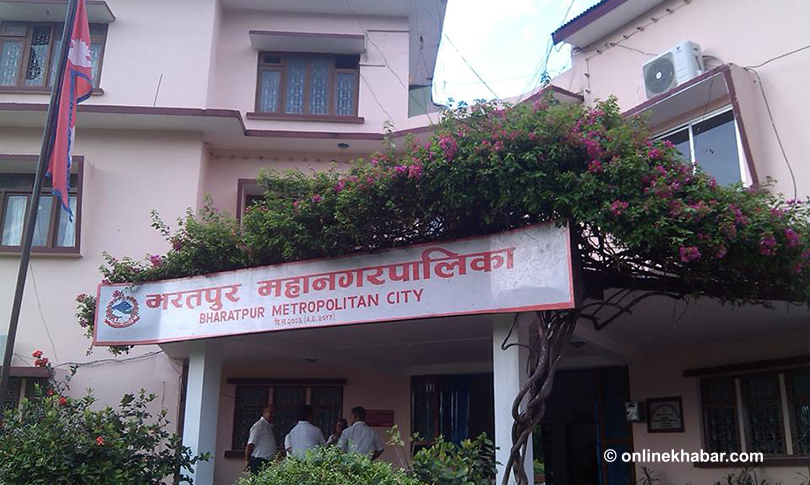 Chitwan, August 14
Bharatpur metropolitan city in Chitwan has decided to go on lockdown from Friday midnight, for one week, in its bid to control the coronavirus spread in the city.
A meeting of the city stakeholders held on Friday made the decision. Chitwan's Chief District Officer Narayan Prasad Bhattarai, District Police Office Chief Nanti Raj Gurung, and representatives of the District Chamber of Commerce and Industry, and transport entrepreneurs' organisations were also present in the meeting presided over by Bharatpur Mayor Renu Dahal.
On Thursday, nine new cases were confirmed in the city. In total, there are 93 cases so far, including 70 men and 23 women.
Earlier on Wednesday, Ichchhakaman rural municipality in the district had also decided to seal off the area.